20 May 2020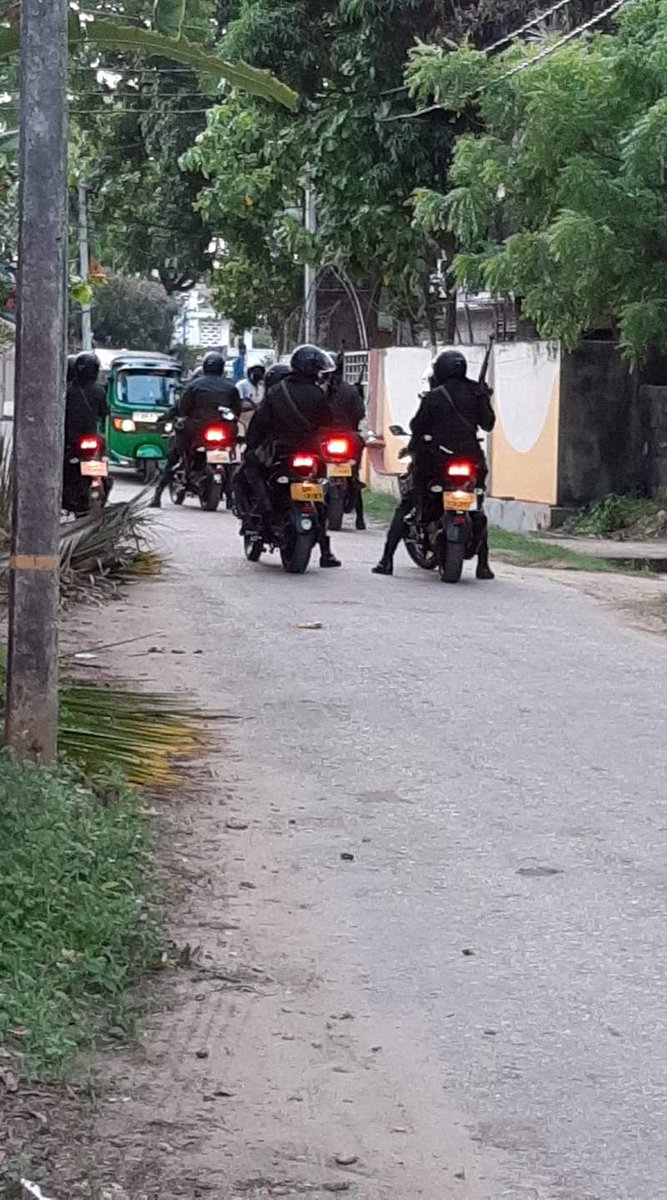 From 5 pm to 6.15 pm heavily armed troops, on a Mahindra Bolero people carrier and approximately 5 field motorbikes, circled the Tamil National People's Front's offices continuously, maintaining their direct surveillance for the third day straight. 
This latest developed was tweeted by the TNPF official account and follows attempts by the Sri Lankan state to crackdown on remembrance events.
The TNPF has stated on the increased surveillance and threats that the;
"Sri Lanka military, police and intelligence have tried to overwhelm, intimidate and repress memorialization of the Tamil genocide at all possible locations".
Read more from the TNPF