15 March 2017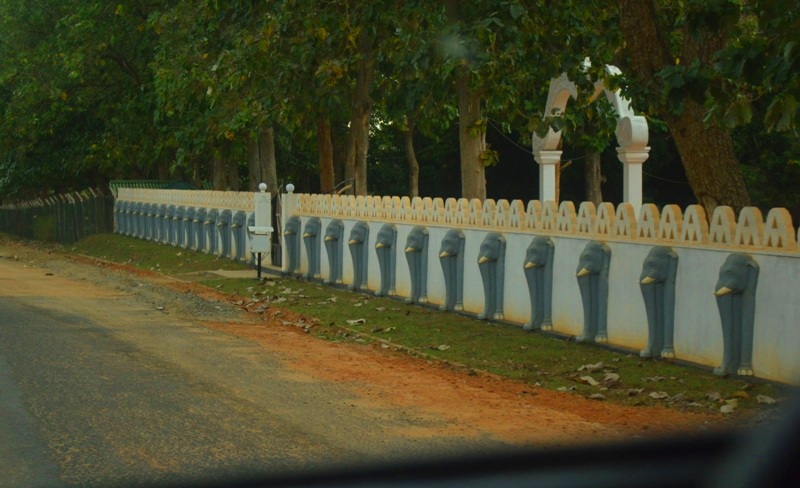 As Tamils protest for the release of their lands in Keppapulavu, the Sri Lankan military have been engaged in building a new Buddhist vihara on their occupied land.
Protestors in Mullaitivu have been reporting for months that as they protest, the military personnel in their lands could be seen destroying homes and infrastructure.
This week troops were observed decorating a new border wall around Buddhist structures which have been built recently in the army occupied village of Keppapulavu.