05 March 2017
Tensions arose between Sri Lankan security forces and people protesting for land returns in Keppapulavu on Sunday.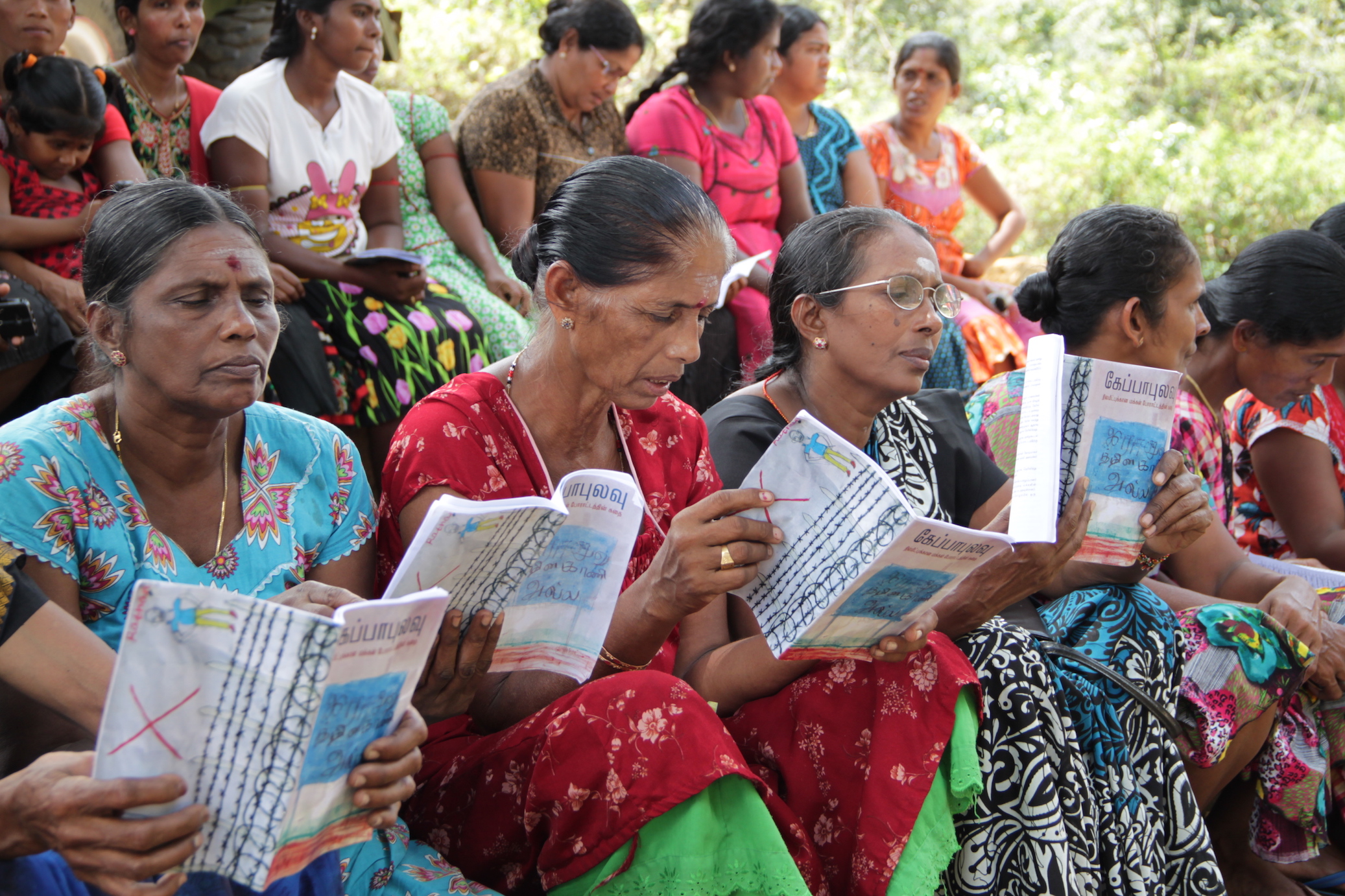 As the Keppapulavu families continued their protest for the fifth day and were joined by various supporters, they were subject to extreme surveillance from a heavy presence of police and military personnel.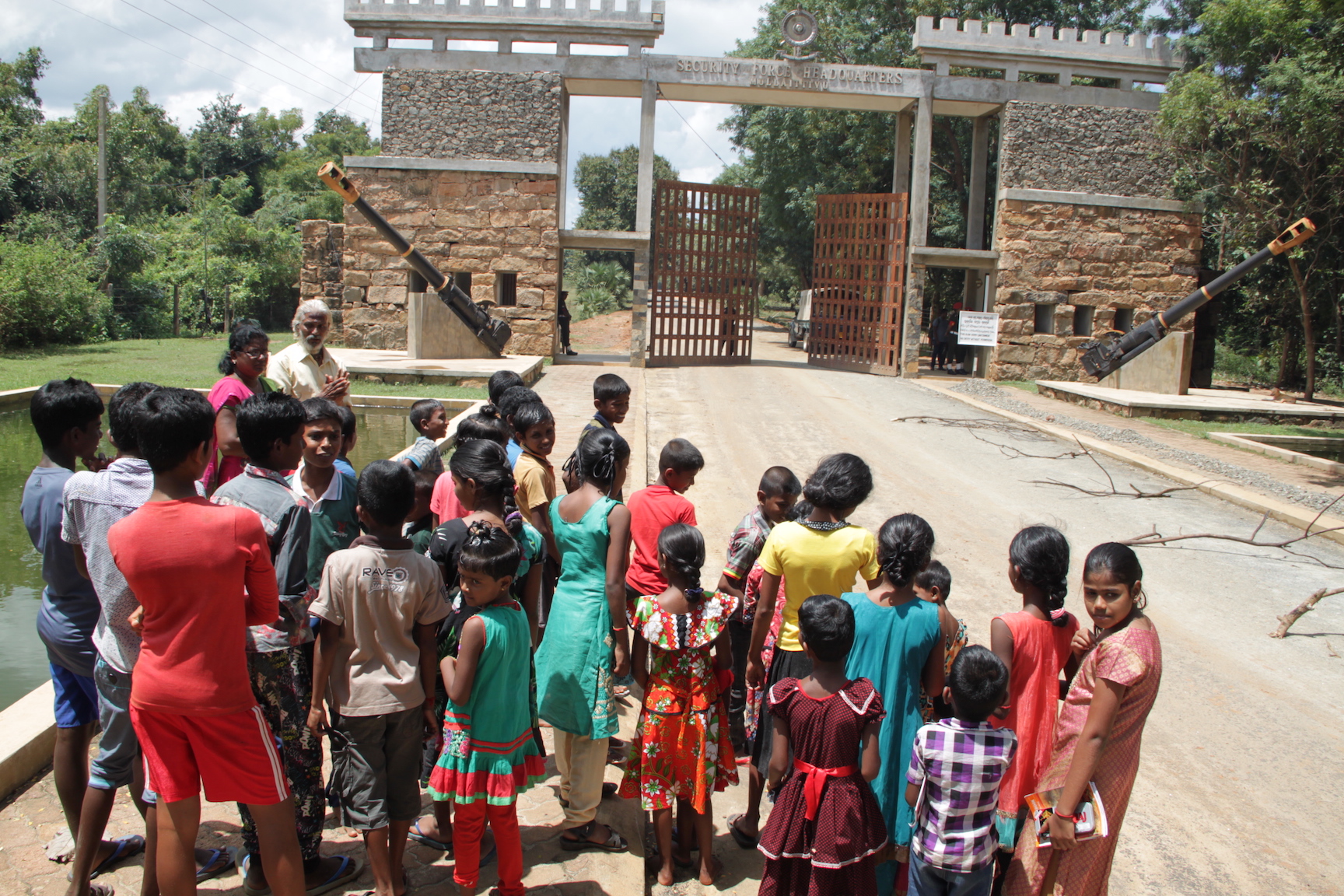 Demonstrators gathered in front of a monumental armoured vehicle to protest the ongoing intimidation and surveillance by the armed forces within the protests themselves.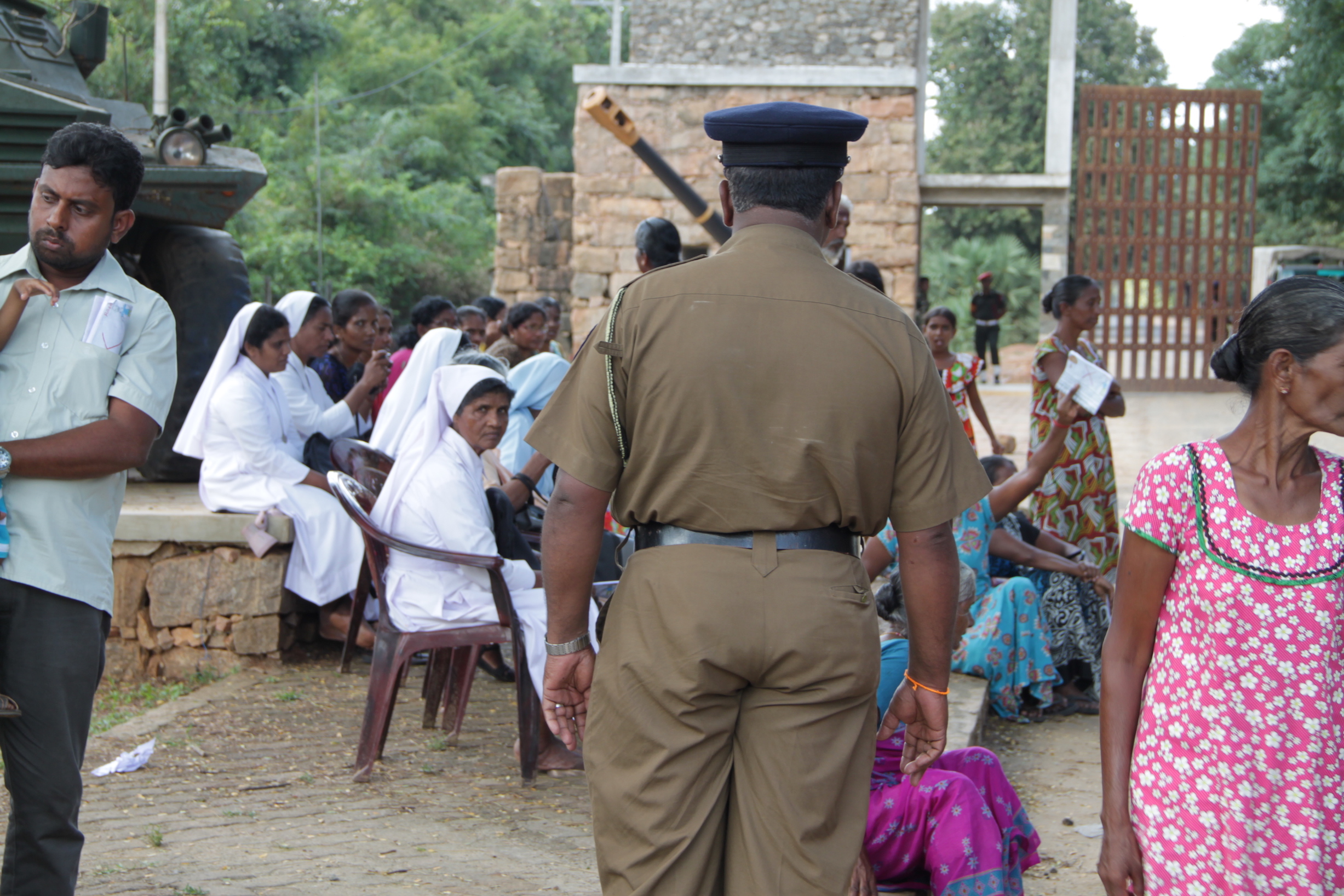 Arguments broke out as police and military personnel repeatedly ordered protestors to disperse.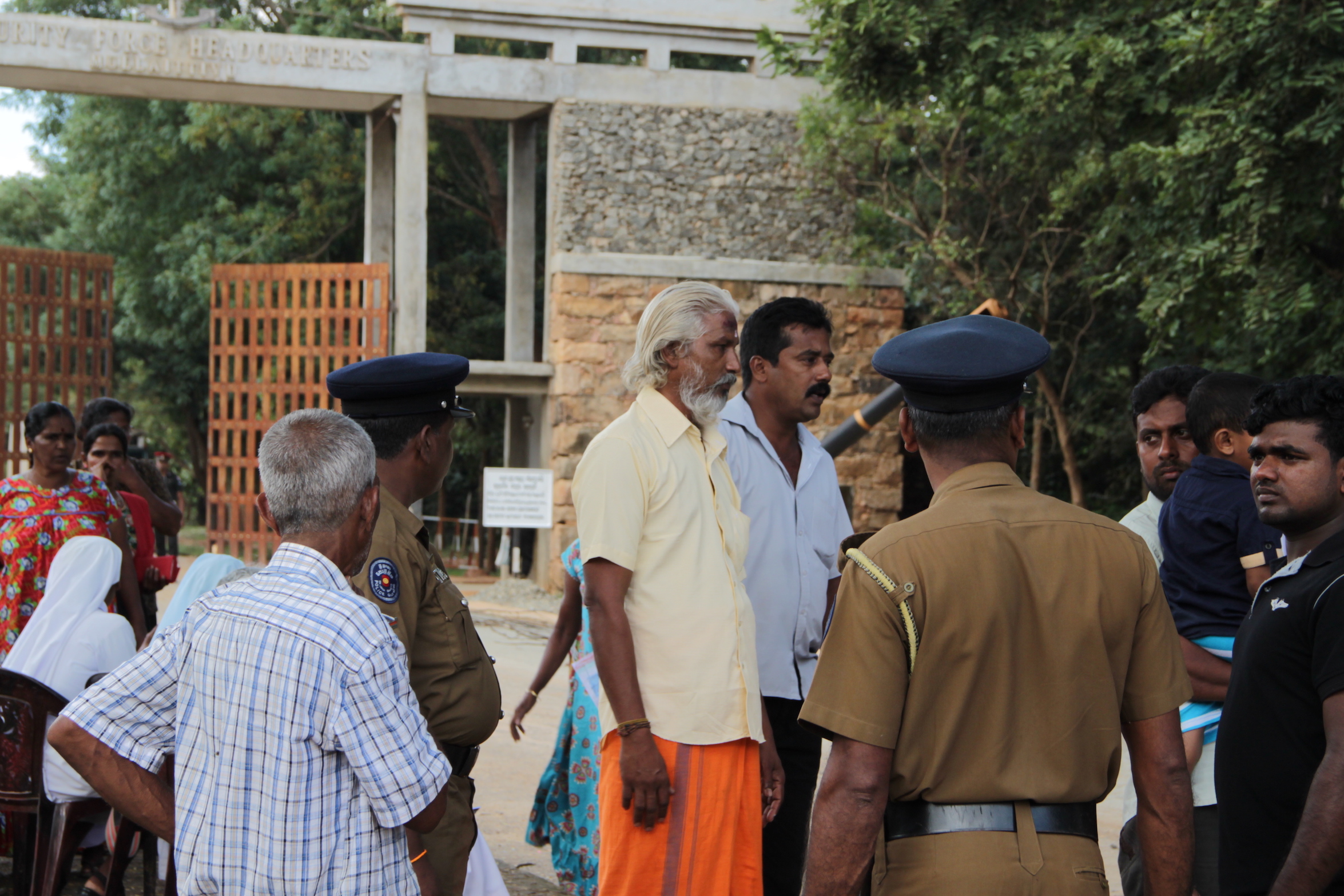 Those that had travelled to Keppapulavu to support the ongoing protestors had their vehicle registration numbers recorded.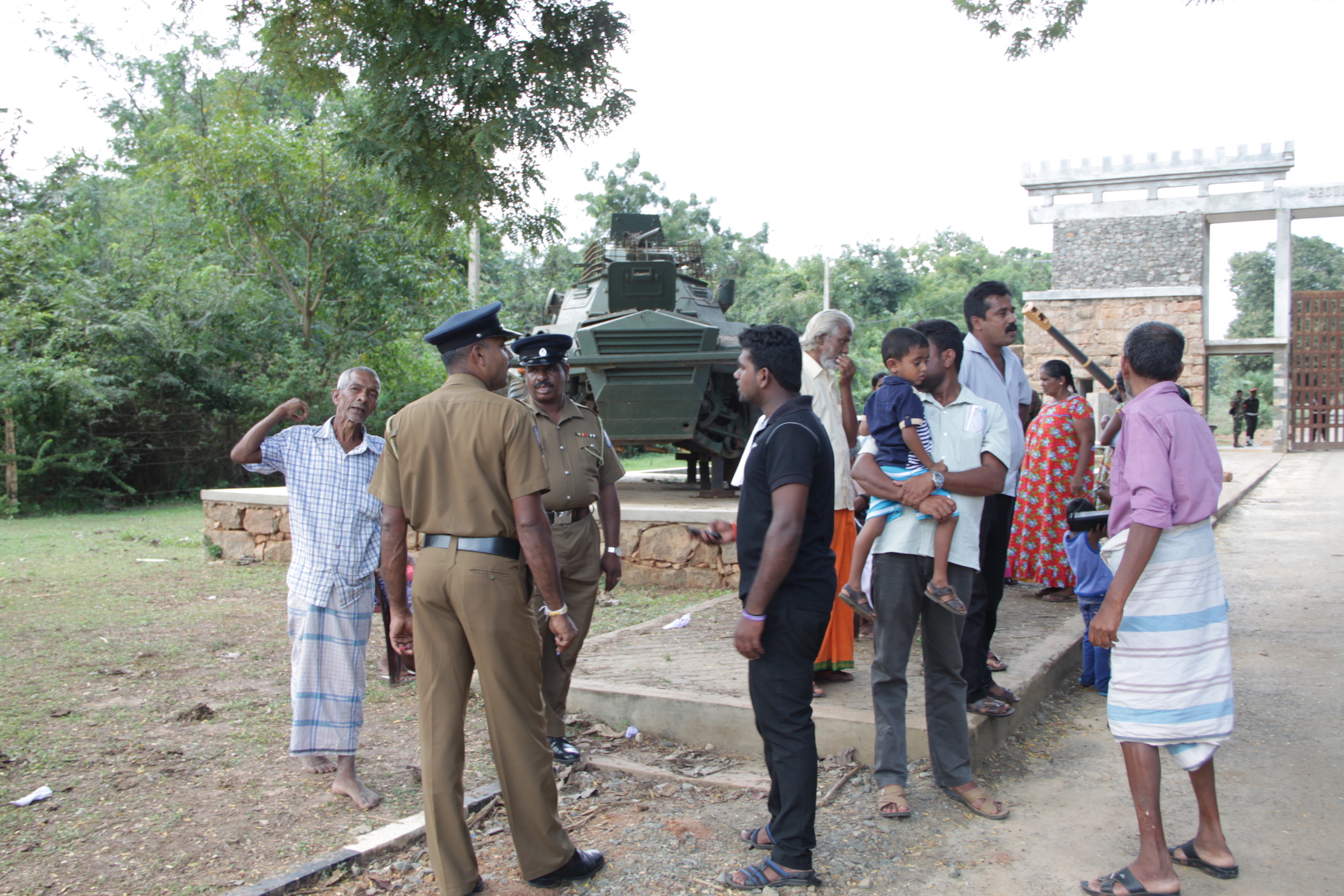 The Keppapulavu protestors are demanding their village of around 525 acres be released from military occupation.