07 December 2019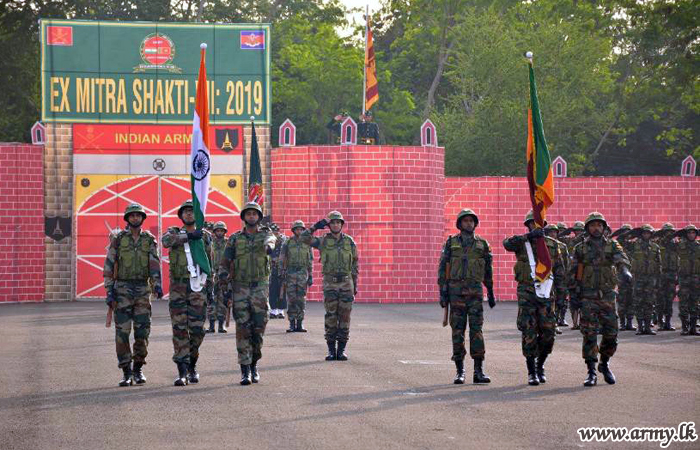 The Sri Lankan and Indian militaries began an exercise in Pune this week, as military ties between the two governments continued to grow.
The exercise 'Mitra Shakthi - VII, comes despite concerns of human rights abuses committed by Sri Lankan troops, under new president Gotabaya Rajapaksa.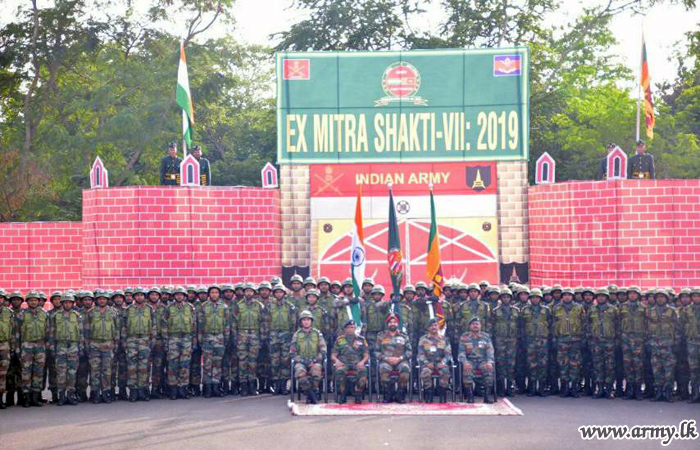 It has taken place every year between the two armies since 2012, and this year will reportedly involve "counter terrorism practices, long range reconnaissance patrol (LRRP) techniques, small group operations, effective employment of snipers, simulated attacks on terrorist hideouts, suicide bombing, use of improvised explosive devices (IEDs)".
Indian Army soldiers from the Kumaon Regiment will join 11 Officers and 109 Other Rankers from Sri Lanka's Gemunu Watch (GW).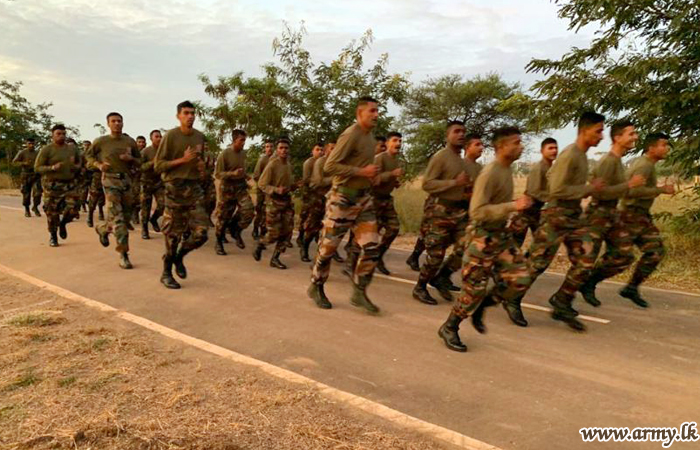 Sri Lanka has continued its involvement with training programs abroad and expanded its military ties, despite a lack of accountability for rights abuses. Sri Lankan security forces massacred tens of thousands of Tamils during a military offensive in 2009, that saw the bombing of hospitals and other atrocity crimes.