30 November 2019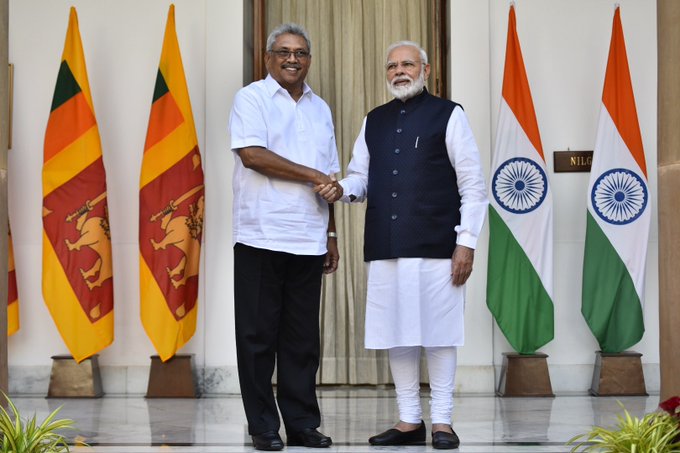 India offers Sri Lanka $450 million in credit for development and security despite concerns over the newly appointed President's human rights record.
This announcement follows President Gotabaya Rajapaksa's first foreign visit to India, where this agreement was reached. $400 million is offered in terms of development and infrastructure and a further $50 million for national security.
In a statement released by India's prime minister, Narendra Modi, he claimed that 'security and development of our two countries are inseparable'. 
Speaking to concerns over reconciliation, Modi stated; 
'I am confident that the Government of Sri Lanka will carry forward the process of reconciliation, to fulfil the aspirations of the Tamils for equality, justice, peace and respect. It also includes the implementation of the 13th amendment. India will become a trusted partner for development throughout Sri Lanka including North and East'.
Read India's Ministry of External Affair's statement here.