27 November 2019
A ship from the Indian Navy arrived at the Port of Trincomalee on a training visit.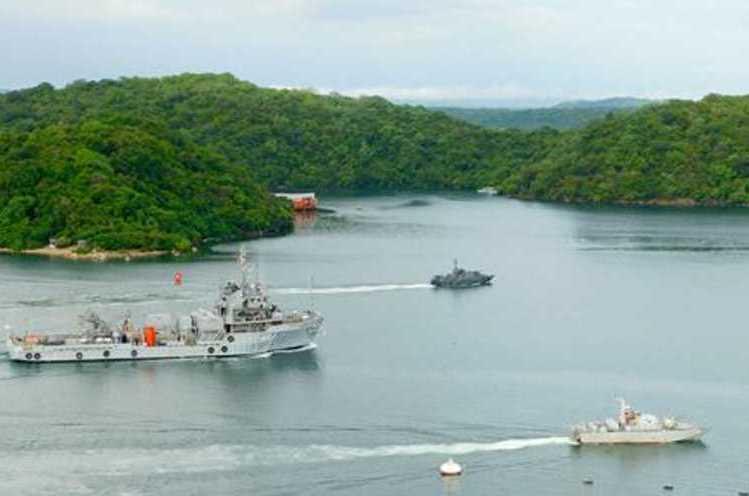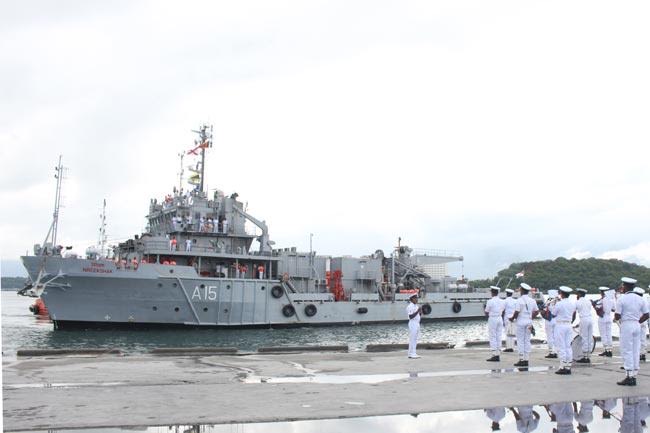 The ship 'Nireekshak' arrived on Monday and will leave on December 3 once the training is completed. 
The training comes as Sri Lanka grows its military relations worldwide, despite continued concerns of human rights abuses committed by the military.