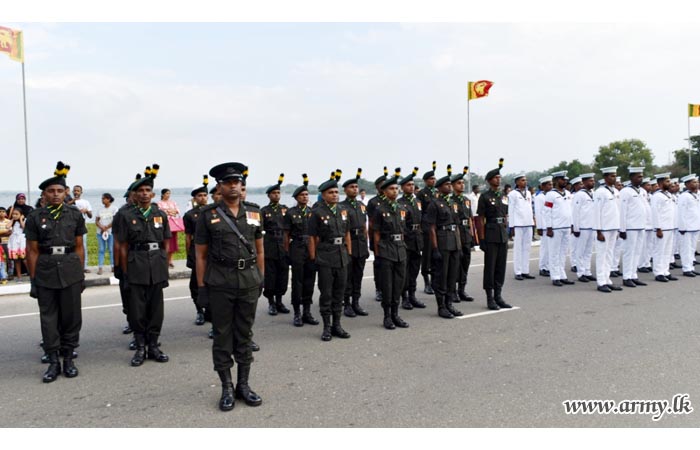 The Sri Lankan military held a series of parades across the North-East to mark Independence Day earlier this month, despite continued concern regarding the militarisation of the Tamil homeland.
Military parades were held in Jaffna, Trincomalee, Amparai and Mannar, earlier this month.
Amparai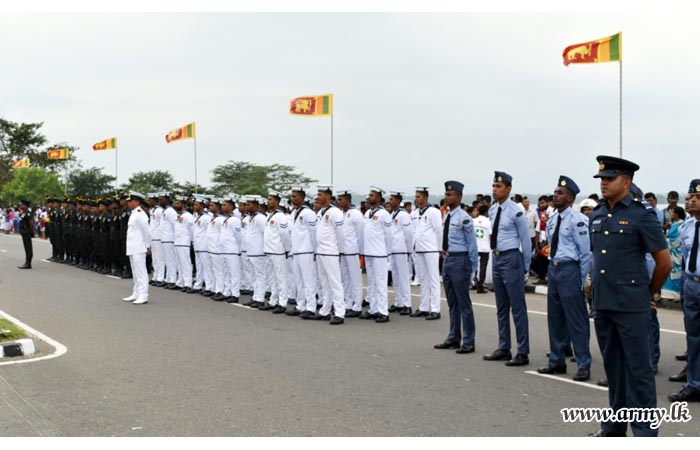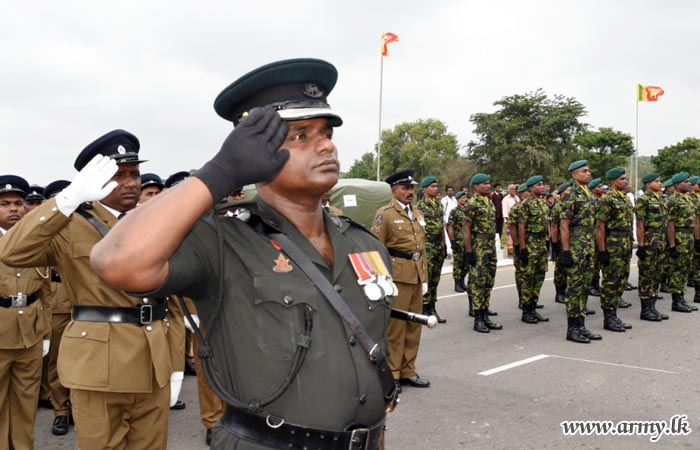 Mannar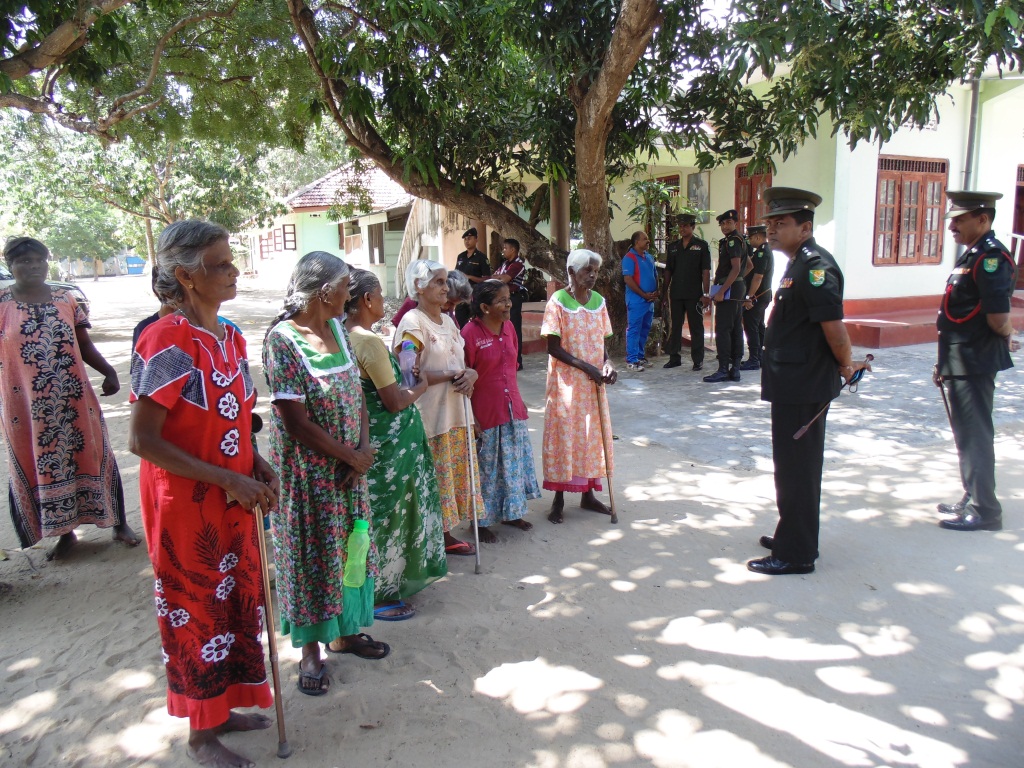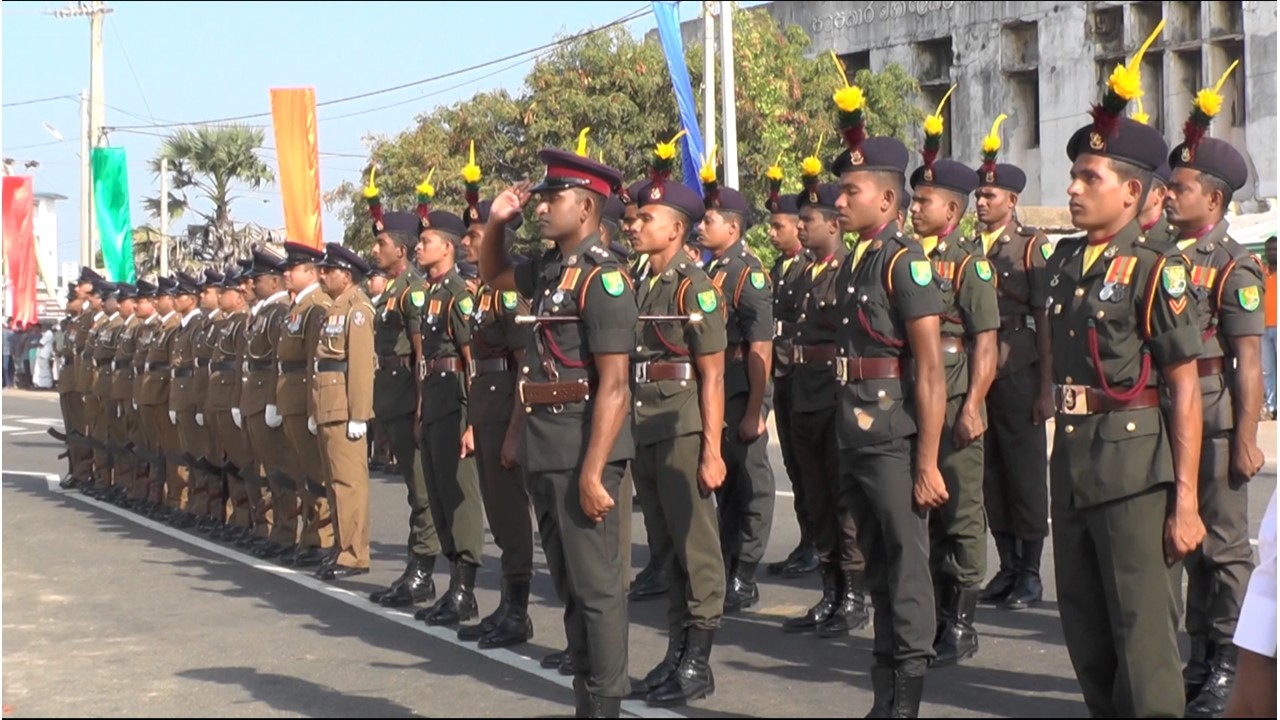 Trinco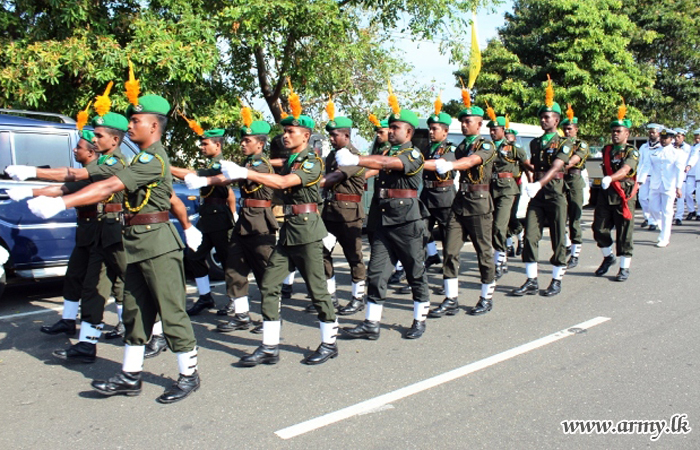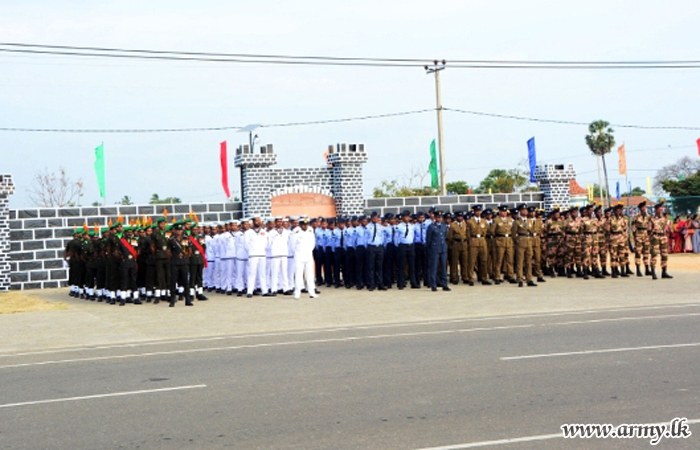 The parades come amidst sustained criticism of the large military presence in the North-East, with several Tamil organisations having called for demilitarisation of the region.
The large-scale parades occurred as thousands of soldiers marching alongside heavy weaponry in Colombo, showcasing arms that were used in the final stages of the armed conflict where tens of thousands of Tamil civilians were massacred.