11 October 2018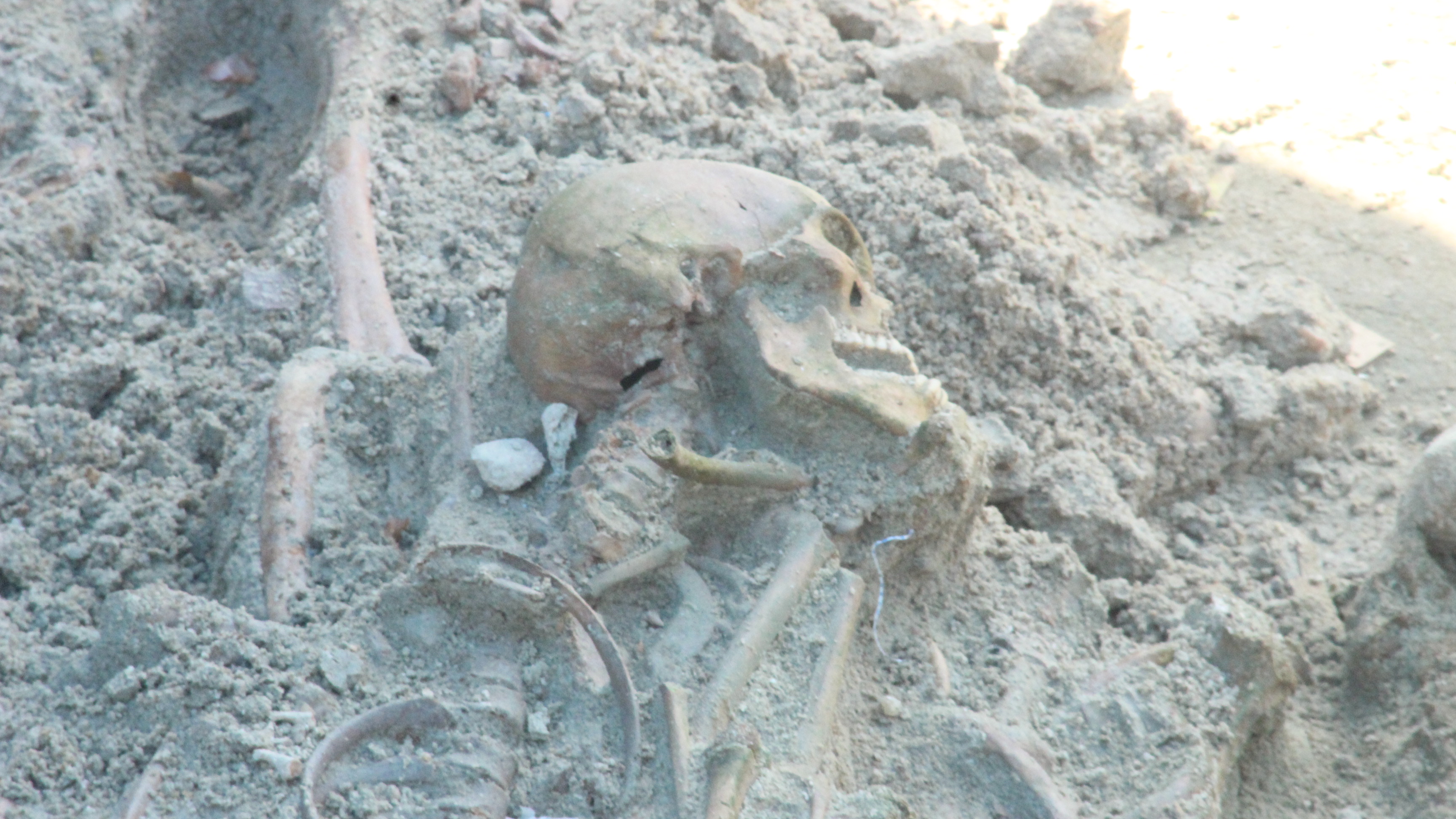 The total number of skeletons unearthed at a mass grave in Mannar has now reached 175, with excavation commencing over three months ago.
Judicial Medical Officer S Rajapaksa told media that as of Wednesday 175 skeletons had been unearthed.
Previous reports confirmed at least a dozen children among the skeletons as well as that many of the skeletons exhibited deep and unusual cuts.