17 August 2018
Sinhalese settlers in Nayaru, Mullaitivu left the area on Thursday with a heavy police escort, after tensions in the area over ongoing disputes about their illegal fishing activities boiled over this week.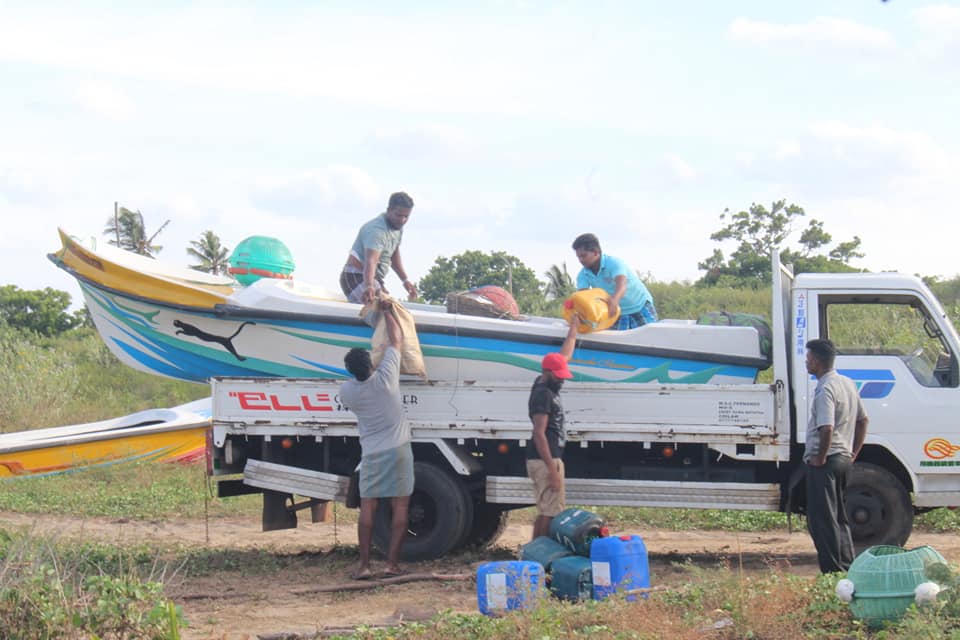 Local Tamil fishermen who had been calling for police to take action against their illegal fishing activities staged a week-long protest last week, following which Tamil fishing huts and boats were set alight in what locals believed to be reprisal attacks.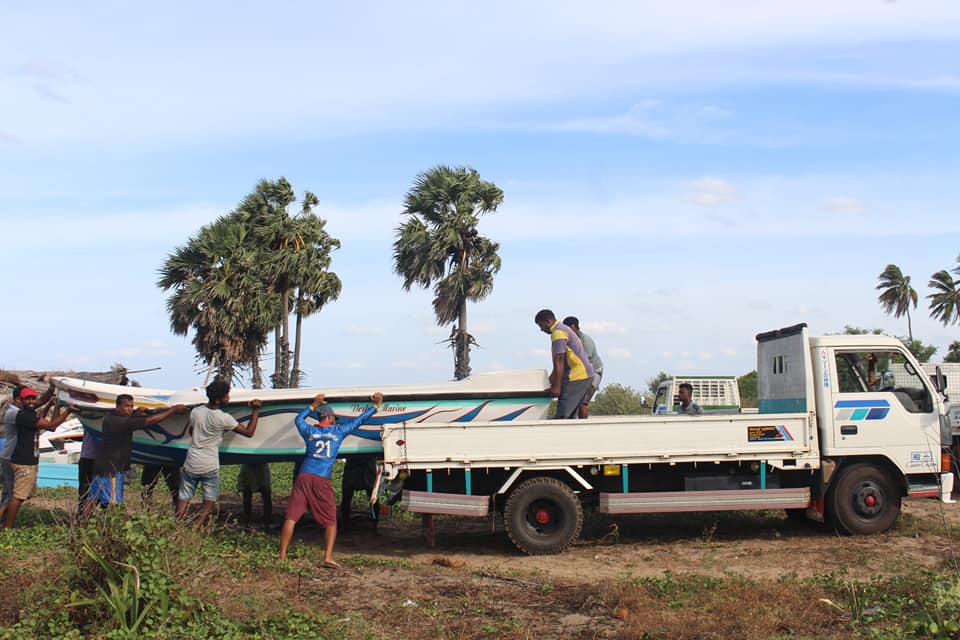 With a backdrop of mounting local anger against the illegal fishing, police inaction and alleged reprisals, Sinhalese fishermen packed up their boats and possessions and left Nayaru with hundreds of police officers escorting.