14 August 2018
Anger has been mounting in Mullaitivu after arson attacks in Nayaru devastated hundreds of thousands of rupees worth of fishing equipment of Tamil fishermen from the area.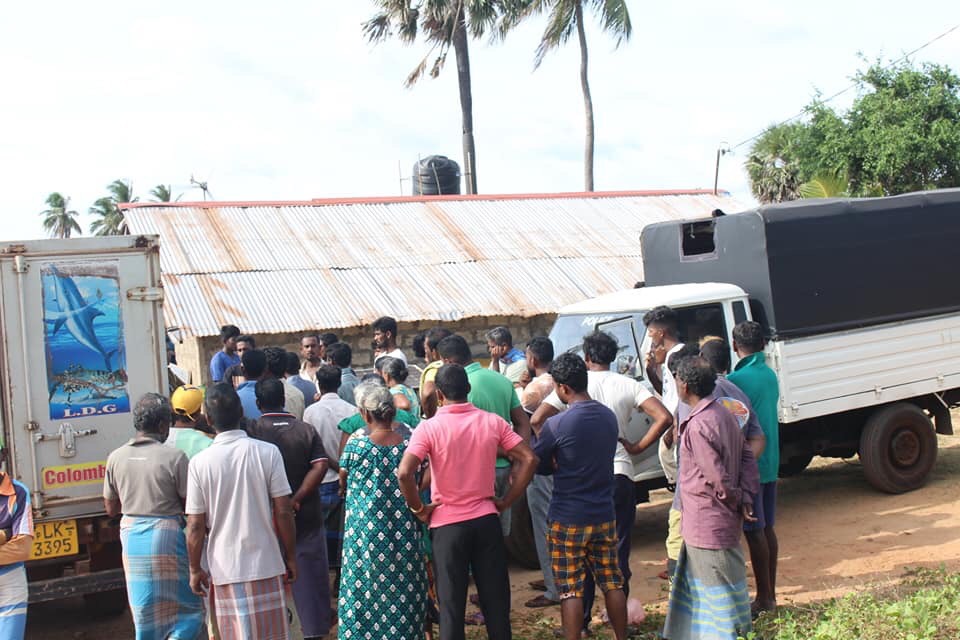 A total of eight fishing huts, one boat, three motor engines and severals nets were destroyed by the fires on Monday night.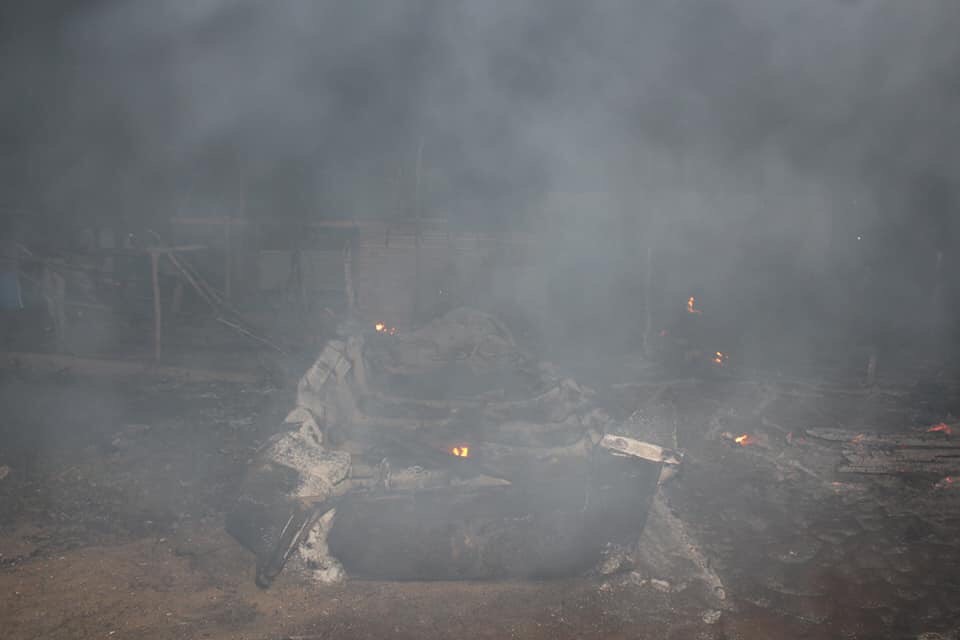 Mullaitivu police attempted to calm locals by saying investigations were taking place, however members of local and surrounding fishing communities gathered in the area during the day on Tuesday, calling for action.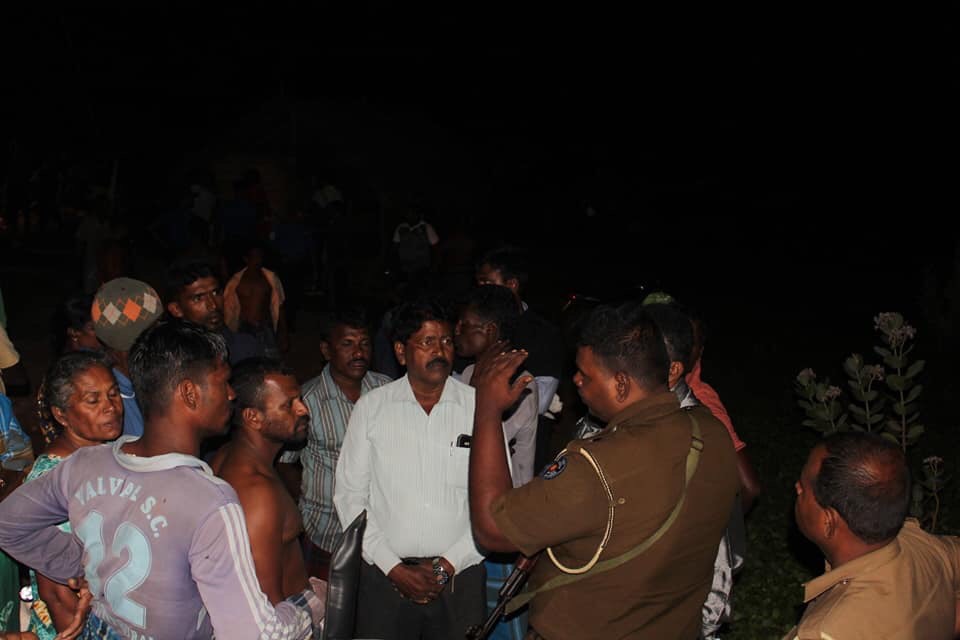 Several police officers were also deployed in the area. Tensions have been ongoing in the area since calls mounted for police to take action against Sinhalese fishermen engaging in illegal fishing activities. Tamil fishermen staged a week-long protest demanding action last week. The arson attacks came on the day when Tamil fishermen agreed to drop the protest after assurances from the Fisheries Minister that action would be taken.