03 June 2020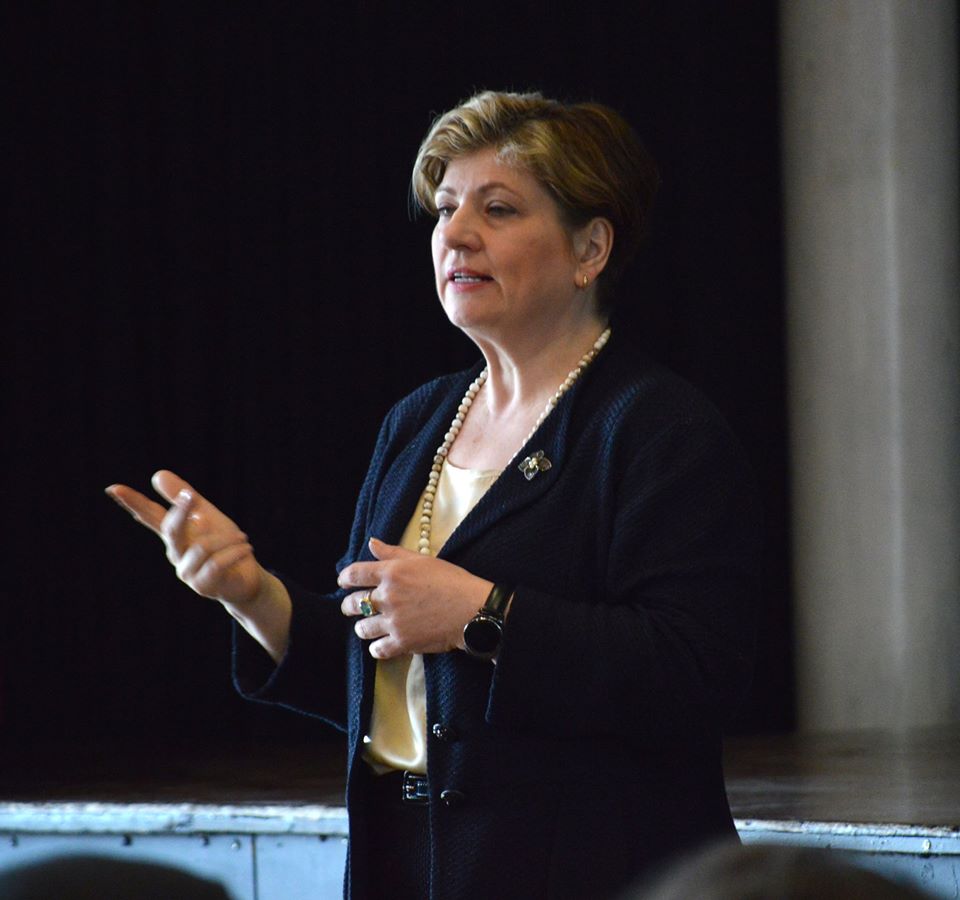 UK Shadow Secretary of State for Foreign and Commonwealth Affairs, Emily Thornberry, has called for a suspension of sales of riot control equipment to the US following police crackdowns on Black Lives Matters protesters.
In a letter addressed to the Secretary of State for International Trade, Liz Truss, Thornberry stressed:
"We cannot be a party to the violence of the American President against his own people".
In her letter, she further stated, "our historic alliance with the United States is no reason to shirk that responsibility now".
According to the UK Government's Strategic Export Controls: Country Pivot Report, the UK has issued licences for the export of a variety of riot control projectiles and equipment to the United States, including anti-riot/ballistic shields, anti-riot guns, components for anti-riot guns, portable riot control electric shock devices, and tear gas/riot control agents.
Thornberry's letter calls for an assessment and account of this equipment and how it is being used as well as a suspension of further sales.
This letter follows threats from the US President that he will be deployed to the military to quell dissent. Thornberry notes that there has already been excessive violence against protesters including against journalists and children.
In her statement, Thornberry further said;
"These protests are calling for the basic human rights of Black people to be respected, for them to go about their daily lives without the threat of police violence, and for all of us to take action to dismantle the structural and institutional practices which entrench racism in our societies".