29 May 2020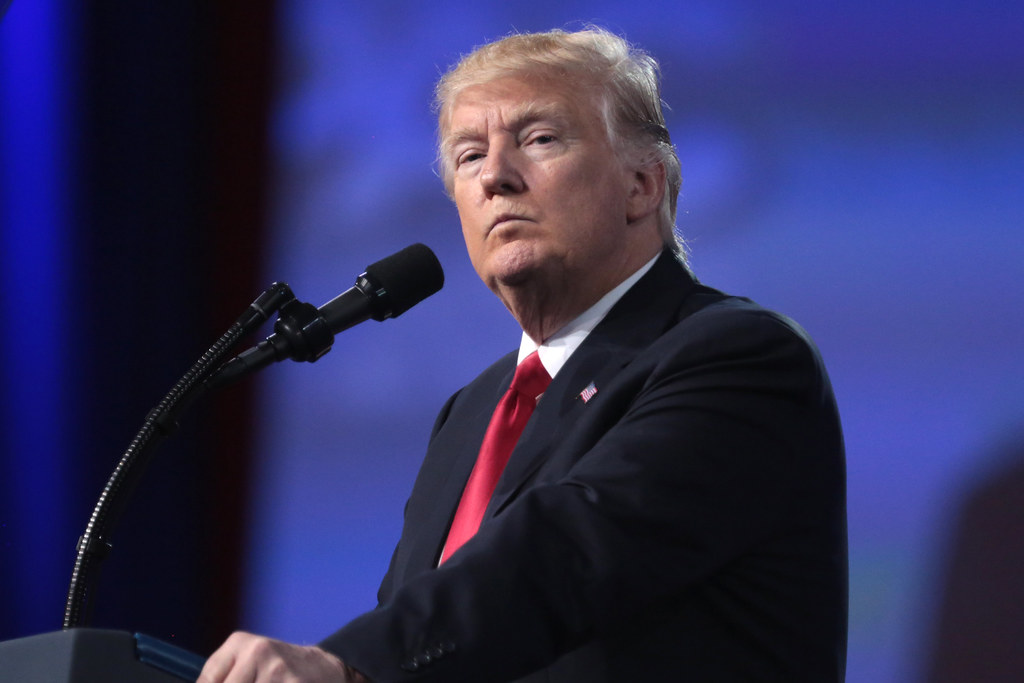 US President, Donald Trump, has announced that he will cut funding for the World Health Organisation and redirect these funds into other organisations.
This order follows allegations raised by Trump that the WHO did not act appropriately in responding to the coronavirus. In a statement to the media, Trump claimed that China had "total control of the organisation". The US is reported to also be taking measures to sanction Hong Kong officials responsible for the erosion of the region's sovereignty.
The US is the largest contributor to the World Health Organisation, contributing $450 million whereas China only contributes $40 million.
Trump has further stated that he would support research being undertaken at US universities as opposed to relying on global health bodies. There are concerns that Trump's decision will weaken efforts to combat the coronavirus.
Read more here.