25 November 2019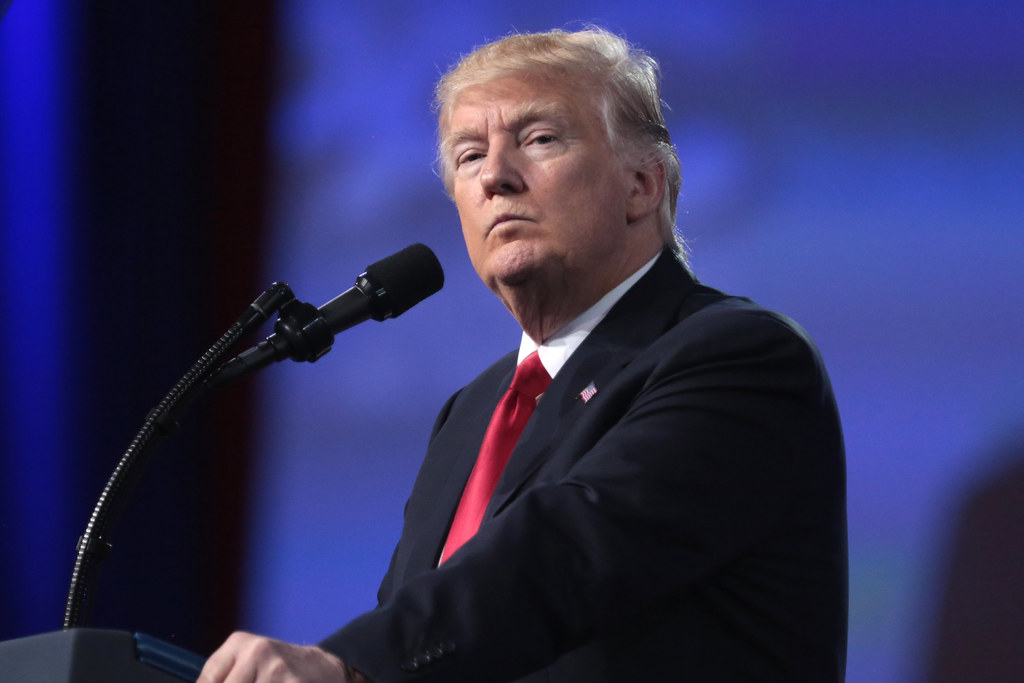 US President Donald J Trump has tweeted in defence of alleged war criminal and former Navy Seal Edward Gallagher.
This statement follows senior defence officials statements that they would resign or be willingly fired if they were forced to keep Gallagher in his position.
Gallagher stands accused of a litany of human rights violations including capturing and torturing a teenager who had joined Isis; killing a school age girl and old man from a sniper's roost; as well as, threatening to kill any colleagues who reported him. 
Gallagher was later acquitted of crimes during a court martial on 2 July 2019 however he was found guilty of posing for a photo with the corpse of a 17-year-old militant. He was subsequently demoted to the position of Petty Officer First Class and served four months in jail.
On Twitter trump tweeted;
"The Navy will NOT be taking away Warfighter and Navy Seal Eddie Gallagher's Trident Pin. This case was handled very badly from the beginning. Get back to business!"
Read the Independent's reporting here.