01 July 2020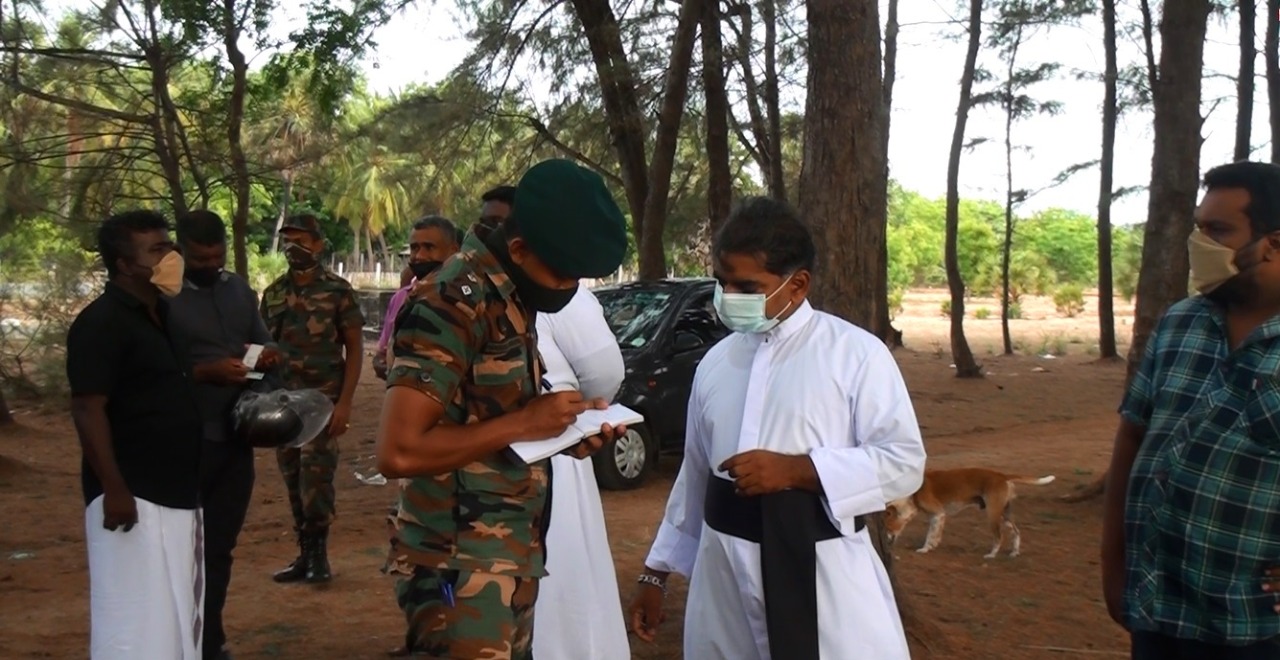 INFORM Human Rights Documentation Centre recorded a rise in the repression of dissent in Sri Lanka during the month of May in their latest report.
The report highlights that Tamils were disproportionately targeted, particularly around Mullivaikkal remembrance events, where the Tamil community were intimidated and harassed by Sri Lankan police and military personnel.
Read more here: Sri Lankan police block Mullivaikkal memorial in Batticaloa.
Read more here: Sri Lankan police halt another Mullivaikkal remembrance event in Batticaloa.
Read more here: Sri Lankan soldiers stamp out Mullivaikkal remembrance flame in Jaffna. 
Graphs by Sri Lanka Campaign for Justice and Peace
Commenting on the report, the Sri Lanka Campaign for Peace and Justice (SLCPJ) noted that these trends coincide with "Sri Lanka's 'authoritarian slide', which has seen the prolonged dissolution of Parliament and the increasing concentration of power into the hands of several highly militarised 'Task Forces.'
"With Sri Lanka's civic space disappearing at an alarming rate, and with Gotabaya in the steering seat, now is absolutely not the time for outside observers to take a back seat. They must reject attempts to use the pandemic as an excuse for further erosion of Sri Lanka's democracy," the SLCPJ added.
Read INFORM's full report here.
Read the SLCPJ's statement here.