19 May 2020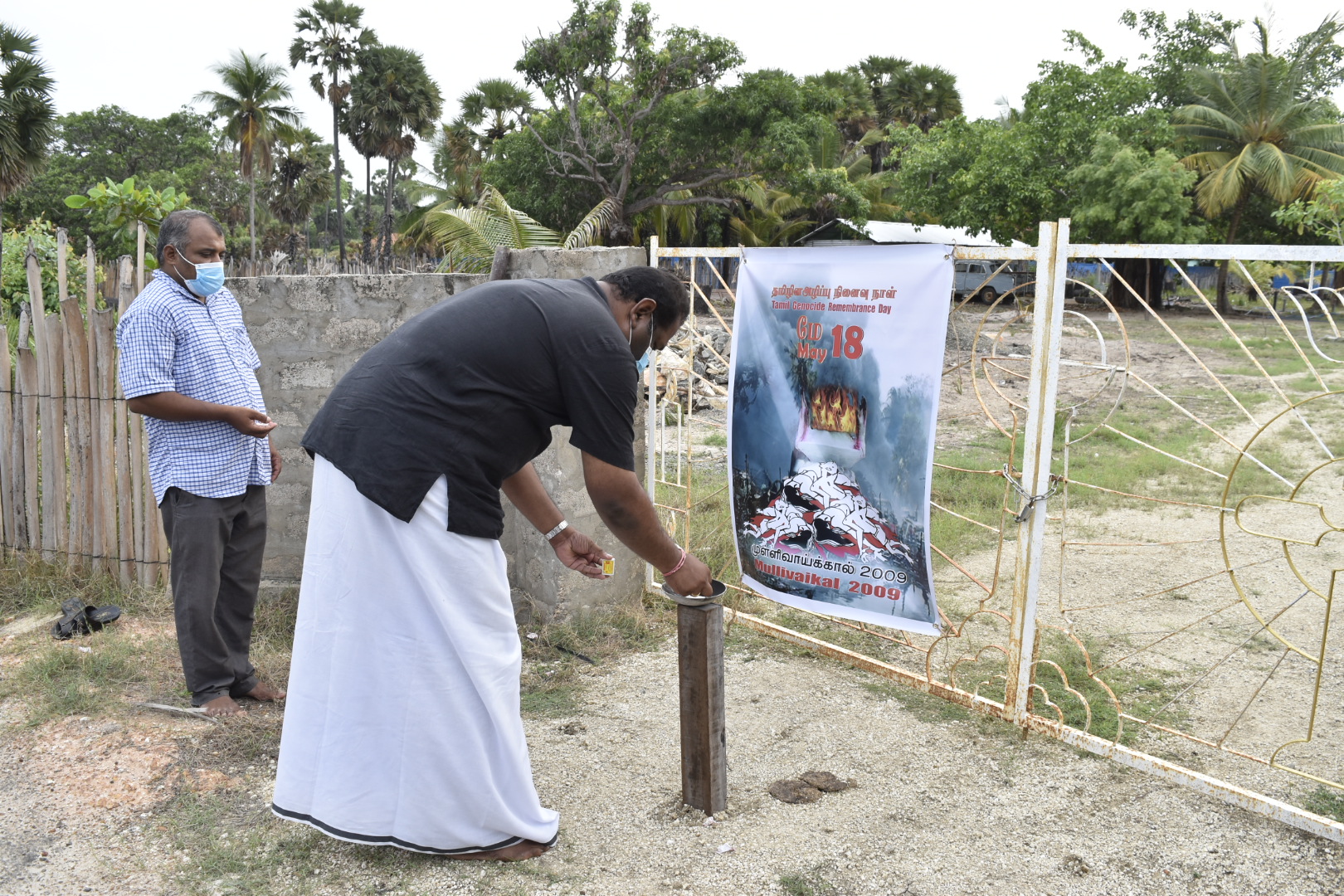 The Tamil National People's Front (TNPF) were stopped from entering a church in Jaffna on May 18 to hold a Mullivaikkal vigil.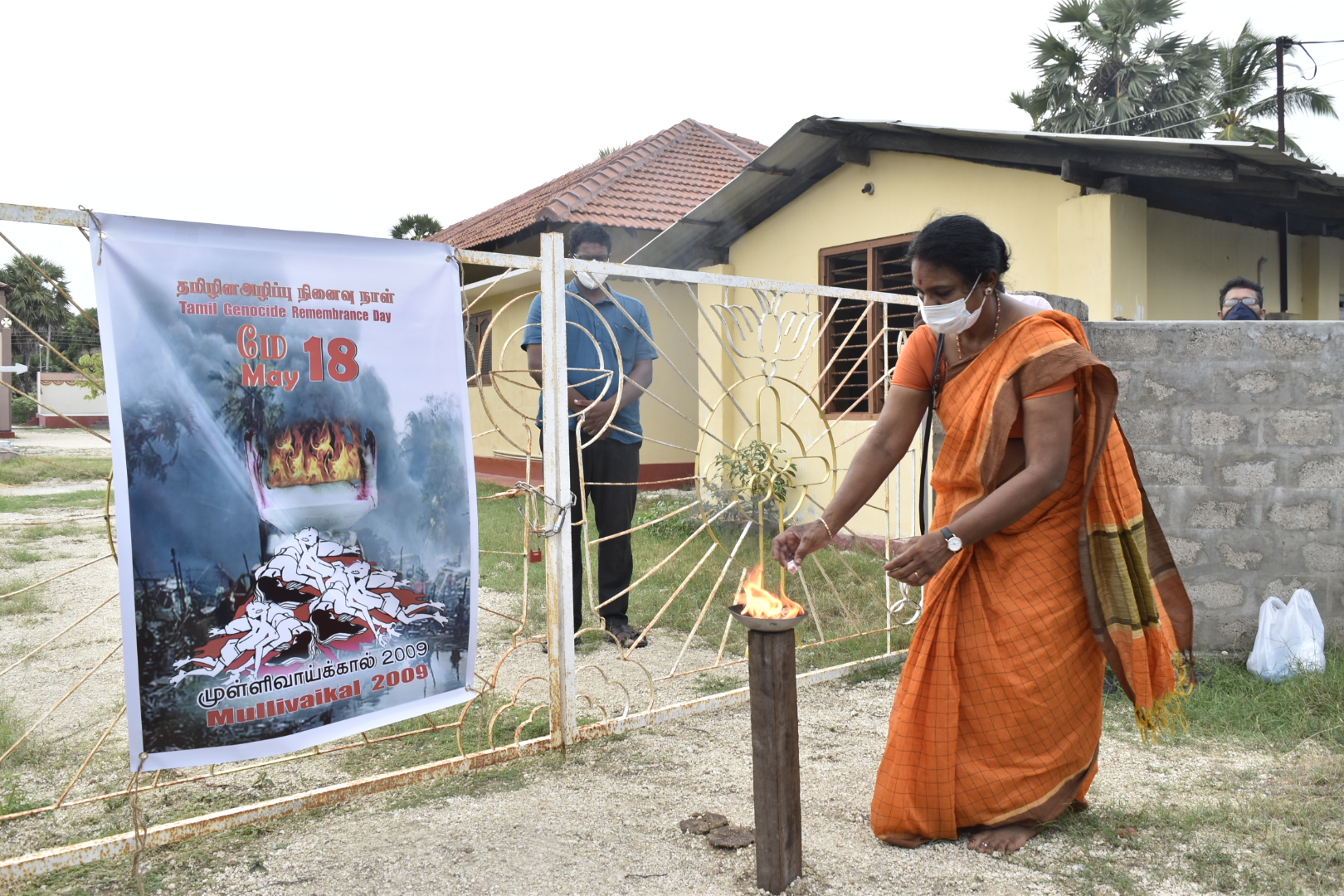 The vigil was planned to take place in the St Phillip Neri Church in Allaipiddy on Velanai island. The church was the site of shelling by the Sri Lankan Air Force in 2006 which killed Tamil refugees sheltered there. The area's parish priest Father Jim Brown was disappeared a week after the attack.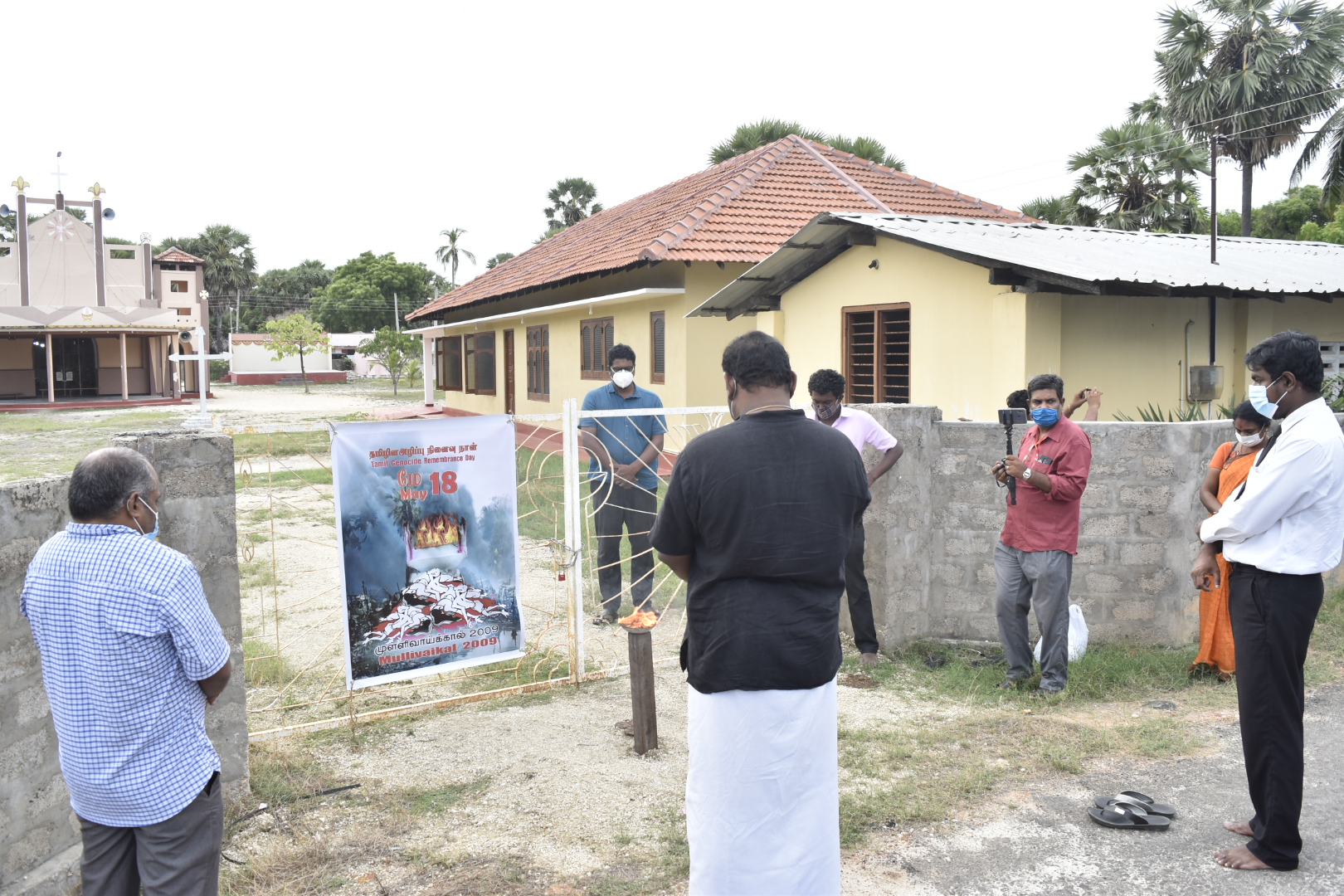 When TNPF members arrived at the church on Monday afternoon, they were blocked from entering by the Sri Lankan army and police.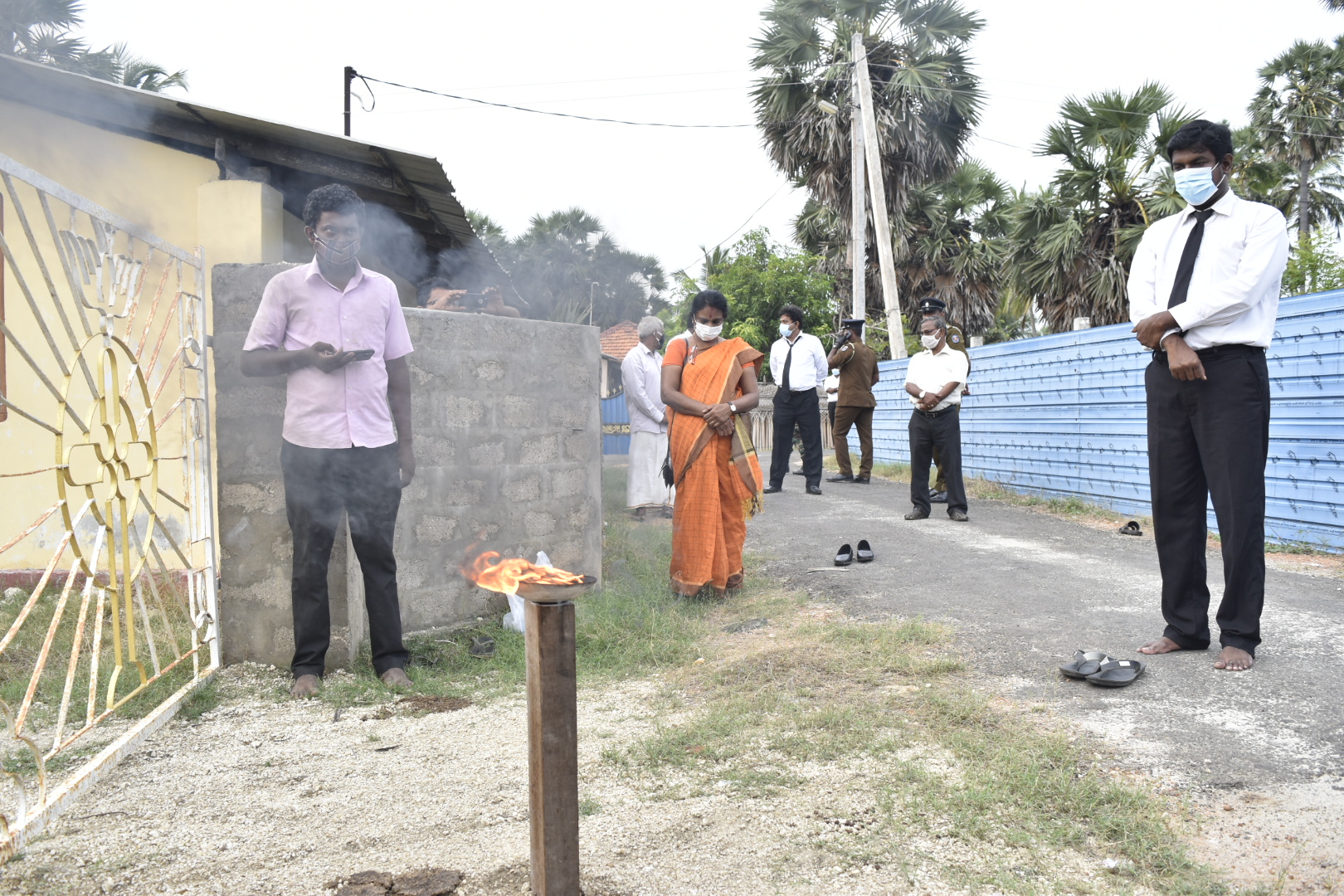 In the face of intimidation from the troops present, the vigil was held outside the church gates.