18 May 2020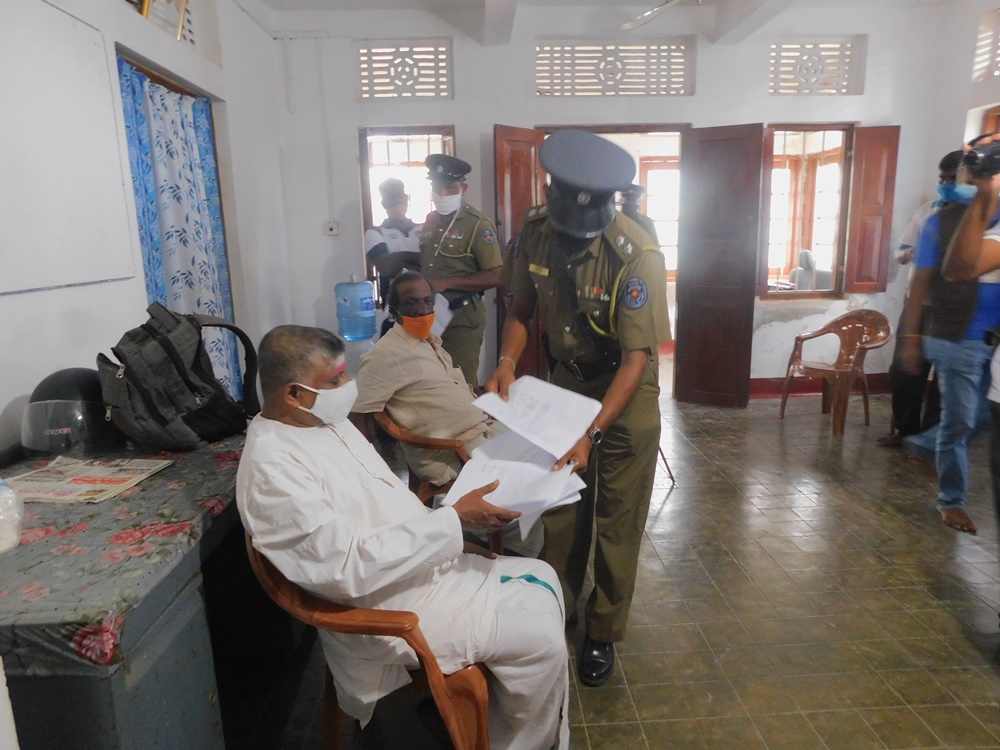 Sri Lankan police halted Ilankai Tamil Arasi Katchi's (ITAK) Mullivaikkal remembrance event at their office in Batticaloa.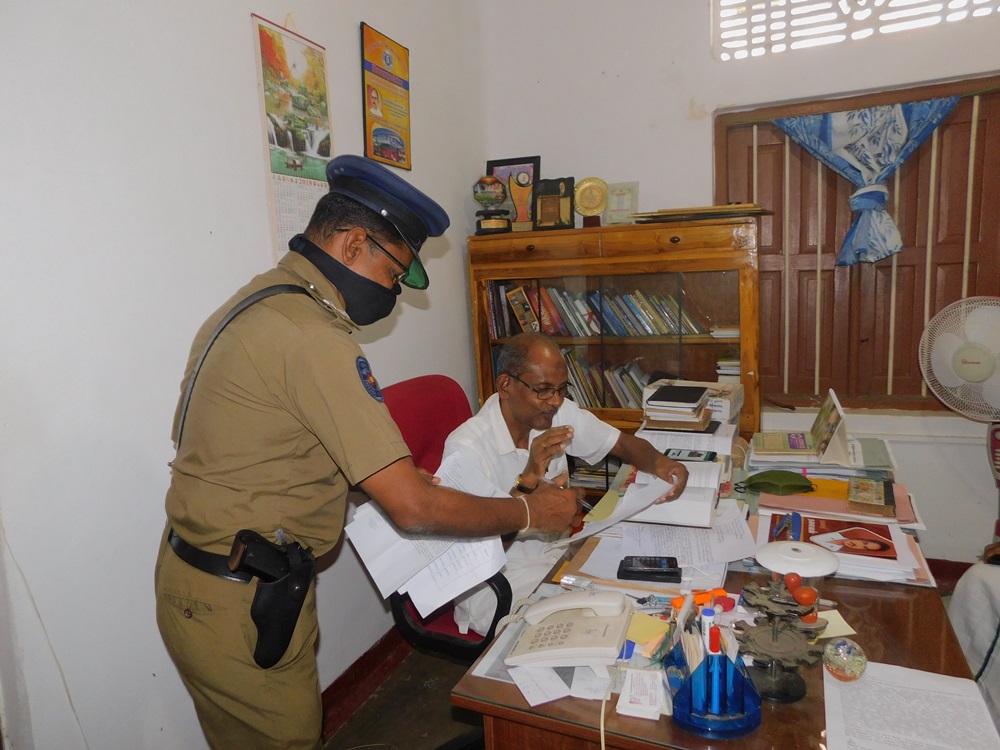 ITAK members and locals were stopped from paying their respects minutes before the event began. The police handed over a court order to ITAK's General Secretary, K Thurairajasingam.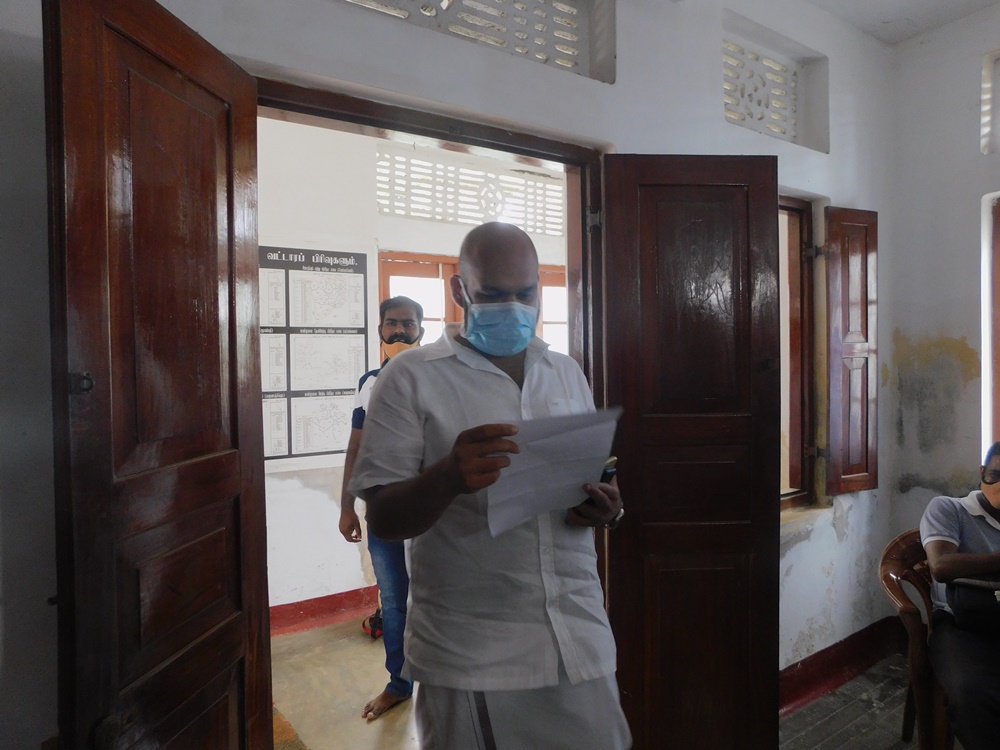 Despite the limited number of attendees, the police insisted that event could not go ahead. This is the second memorial event to be blocked by the police in Batticaloa today.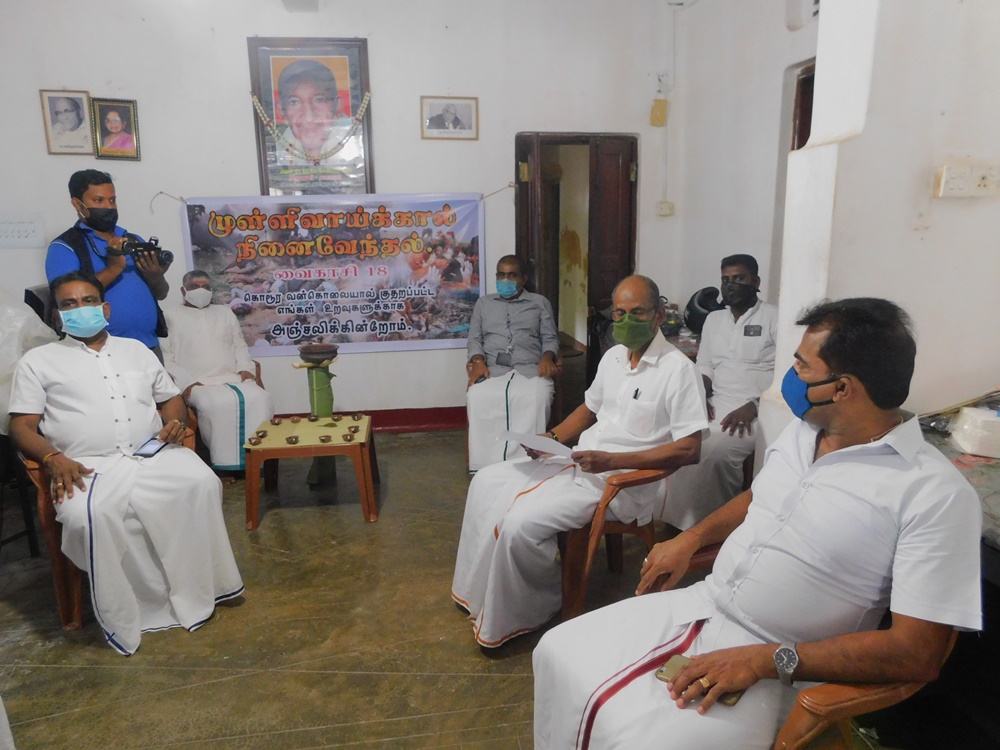 Sri Lankan military and police have attempted to stop remembrance events across the North-East today as well as an increase in intimidation in the lead up to Tamil Genocide Remembrance Day.