06 February 2019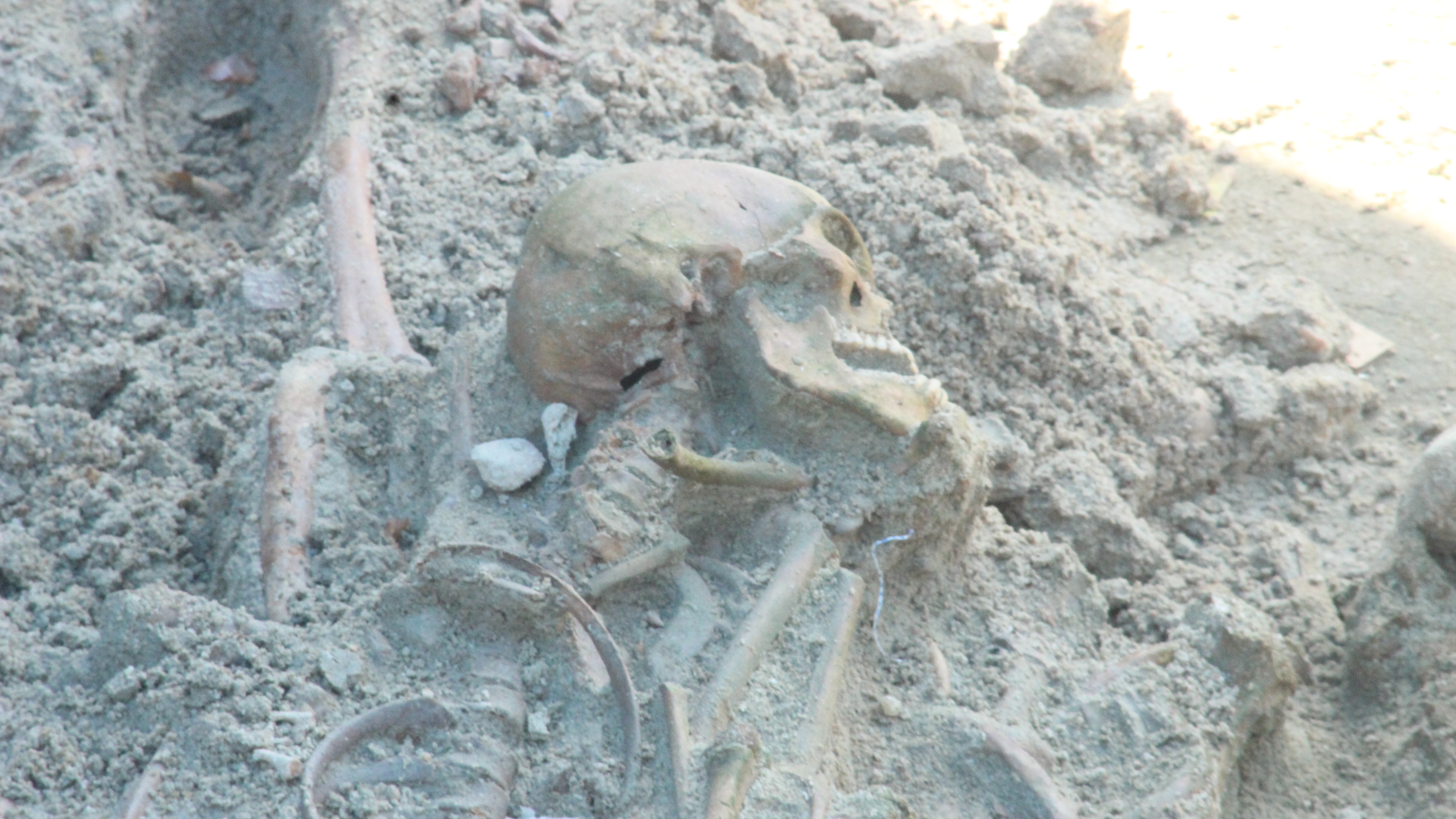 The skeletal remains of four more children have been excavated from the Mannar mass grave site today, the judicial medical officer, Dr Saminda Rajapaksa said. 
The new finding brings the total number of skeletal remains of children to 27. 
Rajapaksa, who is in charge of the excavation, said that carbon testing on skeletal bones sent to Florida last month was due to start within a week. 
The remains of over 300 people have been found at the site, prompting much anguish among the families of the disappeared who have been protesting continously, demanding answers from the government.
As well as signs of torture, observers had been disturbed by the discovery of bones bound by metal.