03 January 2019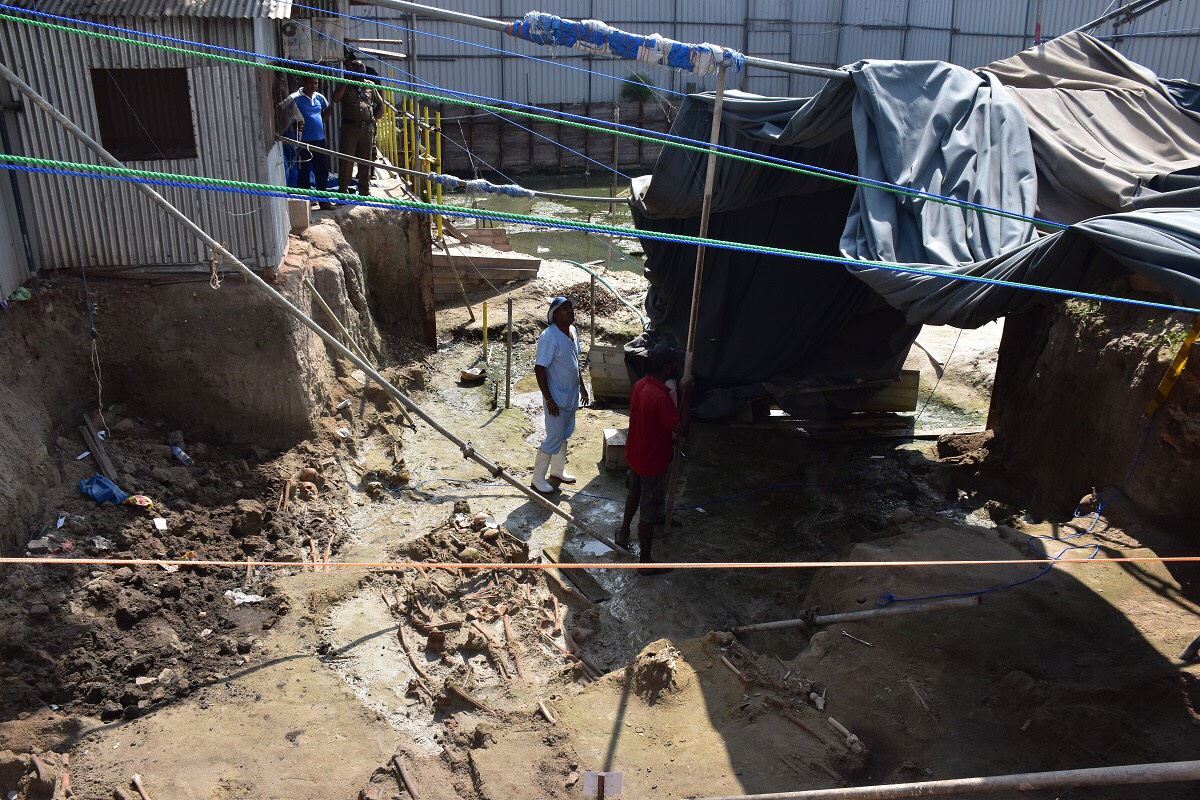 The excavation of human skeletons at the mass grave site in Mannar resumed yesterday, after ten days of suspended activity. 
In total, 280 sets of human remains have been recovered, including 274 full skeletons and twenty-one skeletons of children. As well as signs of torture, observers had been disturbed by the discovery of bones bound by metal.
The findings have raised fresh concerns over the fate of forcibly disappeared Tamils.
Last month some of the remains were sent for carbon dating in Florida, USA.