27 January 2019
Samples of bones found in the Mannar 'Sathosa' mass grave were handed over for carbon dating to an American analytics company in Florida on Friday.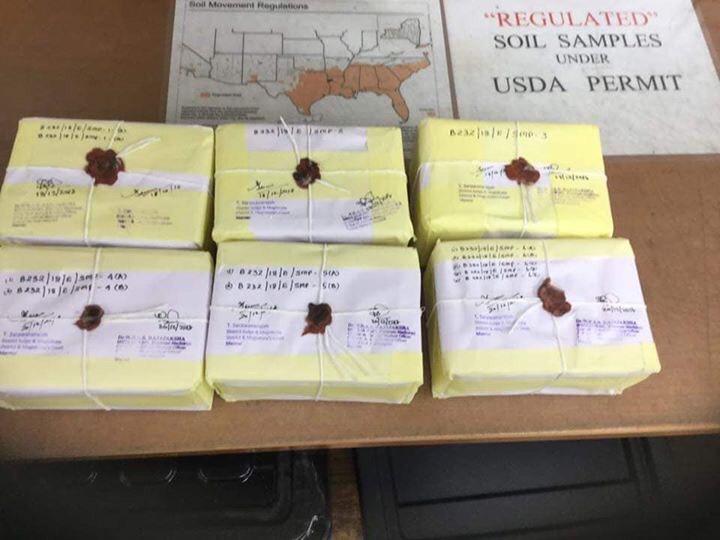 The bone samples were handed to Beta Analytics by a team made up of Mannar judicial medical officer Chaminda Rajapaksa and Office of Missing Persons (OMP) commissioner Mirak Rakeem, as well as attorneys at law Ranitha Gnanarajah and V S Niranchan who were representing families of the disappeared.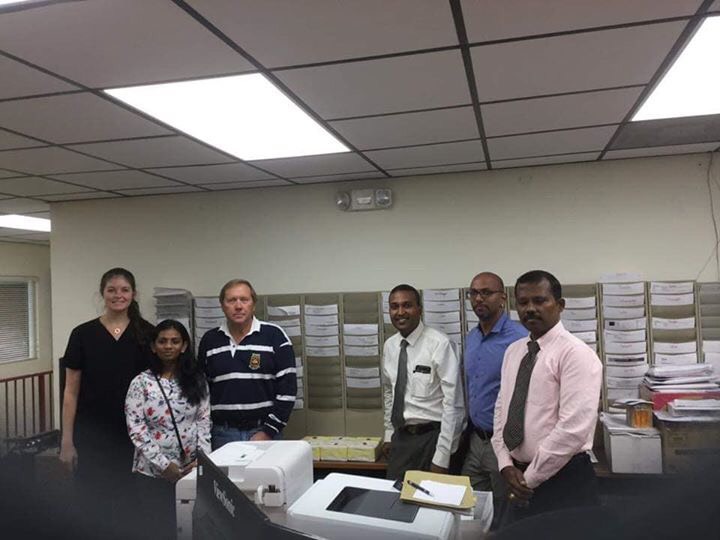 The decision to ensure representatives of families of the disappeared were included in the accompanying team was ordered by the Mannar magistrates court earlier this month.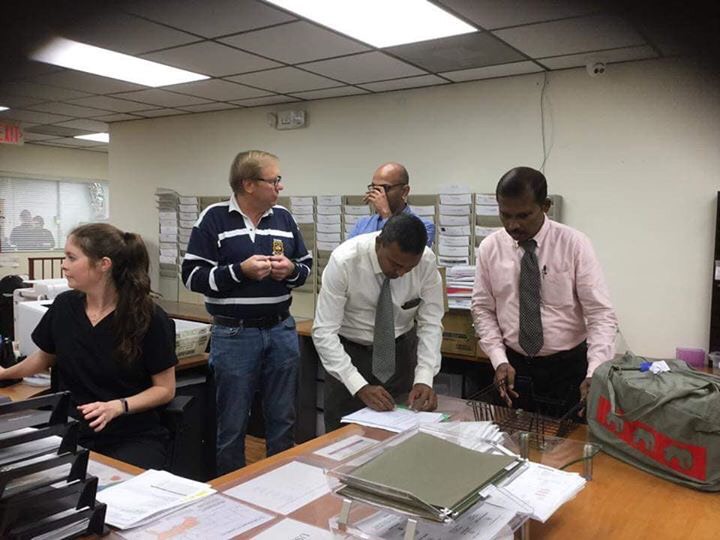 The remains of over 300 skeletons, including those of children, have been uncovered so far at the mass grave excavation site.