25 January 2018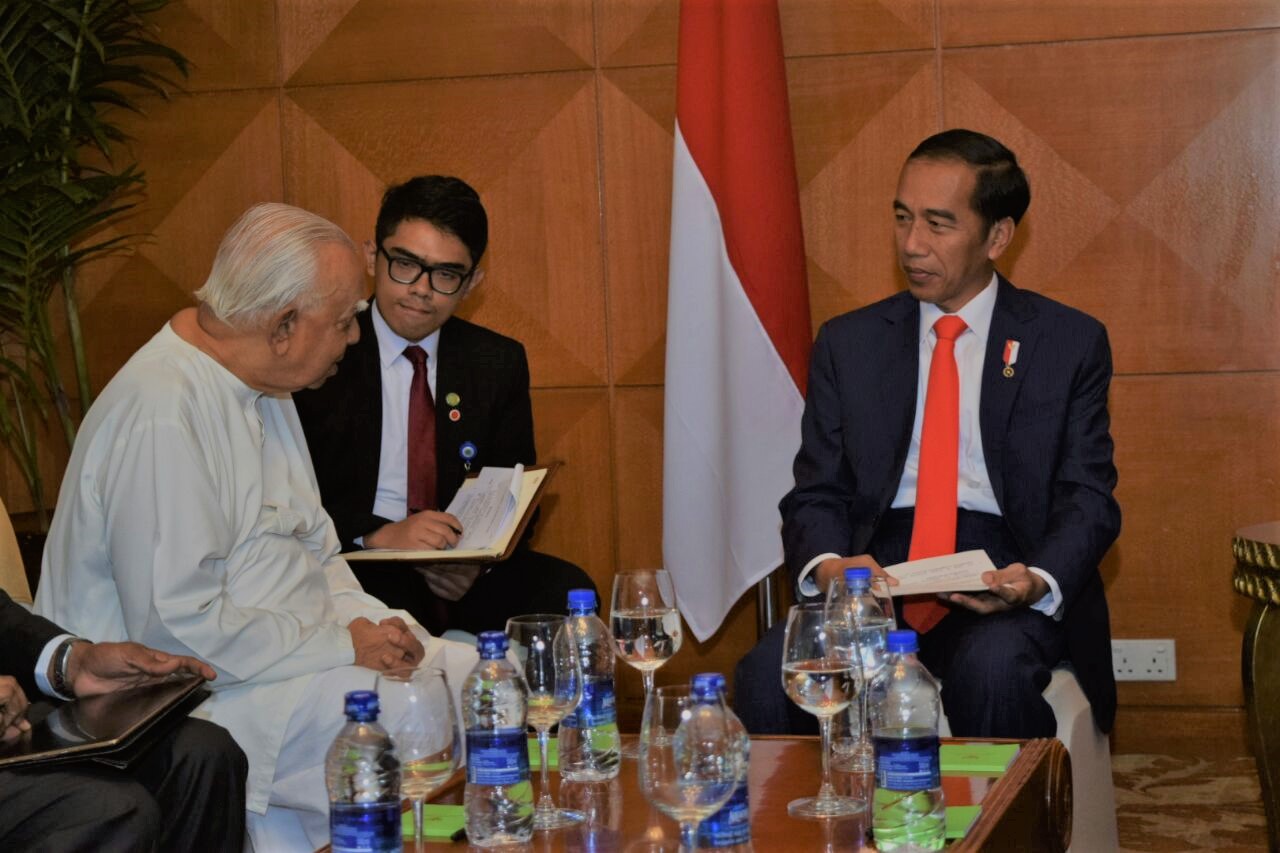 The President of Indonesia met with the leader of the Tamil National Alliance on Wednesday.
The TNA said in a press release that President Joko Widodo and the TNA leader R. Sampanthan discussed economic prospects for the North-East and the proposed new constitution.
The meeting took place in Colombo during the President's state visit to Sri Lanka.