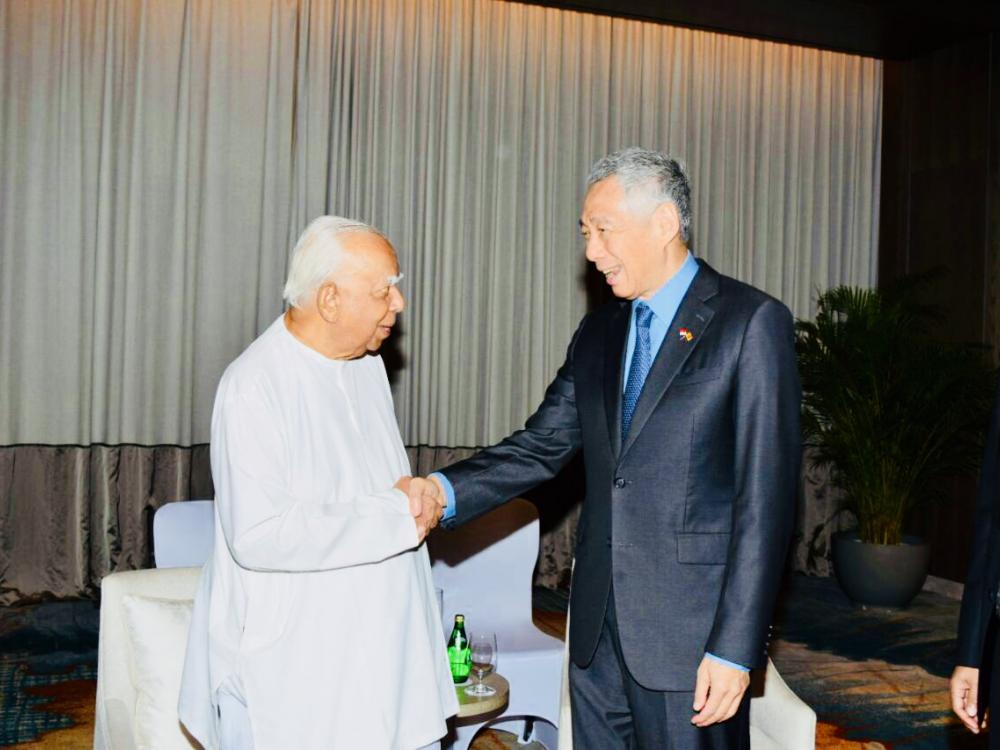 The Prime Minister of Singapore met with the leader of the Tamil National Alliance and discussed proposals for a new constitution as well as the possibility of Singaporean investments in the North-East.
The TNA said in a press release that Prime Minister Lee Hsien Loong assured  the party leader R. Sampanthan that he would discuss the possibility of Singaporean investors investing in the North-East, and said that he would visit Trincomalee on his next visit.
The Prime Minister also praised the contribution of Tamils from Sri Lanka in building up Singapore, the TNA said.