05 August 2018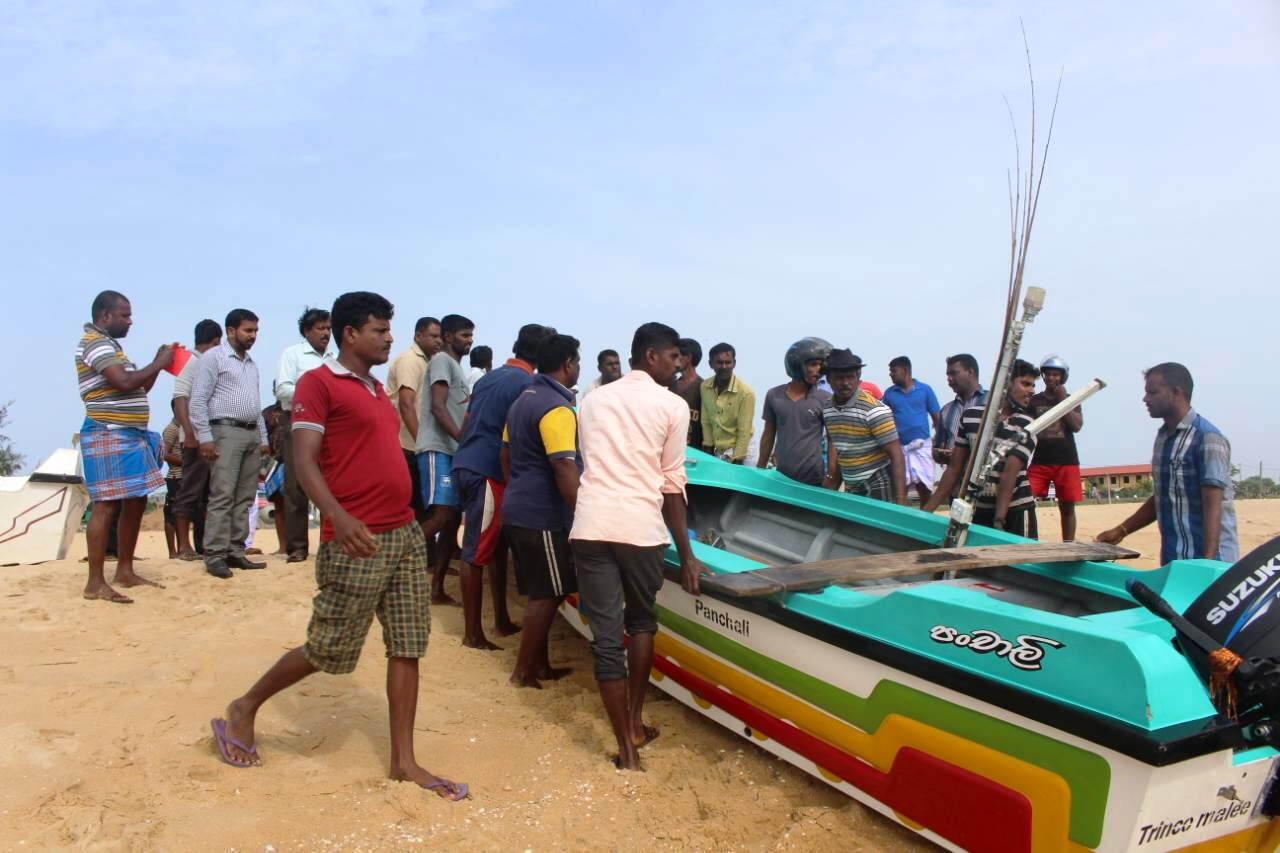 Sri Lankan police have failed to take any action on three Sinhala fishermen who were caught engaged in illegal fishing methods in Mullaitivu, local fishermen told Tamil Guardian. 
The three from Trincomalee were caught by the Mullaitivu fishermen using prohibited light machines, and handed over to the police on August 4. 
All three were released without any charge however. 
This incident comes as Mullaitivu fishermen continue to protest over the government inaction on illegal fishing by Sinhala fishermen.