29 October 2019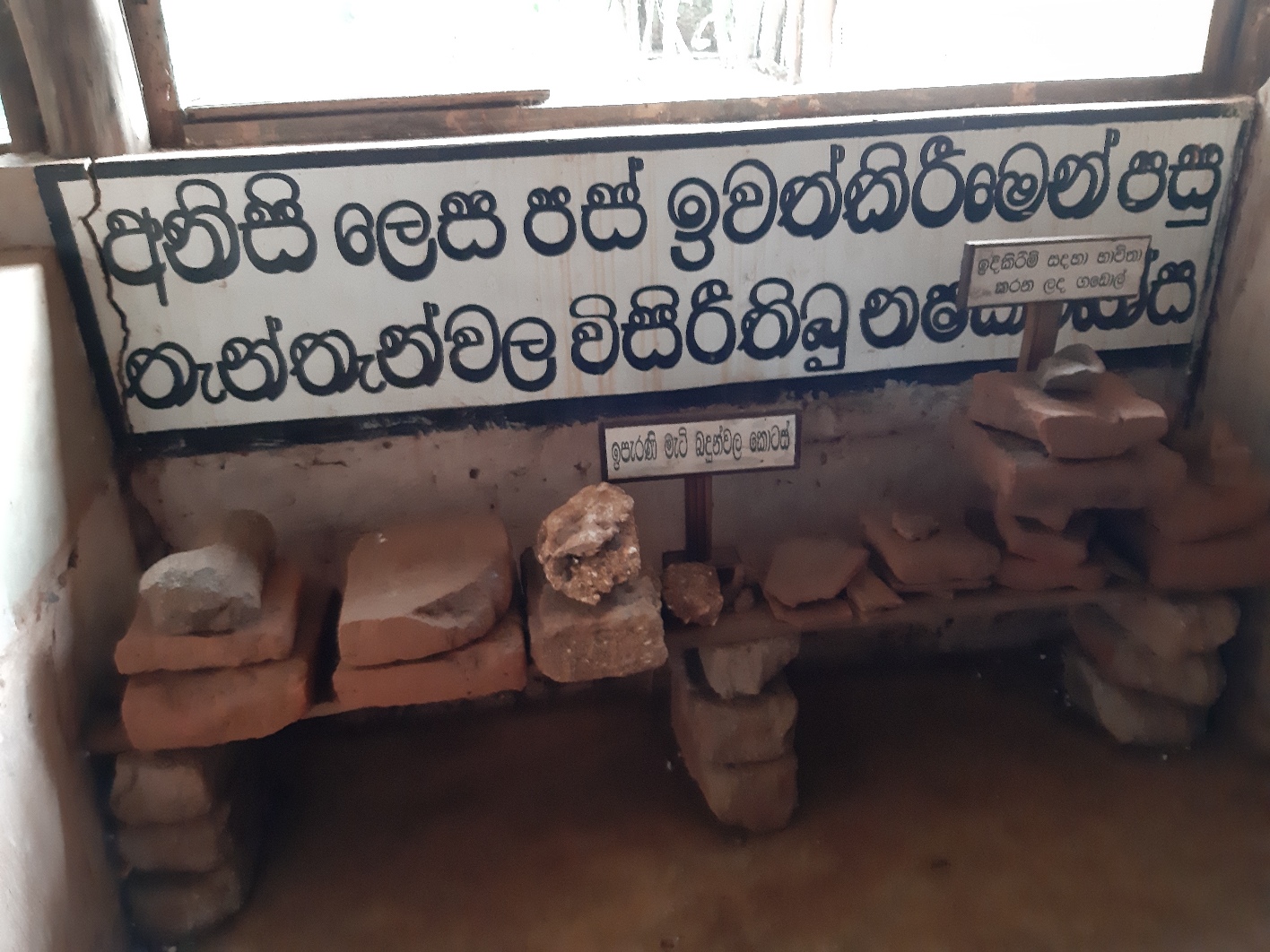 The Sri Lankan army has reportedly set up a sham archaeological museum inside its camp opposite the Neeraviyadi Pillaiyar temple and are claiming the artefacts were from the area and belonged to the disputed Buddhist vihara built next to the temple.
The Hindu temple's administration accused the army of disrespecting the Mullaitivu court which has placed an injunction on the expansion or development of either place of worship, pending further hearings.
"The army has brought sham materials from the South, claiming them to be artefacts found at the ancient Buddhist vihara of Neeraviyadi and disrespecting the court in doing so," a member of the temple administration said.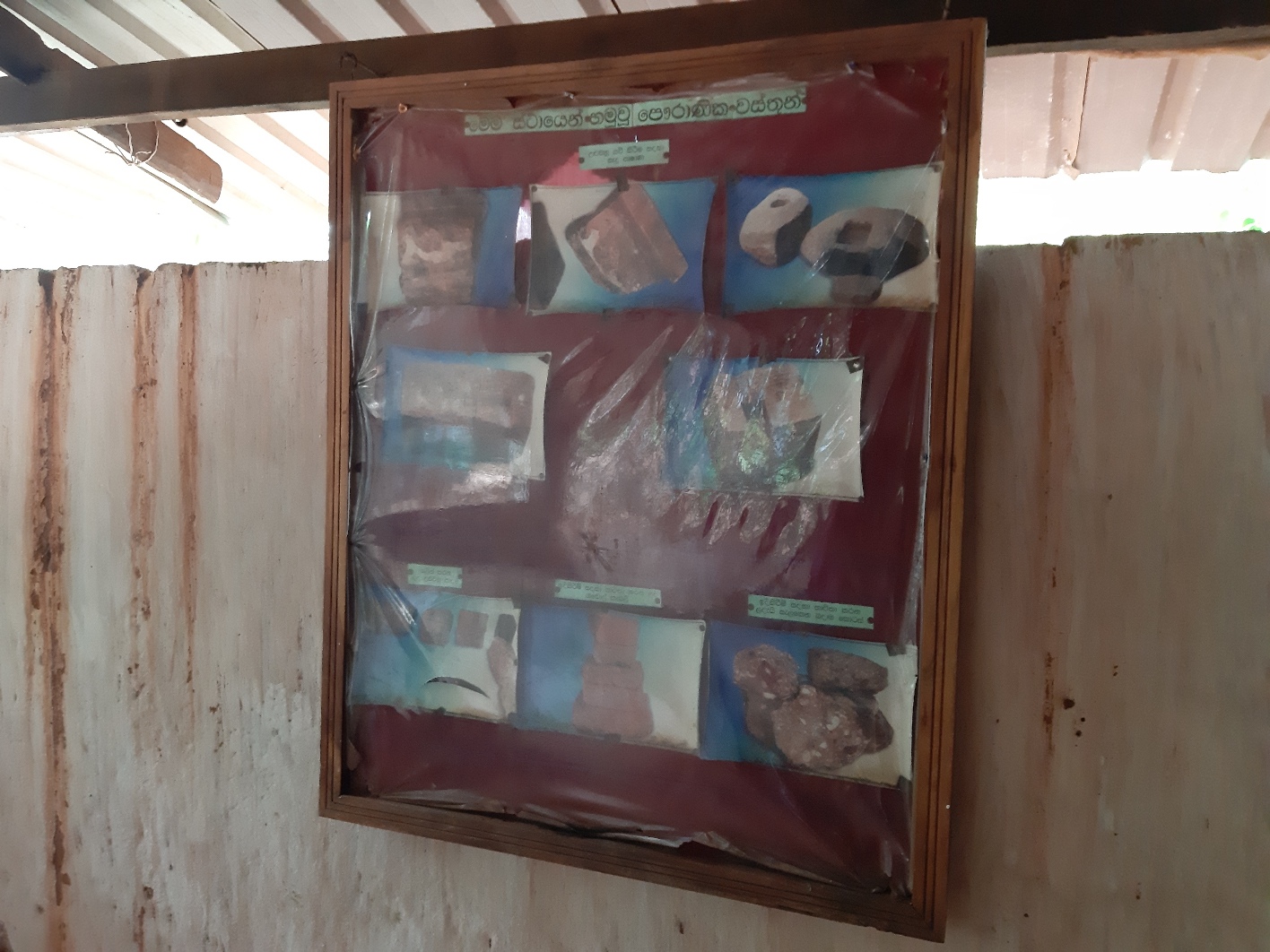 Residents of the area also reported that only Buddhist monks and Sinhalese people transported from the South were allowed to enter the area or visit the area, while others, including locals, were completely prohibited.
"It is clear that after failing to destroy the Tamil temple, the Buddhist monks and Sri Lankan army are laying the groundwork for the Department of Archaeology to take over," the administration further claimed.