10 October 2019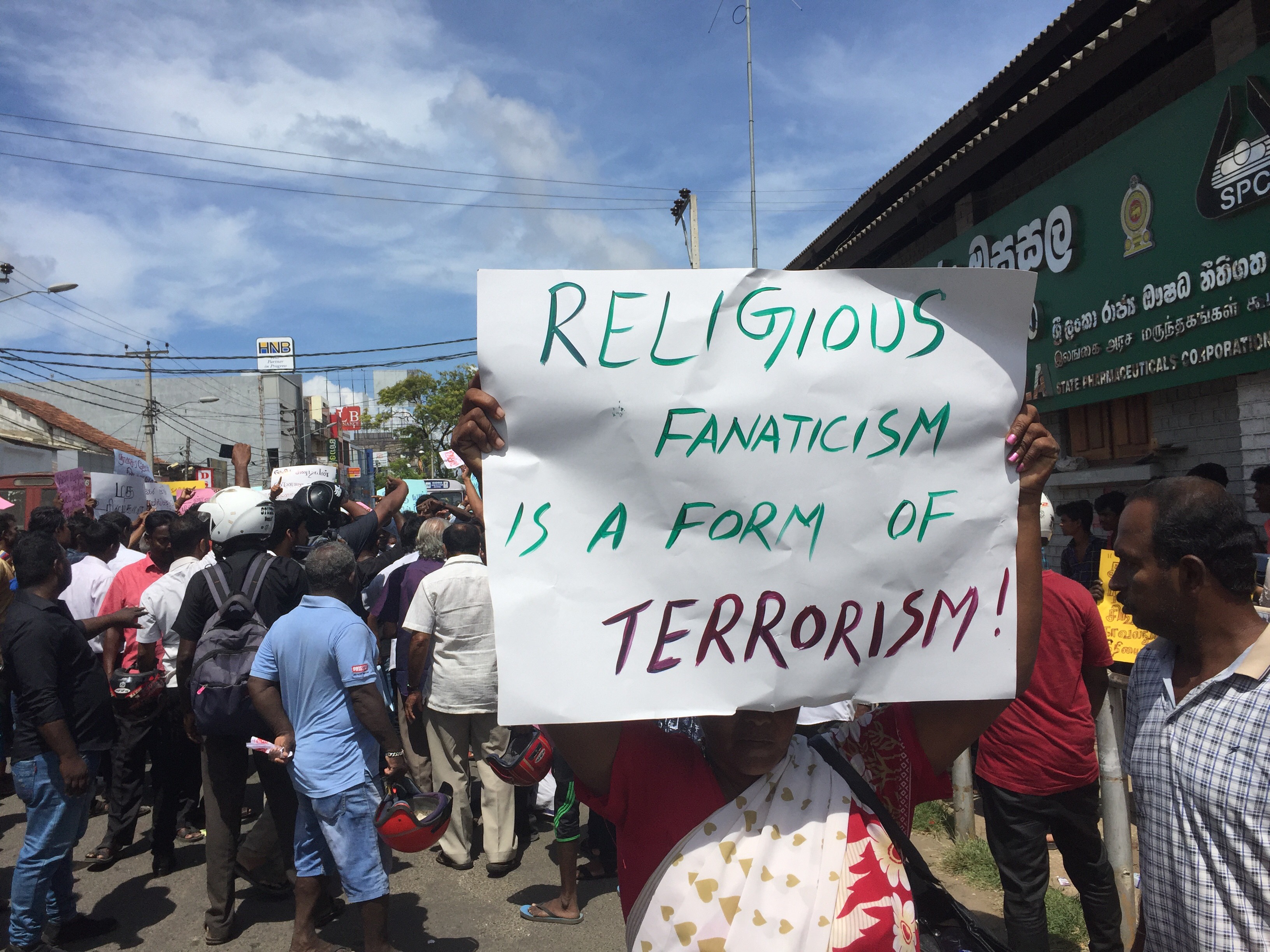 Tamils in Jaffna protested on Saturday calling for the arrest of extremist Buddhist monk Gnanasara of the Sinhala nationalist Bodu Bala Sena organisation.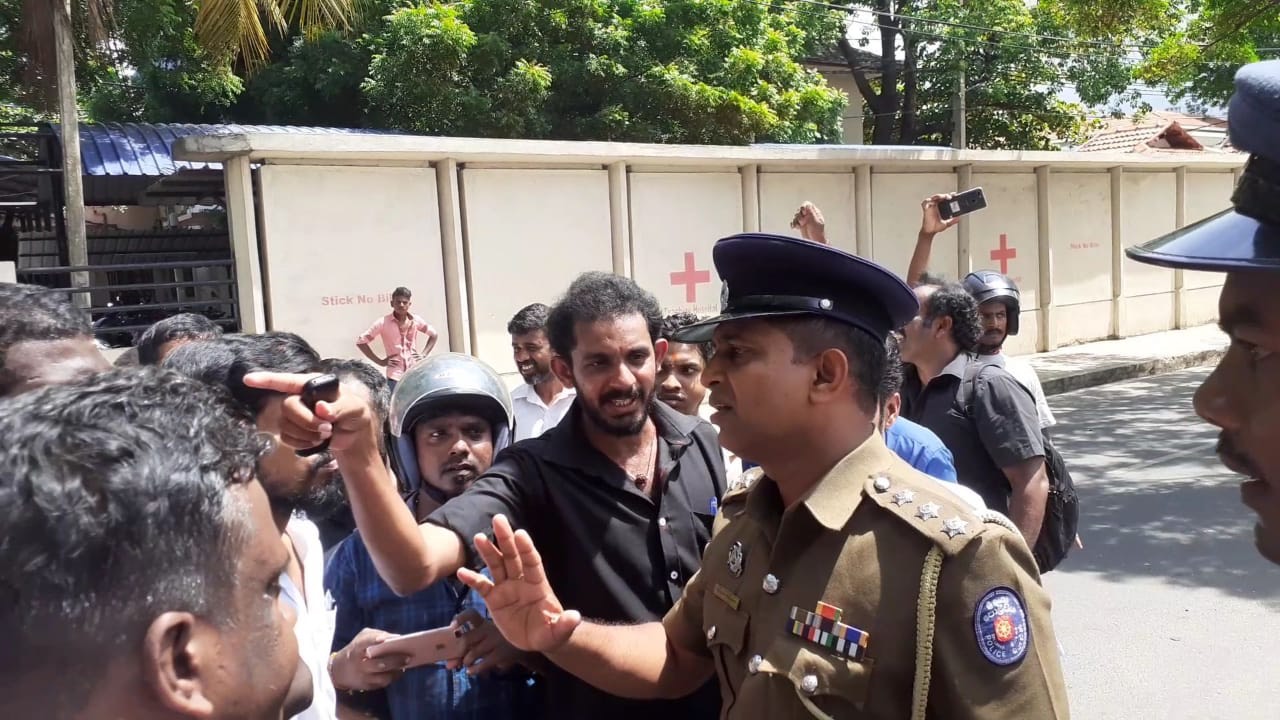 The protest followed ongoing tensions in the North-East after a controversial Buddhist monk was cremated in the grounds of a Hindu temple, despite local opposition as well as a court order banning the cremation on that site. The cremation efforts were led by Gnanasara as local Tamils were assaulted by visiting Buddhist monks. Gnanasara himself was recently released from prison where he was serving a sentence for contempt of court before being pardoned by the Sri Lankan president.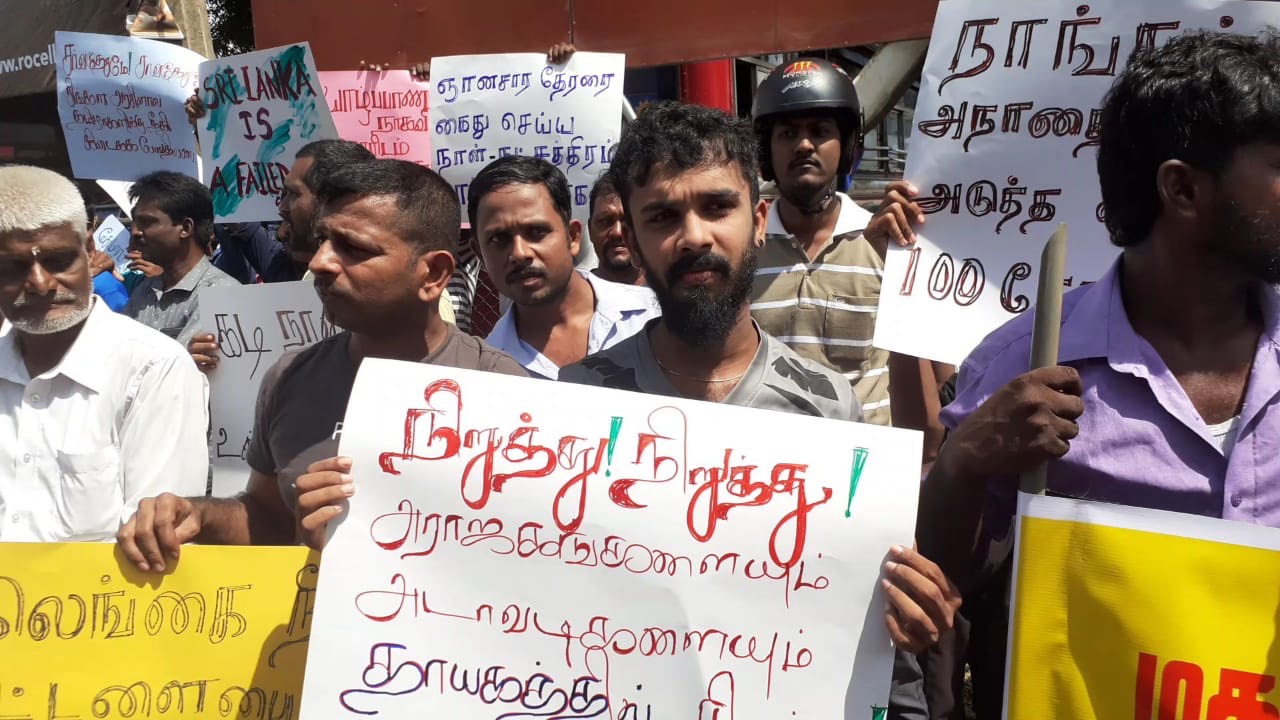 Protestors in Jaffna condemned Sri Lankan police who ignored the assaults and aided the Buddhist monks in disobeying the court order.