14 July 2019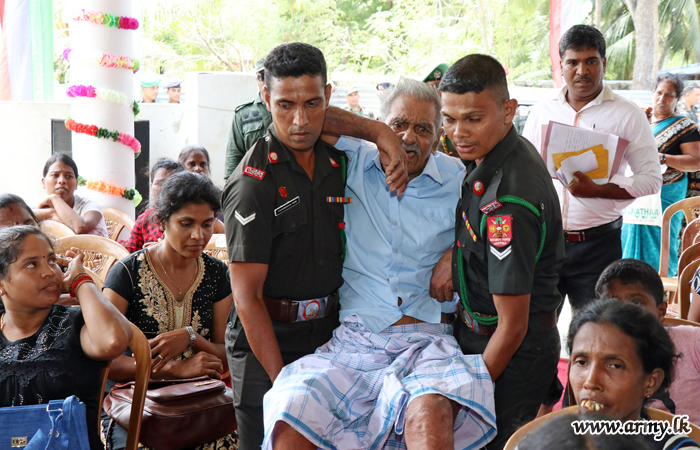 The Sri Lankan army continued with its militarisation of the Tamil North-East as it handed out wheelchairs to disabled Tamil civilians in Jaffna last week.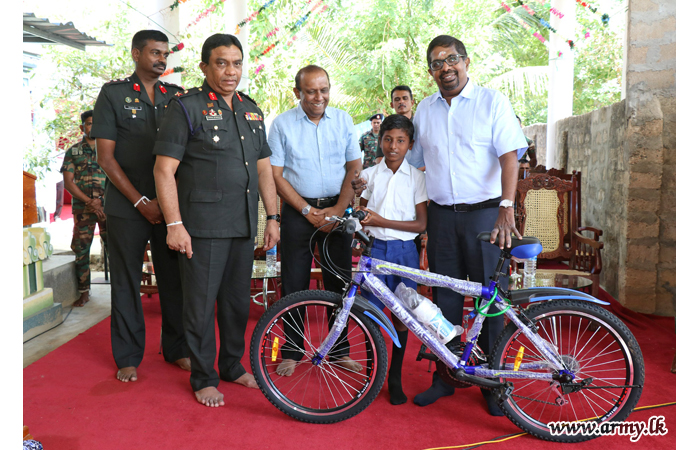 The army held a ceremony at a Hindu temple in Chulipuram, Jaffna, as it oversaw a donation of both wheelchairs to elderly and disabled Tamils, and bicycles to schoolchildren.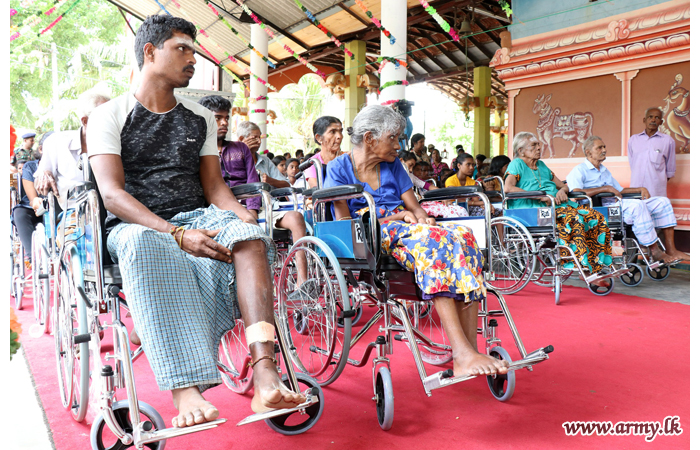 The latest such event comes as the military continues to exert its massive presence across the North-East, with a continued intrusion of civilian life in the region.
Earlier this year the Society for Threatened Peoples, detailed the pervasive militarisation that continues to take place across the North-East a decade since the end of the armed conflict.