14 June 2019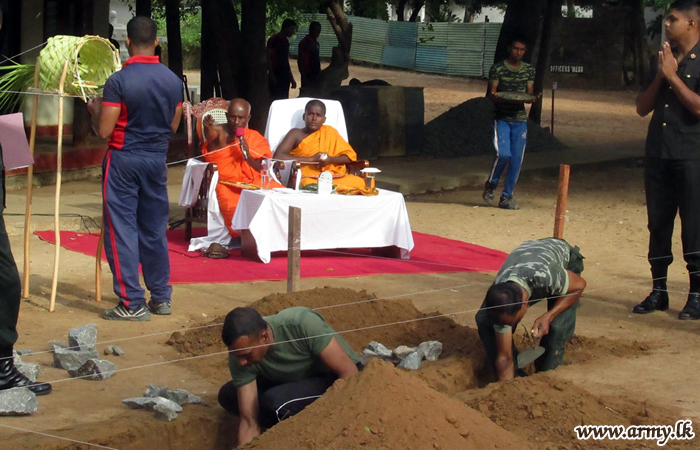 The Sri Lankan army held a Buddhist ceremony in Mullaitivu on Wednesday, where the 68 Division announced it will be constructing its new headquarters as militarisation expands in the Tamil homeland.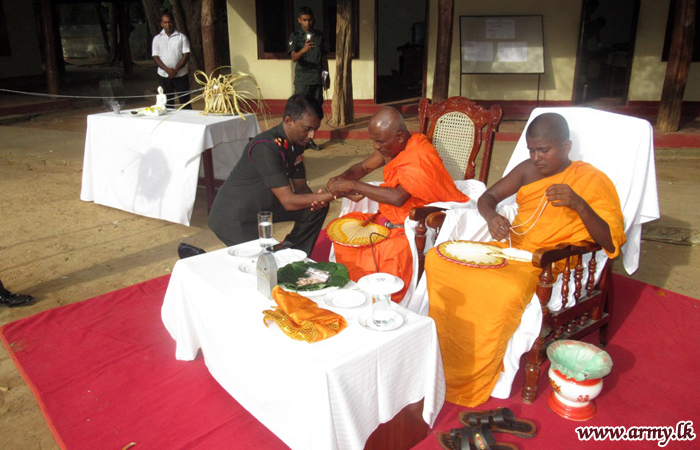 Major General Aruna Ariyasinghe, General Officer Commanding, 68 Division, laid the foundation stone for the new headquarters in Puthukudiyiruppu, as two Buddhist monks watched on and chanted religious prayers.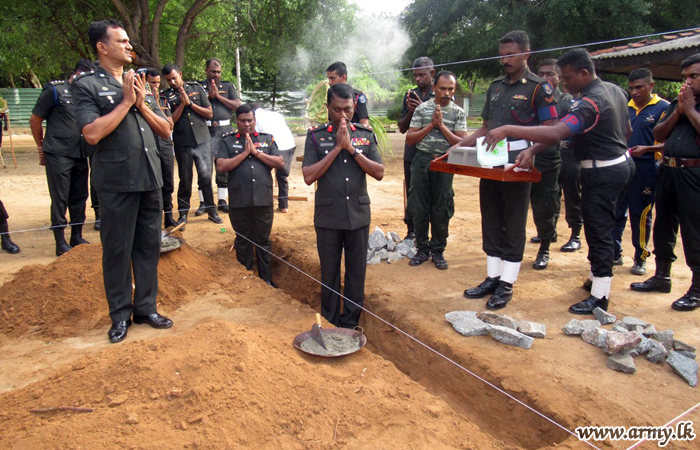 The expansion of the Sri Lankan military presence comes despite repeated concerns from local Tamils. The Mullaitivu district alone has tens of thousands of soldiers stationed in the region, with as many as 1 soldier for every two civilians in the district.