07 September 2018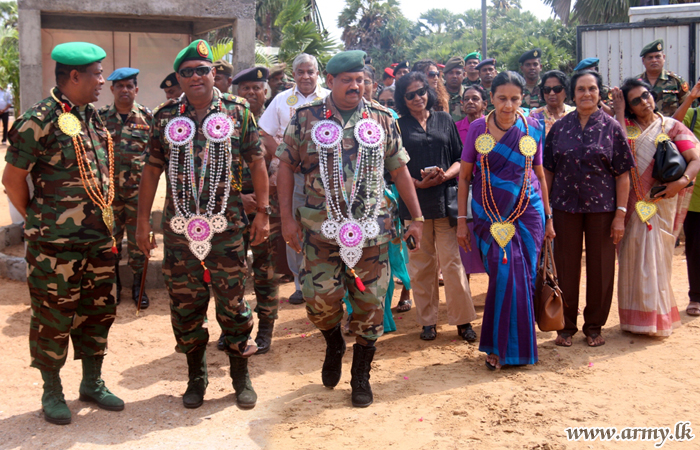 The Sri Lankan military continued to militarise healthcare in the North-East, holding a medical clinic for Tamil civilians last weekend.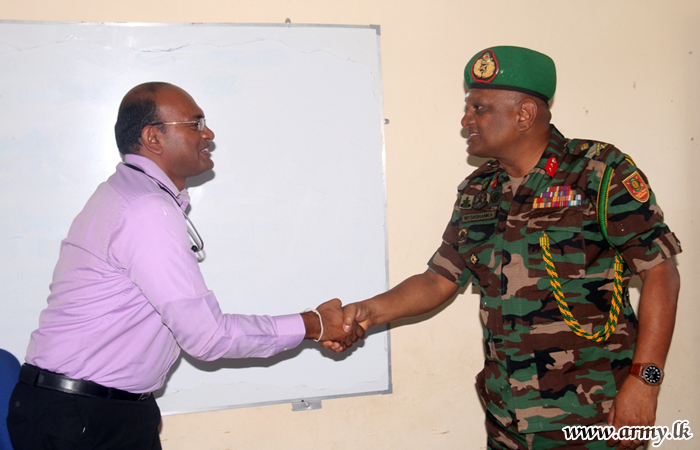 Troops from the 66 Infantry Division reportedly organised the clinic, which was attended by the Sri Lankan commander of the Security Forces in Kilinochchi, Major General Niyshshanka Ranawana.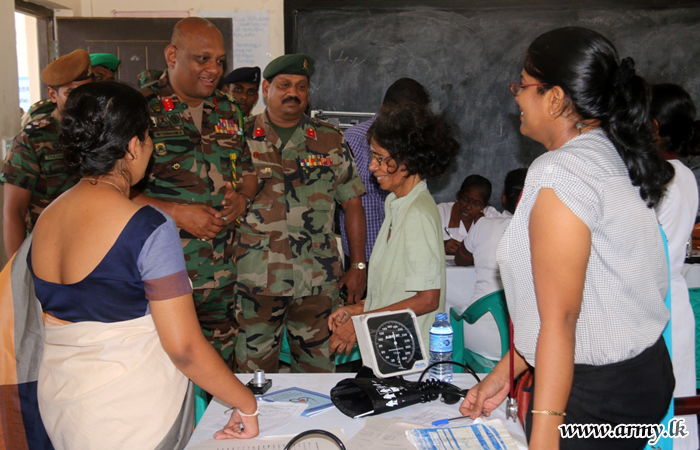 The clinic comes despite opposition to the Sri Lankan military's continued intrusion into civilian life in the region.
Though the Sri Lankan government pledged that the military would refrain from involvement in civilian activities, it continues to run barber shops, restaurants and hotels across the North-East. The Sri Lankan military has also exerted its presence in Tamil schools and run several medical clinics.
Tamil civil society groups and politicians have repeatedly called for the military to withdraw from civilian activities and for demilitarisation of the region.