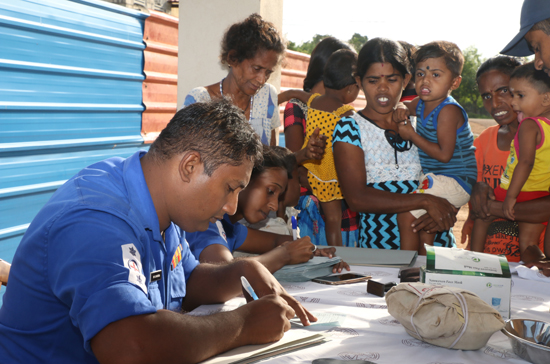 Defying repeated calls for the military to cease its involvement in civilian activities, troops from Sri Lanka's navy carried out a medical clinic for local Tamils in Jaffna last week.
The event, held at Maviddapuram in Kankesanthurai, saw villagers screened and treated for medical illnesses by uniformed navy officers.
The Sri Lankan navy claimed that it was held "as part of the Sri Lanka Navy's Cooperate Social Responsibility projects".
It comes amidst sustained criticism over the military's involvement in civilian affairs. Despite vows made by Sri Lankan leaders to cease civil activity, the military remains heavily involved in civilian life in the North-East, where tens of thousands remain deployed.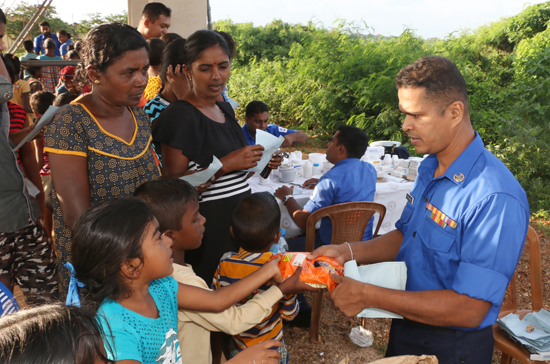 A recent by Adayaalam Centre for Policy Research and People for Equality and Relief in Lanka (PEARL) in October concluded that in the Mullaitivu district alone, there was approximately one soldier for every two civilians.