01 October 2018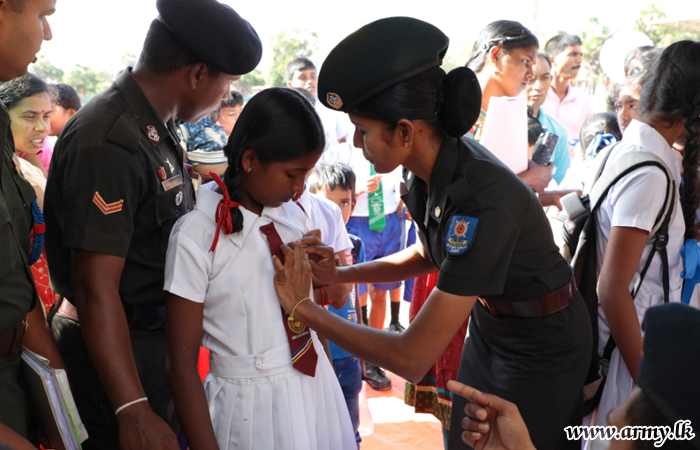 The Sri Lankan military announced it had held an art competition for Tamil schoolchildren in Mullaitivu this weekend, as its militarisation of the region persists.
The 64 Division of the Sri Lankan army announced that it had organised the event at the Oddusudan Maha Vidyalaya in Mullaittivu on Sunday, where military commanders viewed artwork completed by the children.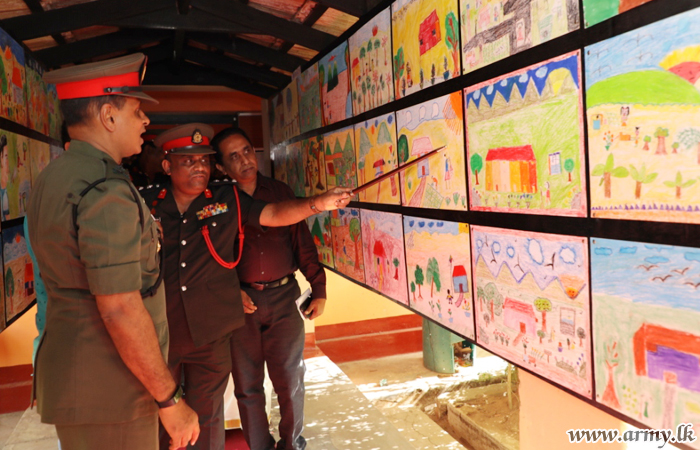 The competition is yet another event organised by the Sri Lankan military which involves Tamil schoolchildren, despite opposition from locals, civil society organisations and Tamil politicians. The Sri Lankan army continues to engage with intense militarisation of the North-East, including involvement in civil life, despite pledges from the government to demilitarise the region.