24 September 2018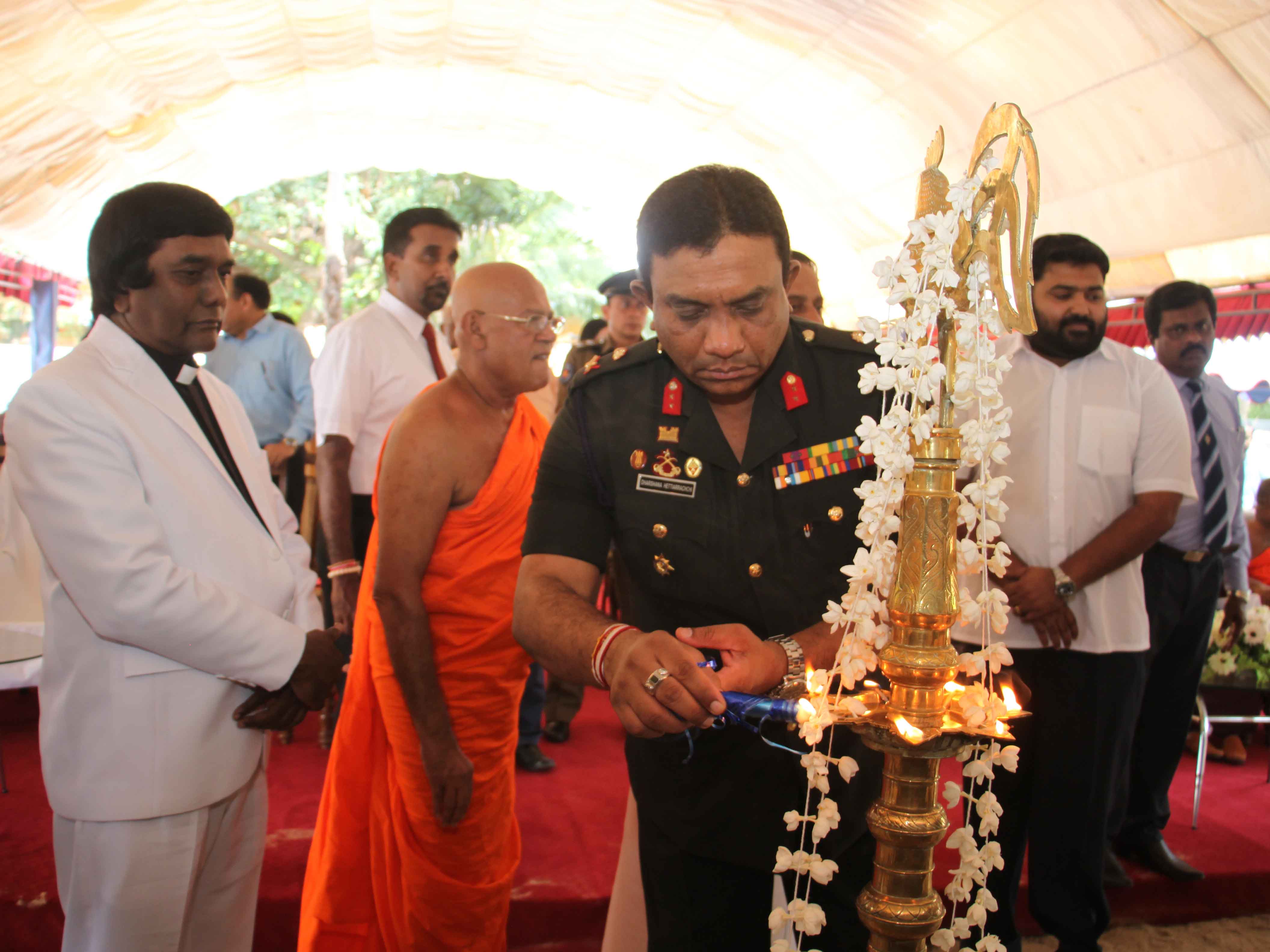 The Sri Lankan army declared open a pre-school that it had constructed in Jaffna last week, as it continues with its militarisation of the Tamil homeland.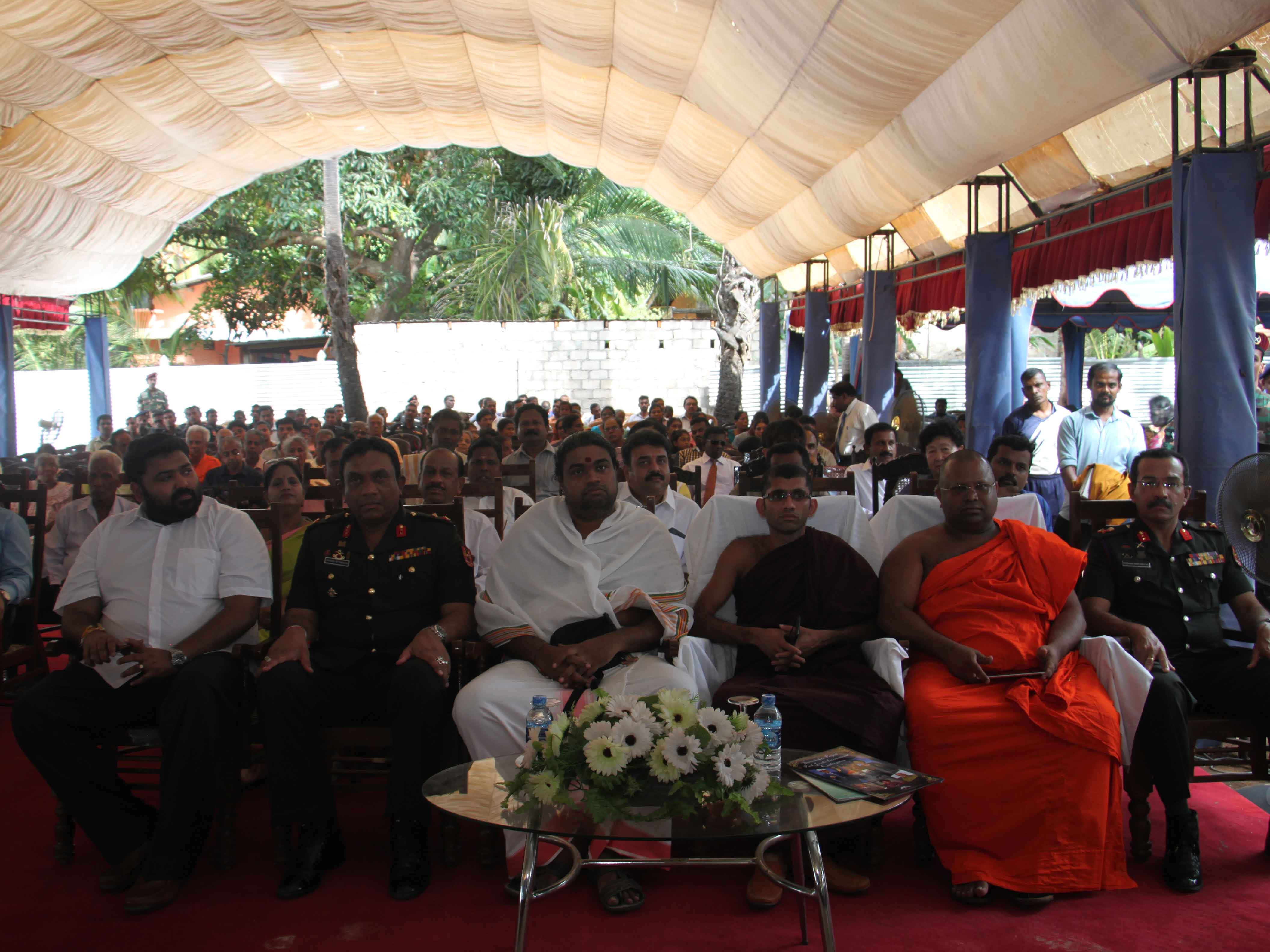 The school, built in Sithankerney, was declared open in a ceremony attended by Buddhist monks and senior military officials.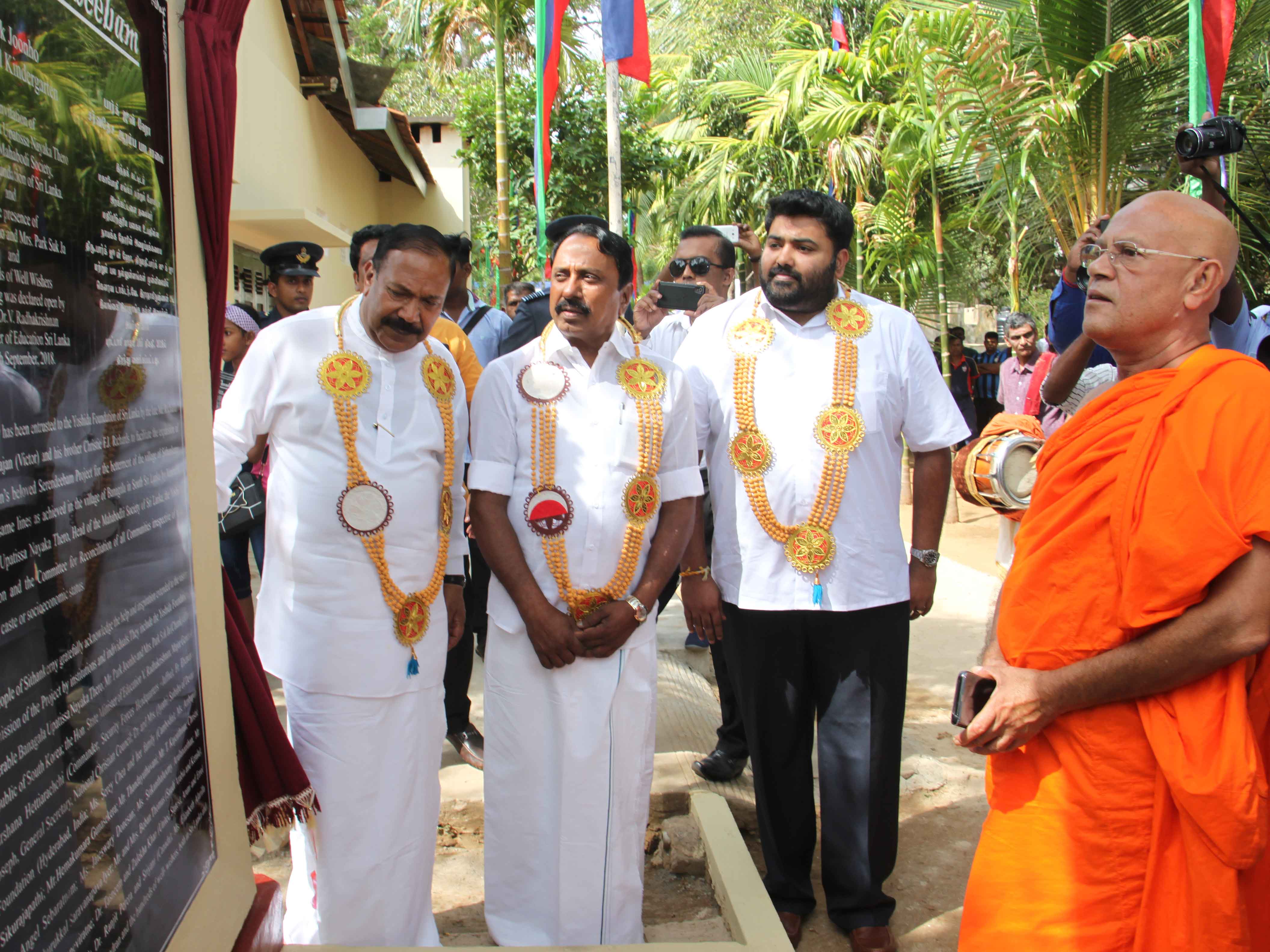 The Sri Lankan military has become an ever-increasing presence in particular across Tamil schools in the North-East, despite calls from civil society groups and politicians for demilitarisation.