28 May 2018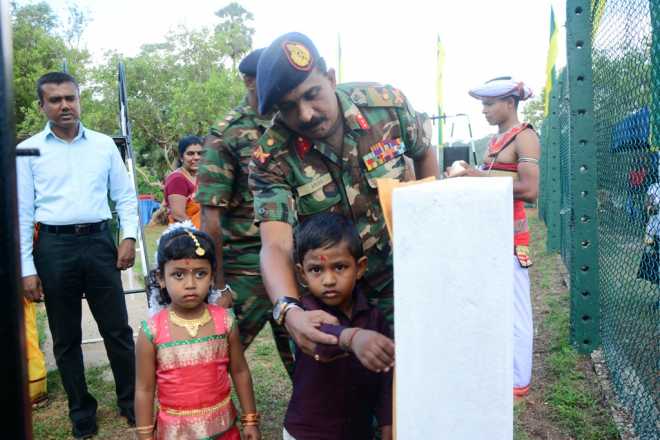 The Sri Lankan military continued with its militarisation of the East, by opening a children's park in Trincomalee earlier this year, despite calls from locals for the region to be demilitarised.
A toddlers park, which was constructed by troops of 22 Division was opened at Orr's Hill in Trincomalee.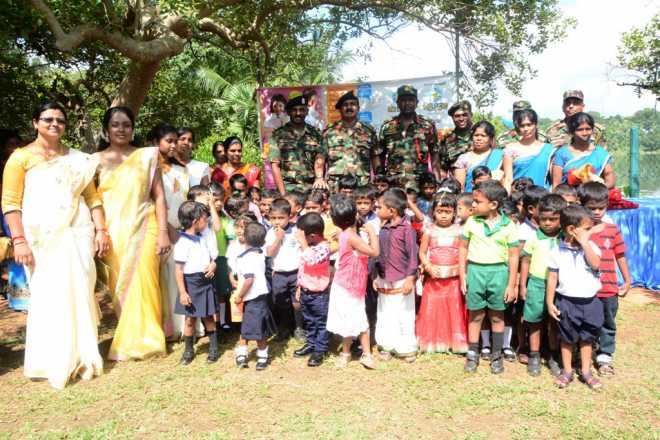 The latest venture by the Sri Lankan military comes as civil society actors and local politicians continued to raise concerns regarding the continued military presence in the North-East. In particular, concerns have been raised at the military's constant intrusion in schools where Tamil children are studying.