21 August 2018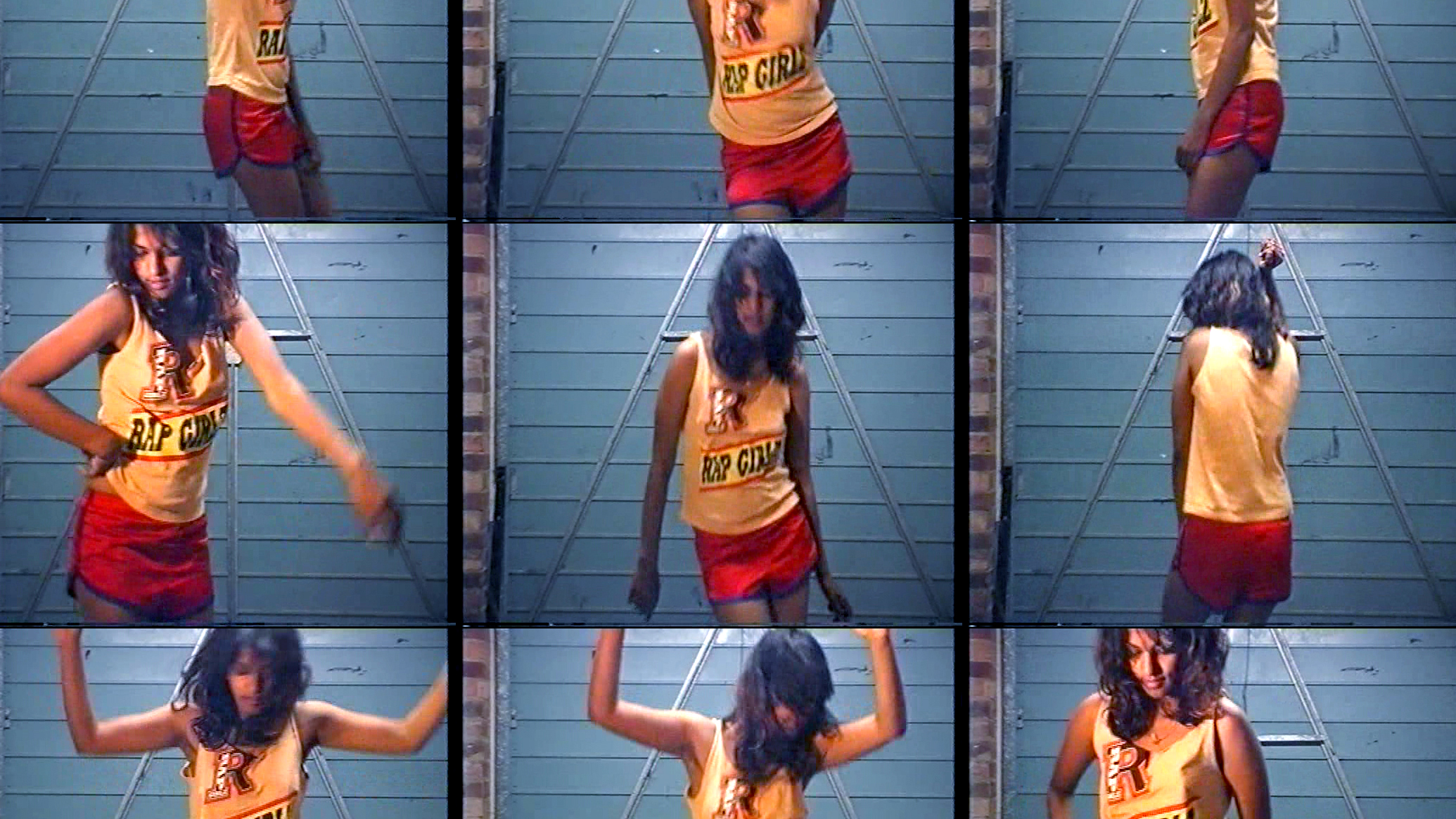 MATANGI/MAYA/M.I.A., the critically acclaimed documentary based on 22 years of archival footage from the career and personal life of international star M.I.A. will be screened at the British Film Institute next month.
In a special preview screening, M.I.A. will also be appearing in a Q+A session focusing on her experiences as an Eelam Tamil and former refugee who incorporates her political convictions into her art.
The documentary which references M.I.A. aka Matangi Arulpragasam's Tamil nationalist background and her experiences with the genocide in Sri Lanka, premiered to critical acclaim at the Sundance festival this year.
Tickets for the preview screening at BFI Southbank on September 20 can be purchased here.