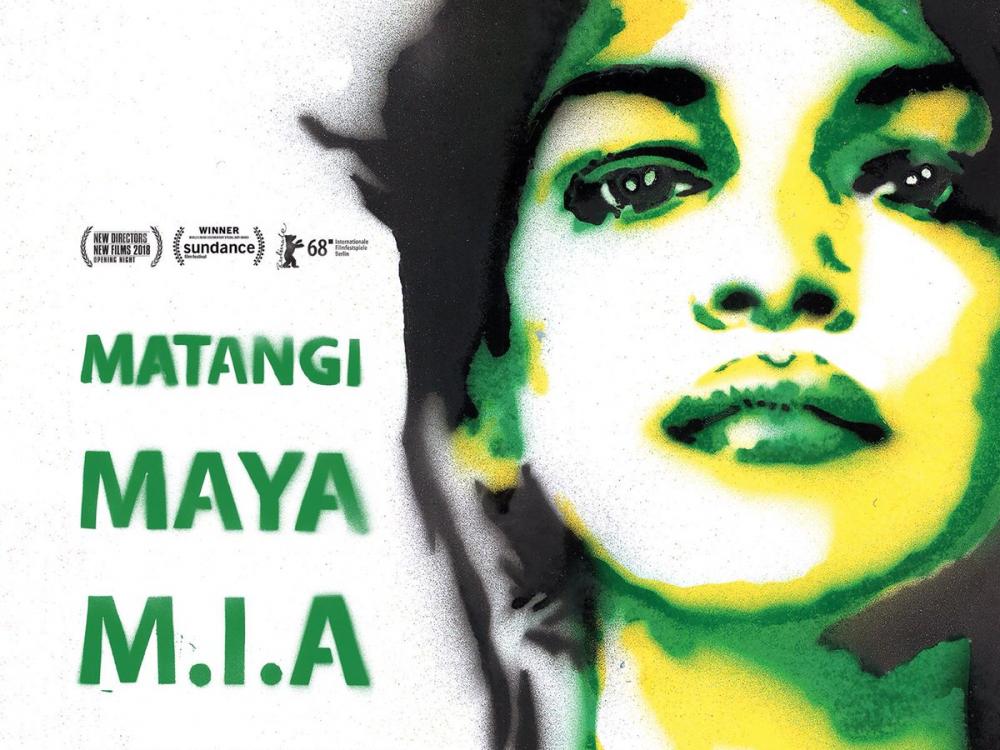 "I had to deal with the fact that I was different and I was an immigrant. In Sri Lanka, we were surrounded by civil war," she says in the trailer. "There's a genocide going on. We don't want to talk about death... Talk about Beverly Hills."
The rapper-activist though, used her platform differently.
"You've got access to the microphone," she says. "Please use it to say something."
"Music was my medicine," she adds. "It just blew up so quickly. I lived through war, came as a refugee that is now a pop star. What are the goal posts?"
The documentary, which premiered at Sundance, and won the World Cinema Documentary Special Jury Award, has been screened at several different festivals since.
Cinereach and Abramorama will release "Matangi/Maya/M.I.A." on September 28.
For more information please visit www.miadocumentary.com