06 April 2017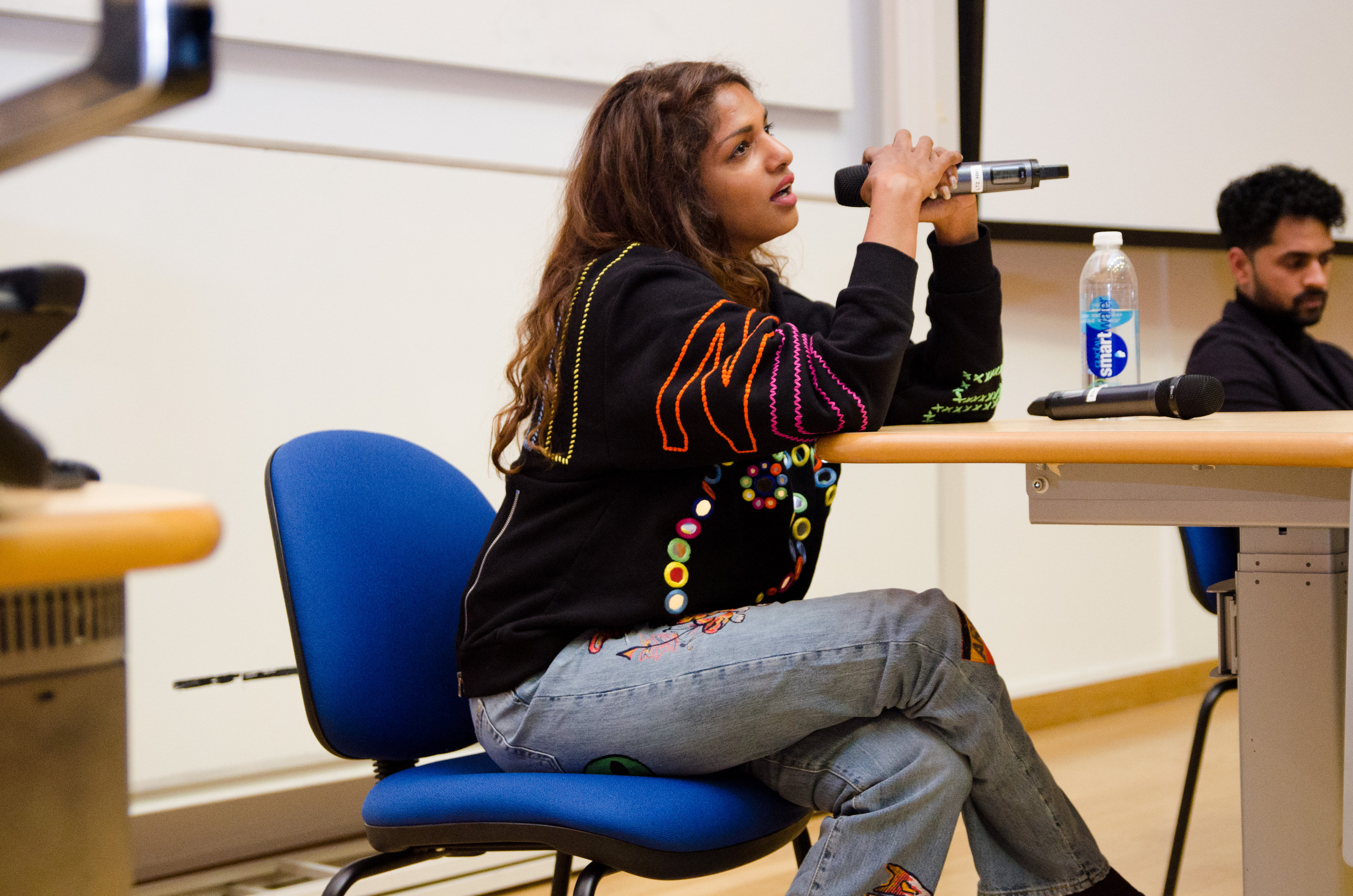 British Tamil students discussed Tamil identity and the experience of growing up Tamil at a panel event hosted by student groups in London.
'Challenging Tamil Identity in the 21st Century', a Tamil Students Initiative (TSI) event, organised by member university societies - Kings Tamil Society and Southampton Tamil Society - featured a panel that included Grammy and Oscar-nominated musician M.I.A.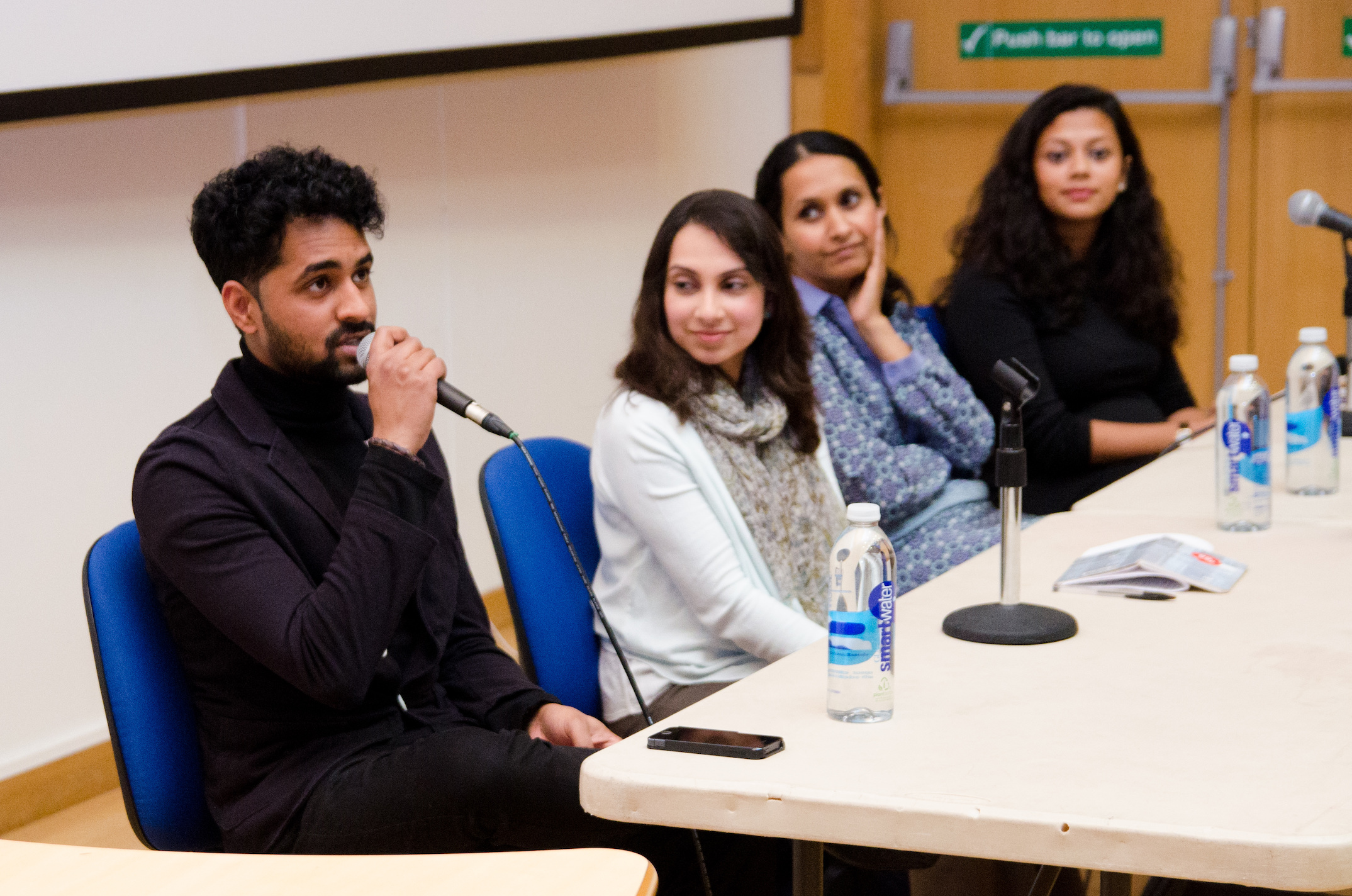 Talking about how their Tamil identity affected their academic, creative and career decisions, were panellists: Dharsha Jegatheeswaran, senior researcher at the Jaffna-based think-tank, Adayaalam; Dr Madurika Rasaratnam, lecturer in international politics at City University and author of 'Tamils and the Nation'; Dr Lavanya Sankaran, research associate at the School of Education, Communication and Society at King's College London; and Ragavan Shanmugathas, a musician studying at the Academy of Contemporary Music. The panel was chaired by Tamil Guardian's editor-in-chief, Abinaya Nathan.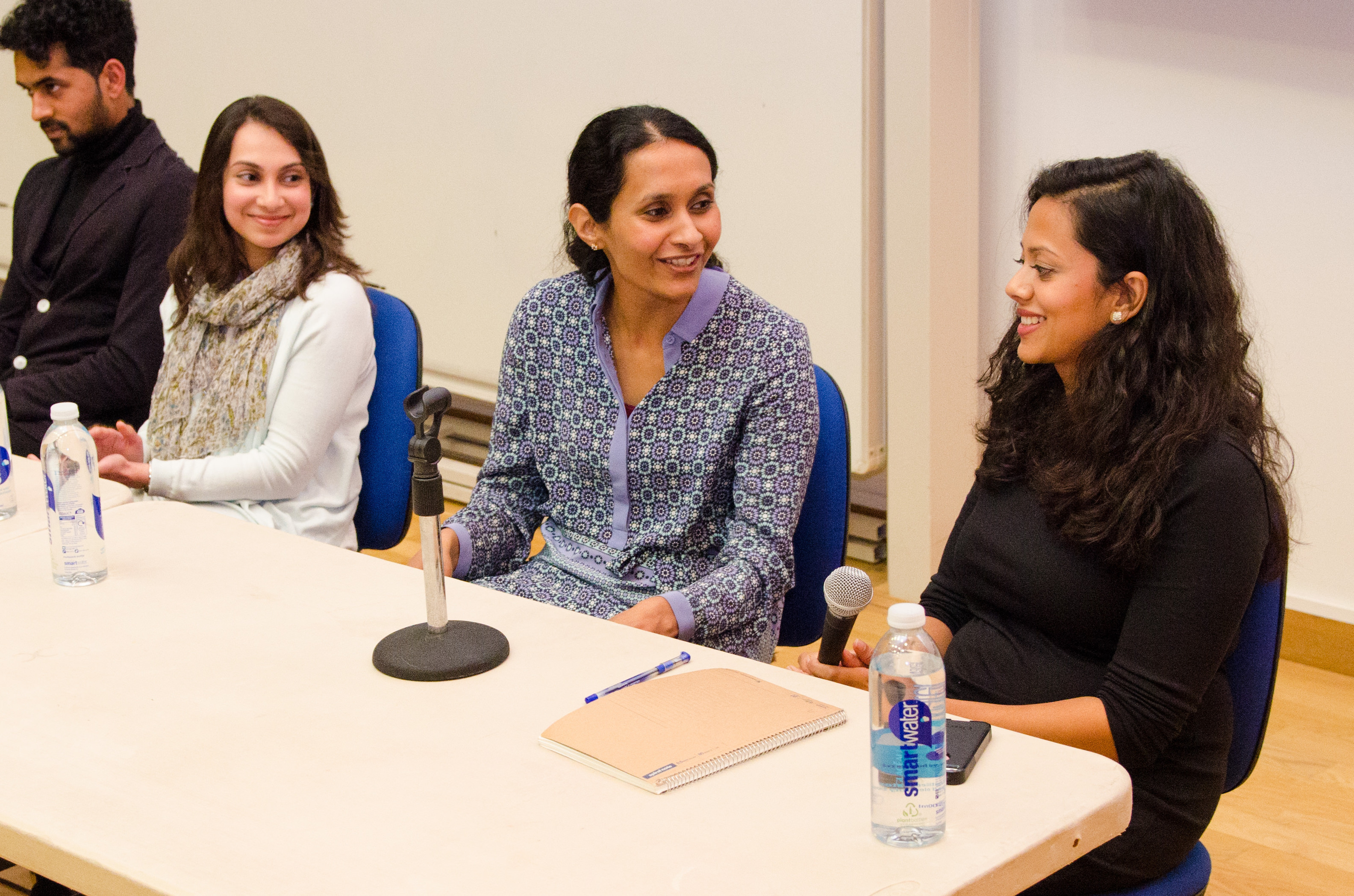 Both panellists and audience members contributed to a lively discussion covering broad topics including the social, political and academic implications of bearing a Tamil identity. Conversation included light-hearted and humourous recollections of living with Tamil cultural norms and stereotypes, as well as deeper examinations of the influence the armed struggle has had in creating multiple versions of Tamil identity that are all inherently politicised.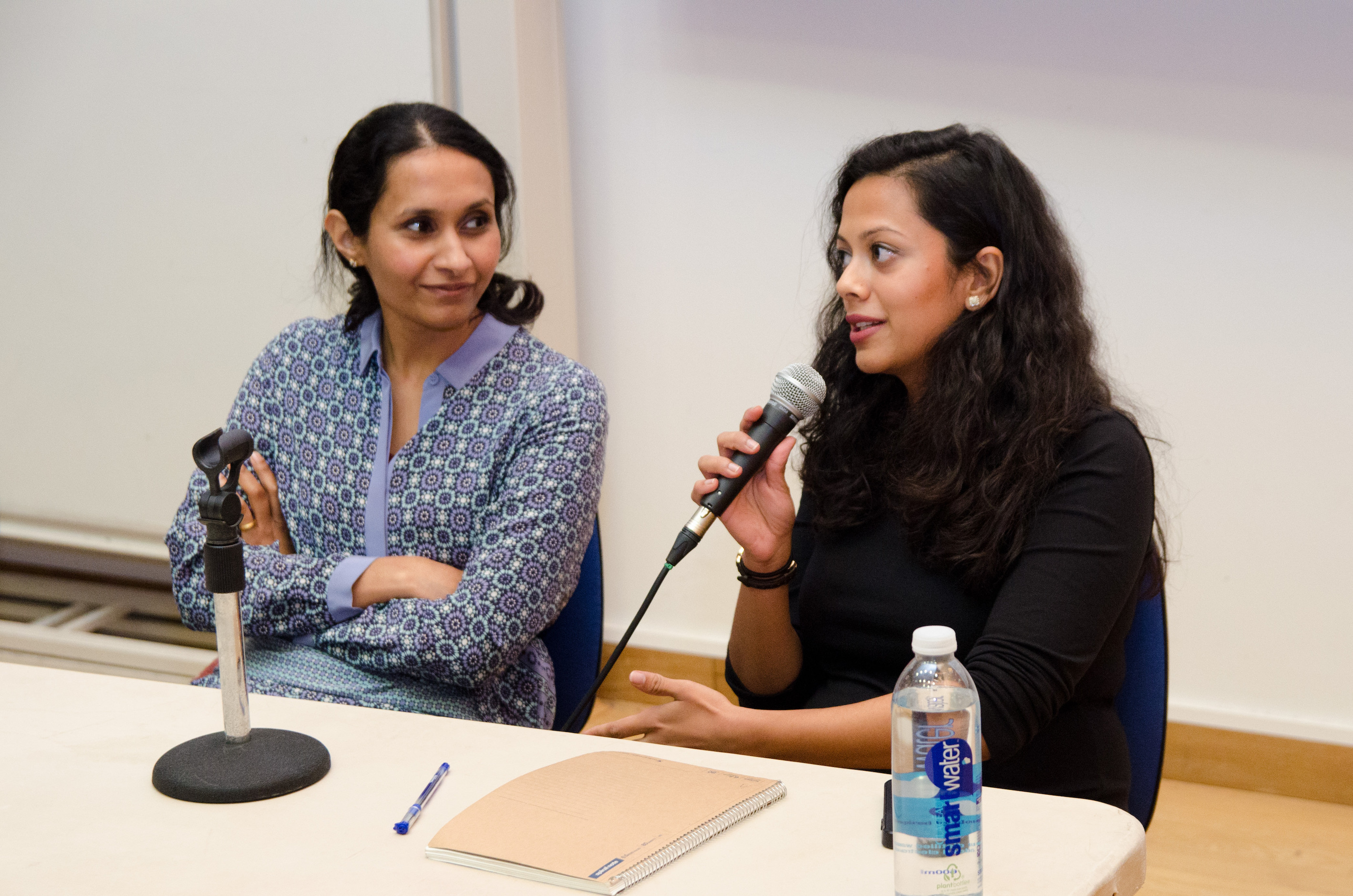 Many students focused on looking to the future, prompting discussions about the Tamil community's development both in the diaspora and in the North-East.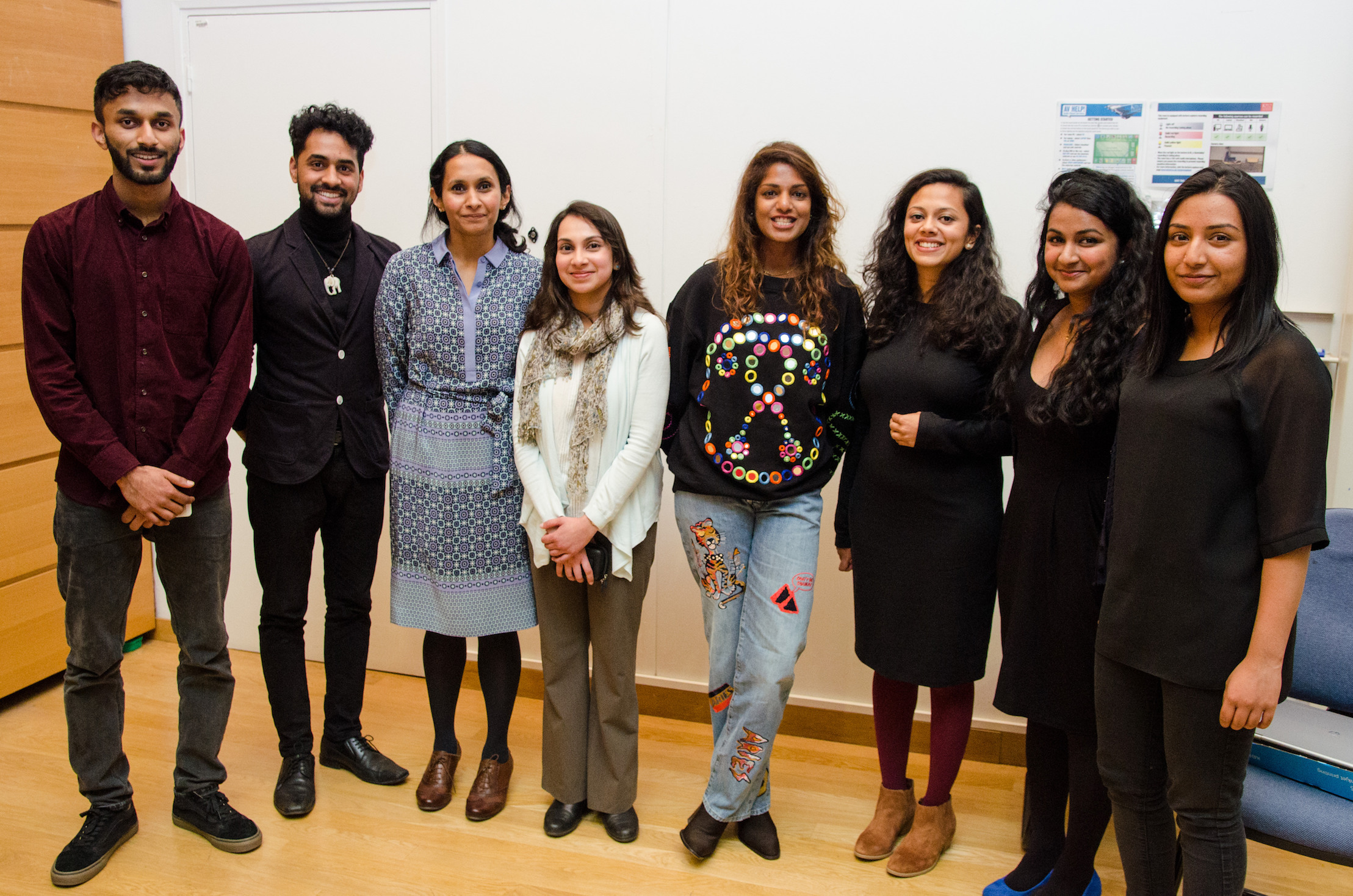 M.I.A. mentioned the various ongoing protests for land-return taking place in the North-East, and suggested that support to establish fundamental rights for Tamils in the homeland, as well as bridging the perceived homeland-diaspora divide was imperative for future progress.