01 December 2019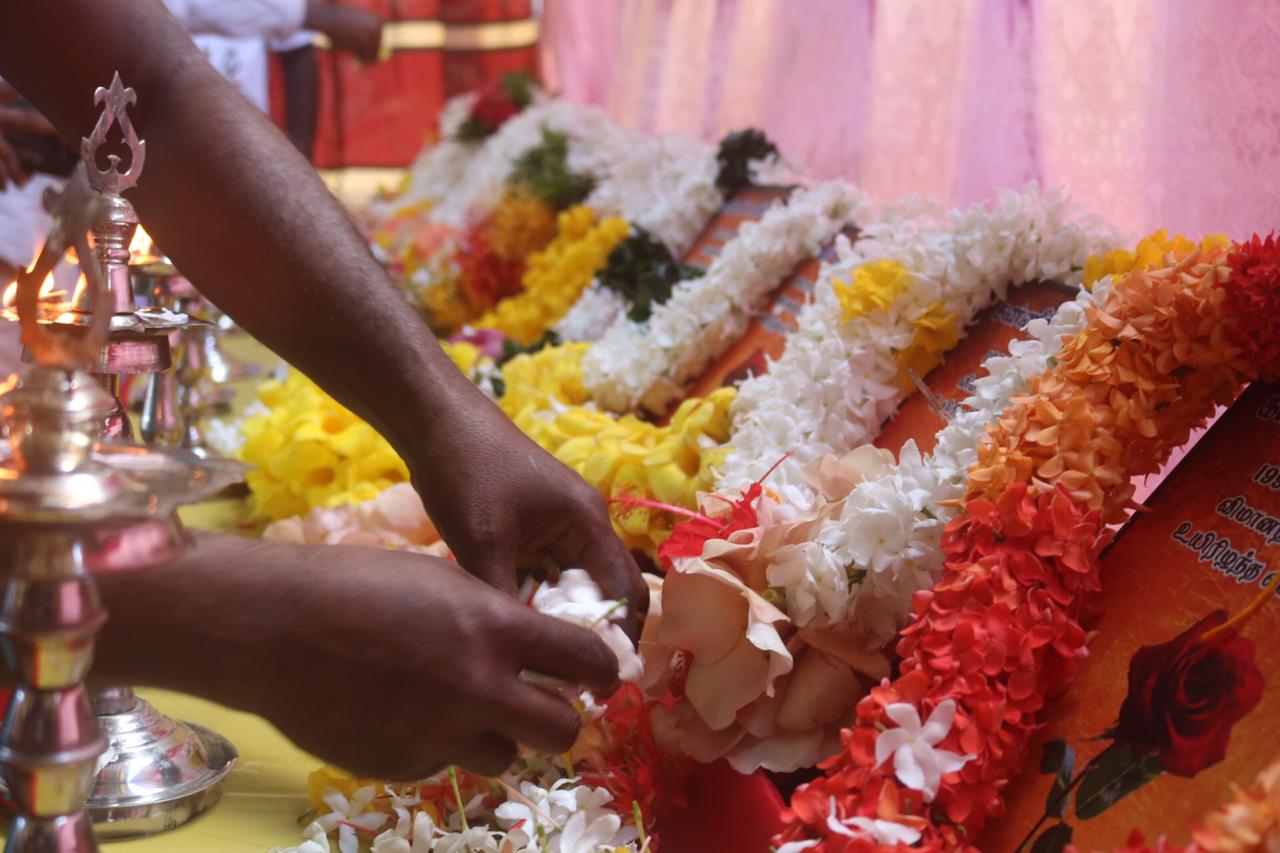 The massacre of 12 civilians by the Sri Lankan air force was commemorated in Oddusuddan, Mullaitivu on November 27.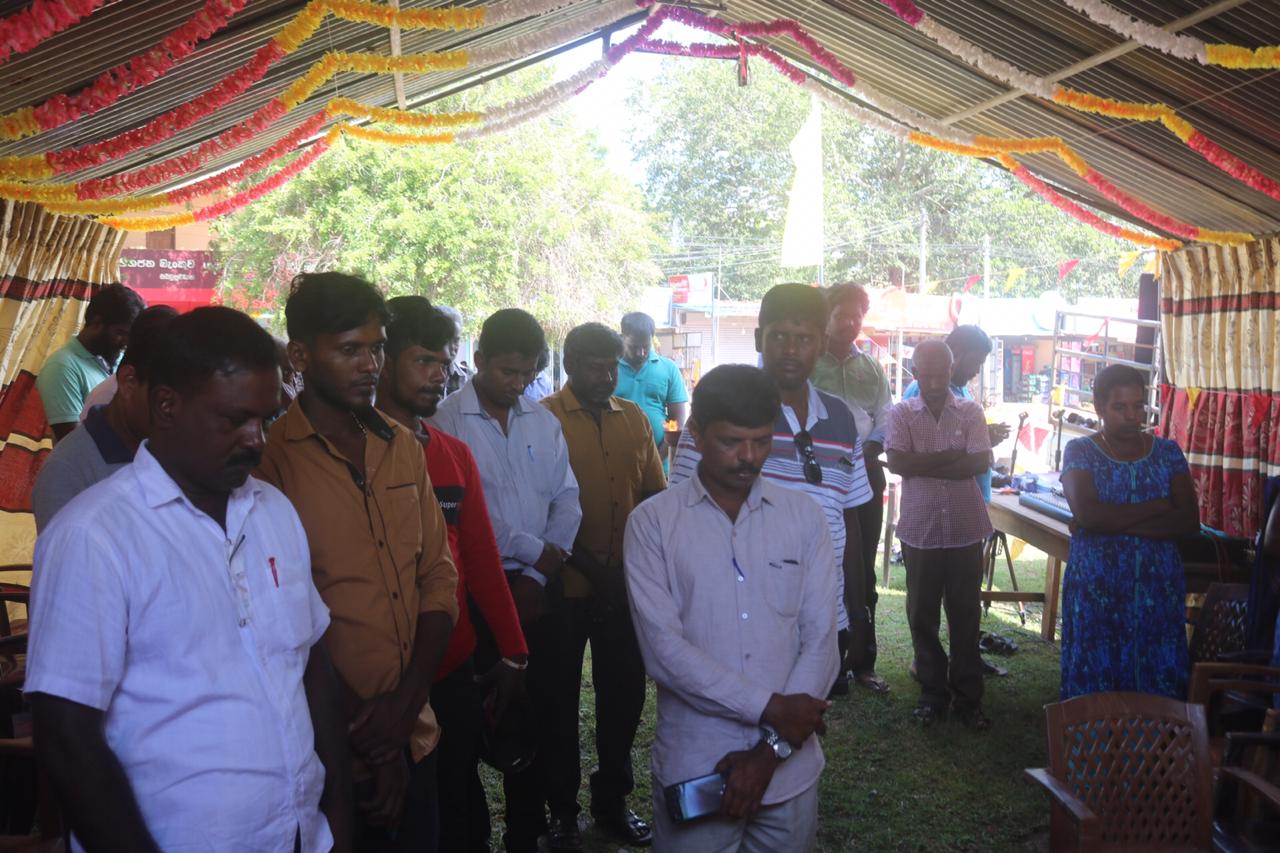 The twelve were killed in an air raid on Oddusuddan on November 27, 1990.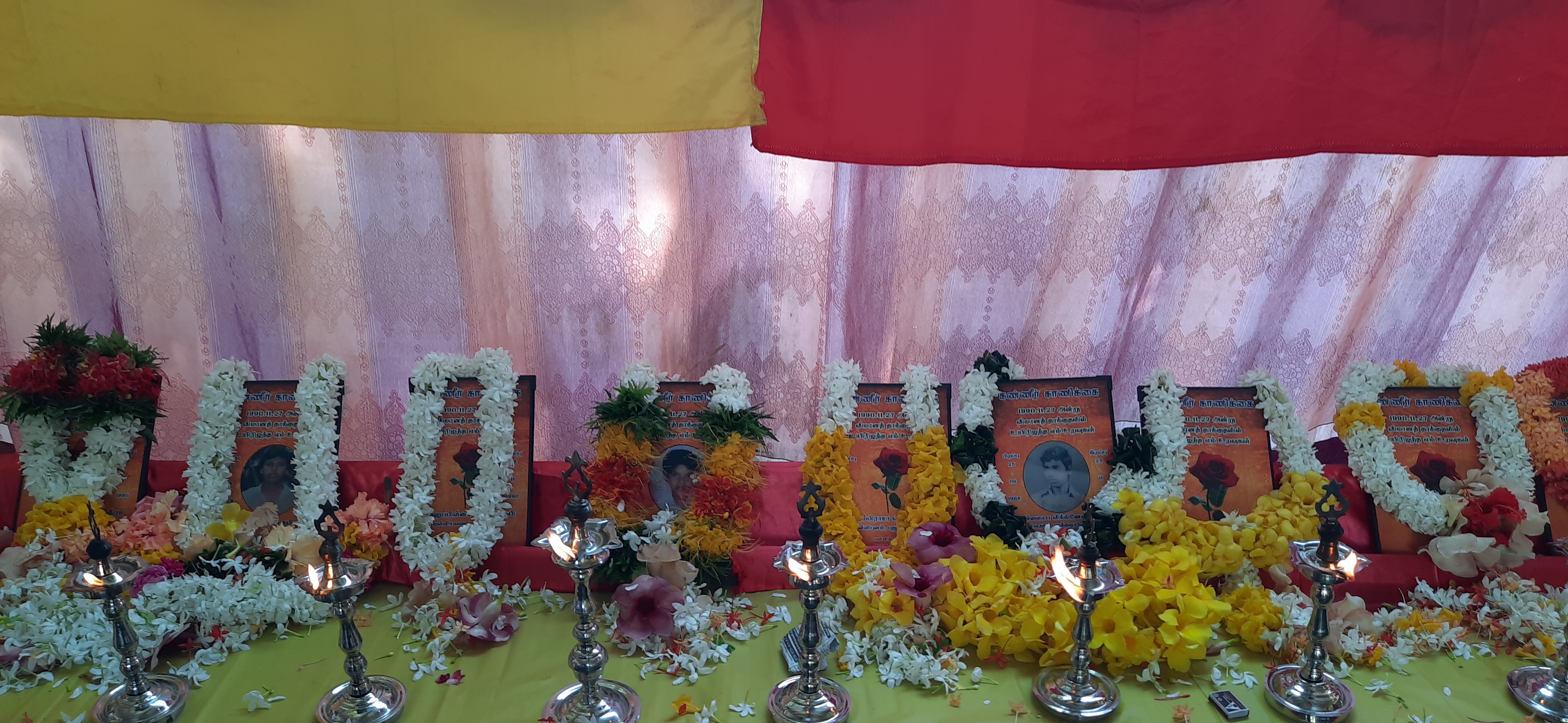 The memorial event took place in the morning on November 27 as locals intended to attend Maaveerar Naal commemorations later in the evening.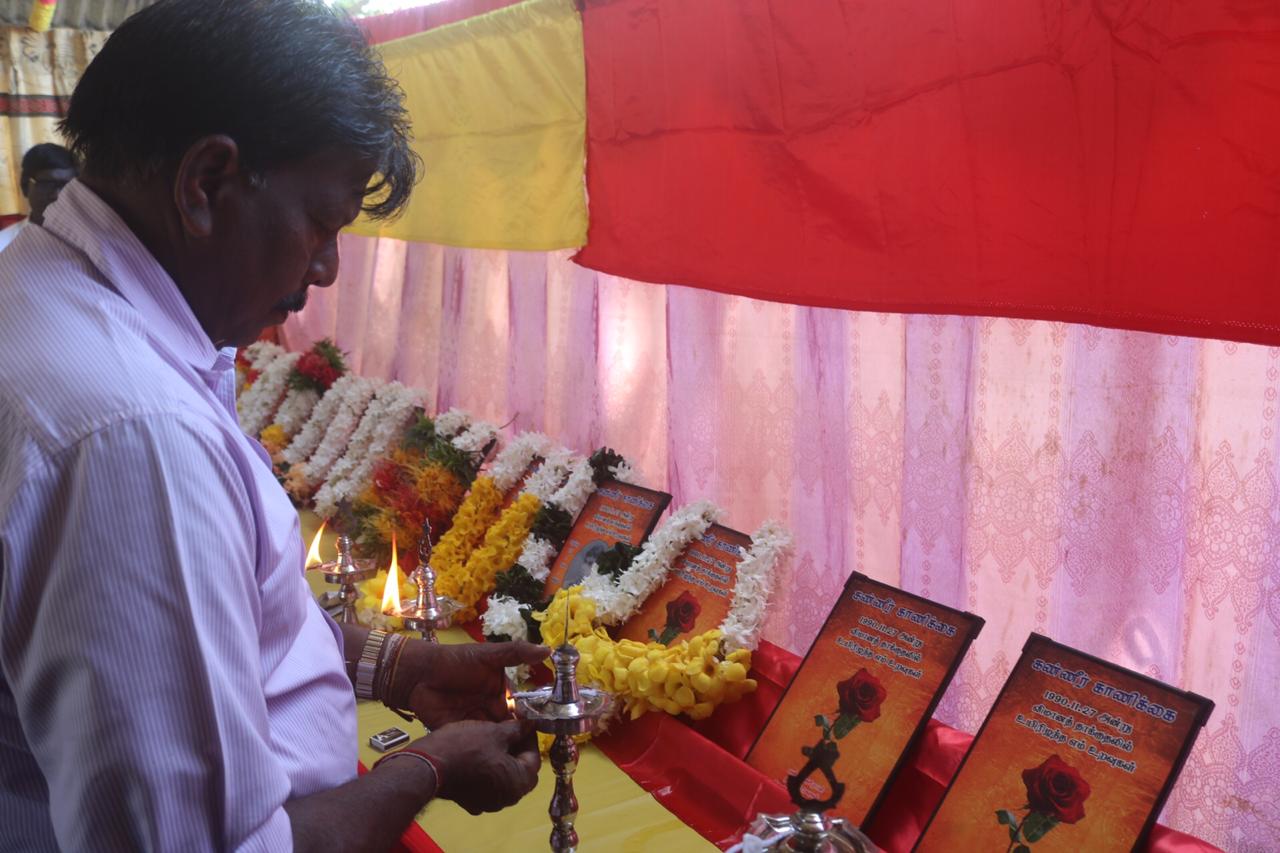 Vanni MP Sivapragasam Sivamohan and several Puthukudiyiruppu divisional council members were in attendance.