03 August 2019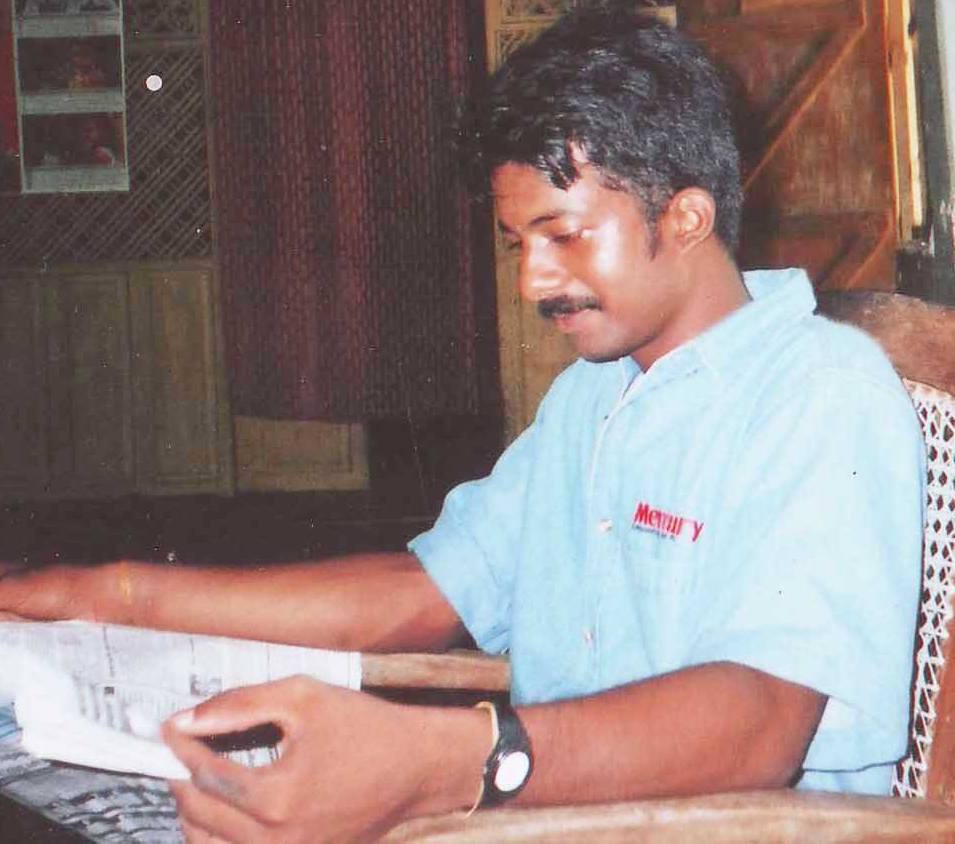 Sahathevan Nilakshan, journalist and popular student leader, murdered aged 22 while still a media student, was remembered in Jaffna on the twelth anniversary of his death on Thursday.
On August 1 2007, Nilakshan, an up and coming Tamil journalist was shot and killed by suspected Sri Lankan military intelligence personnel.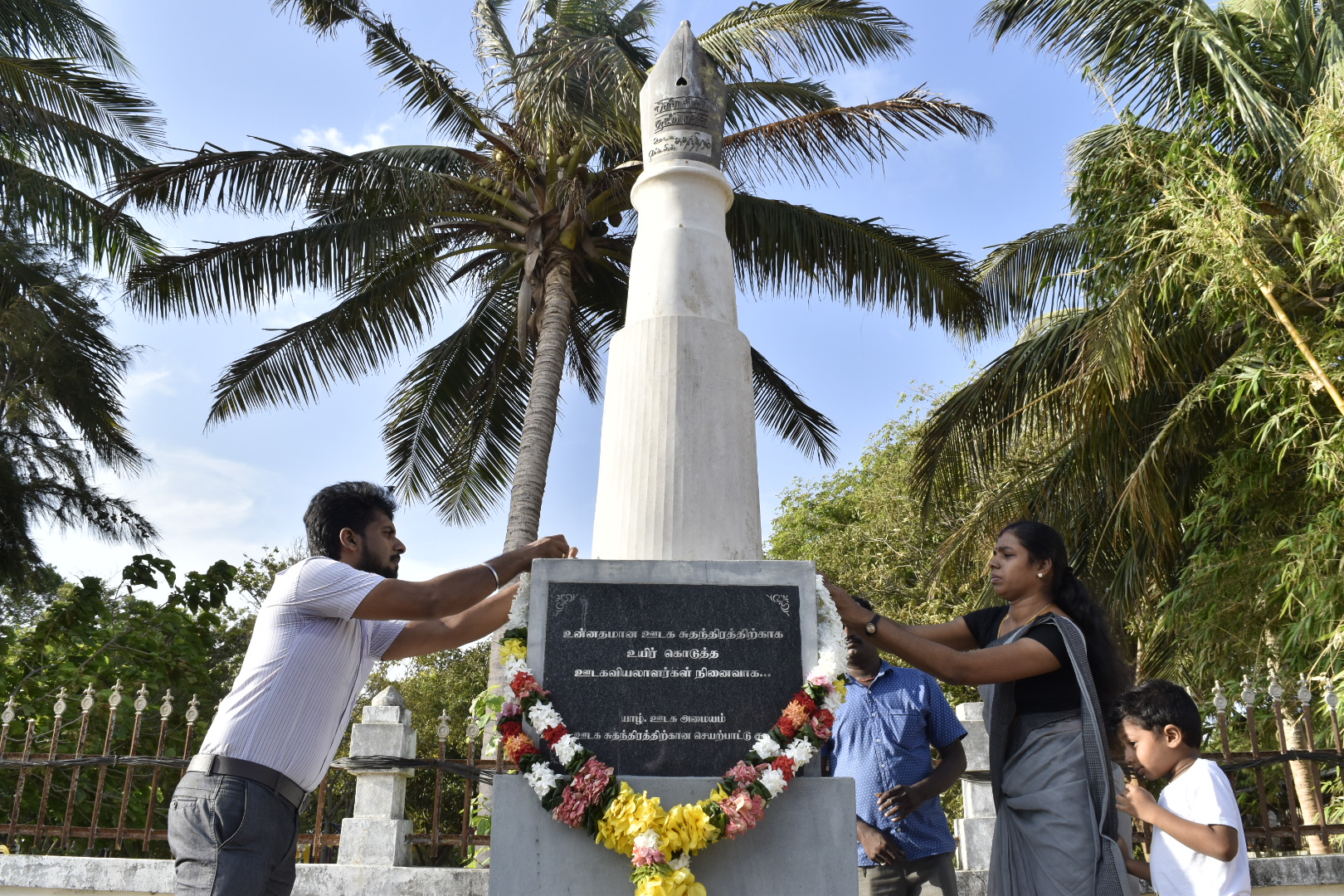 At a time when the Jaffna district was on lockdown due to military-imposed curfew, and the city's streets were heaving with troops, so-called unidentified gunmen were able to approach Nilakshan's home in Kokkuvil, a busy suburb less than 5km away from town.
The perpetrators forced a friend of the journalist to accompany them to Nilakshan's home and call him outside, before gunning him down in front of his mother.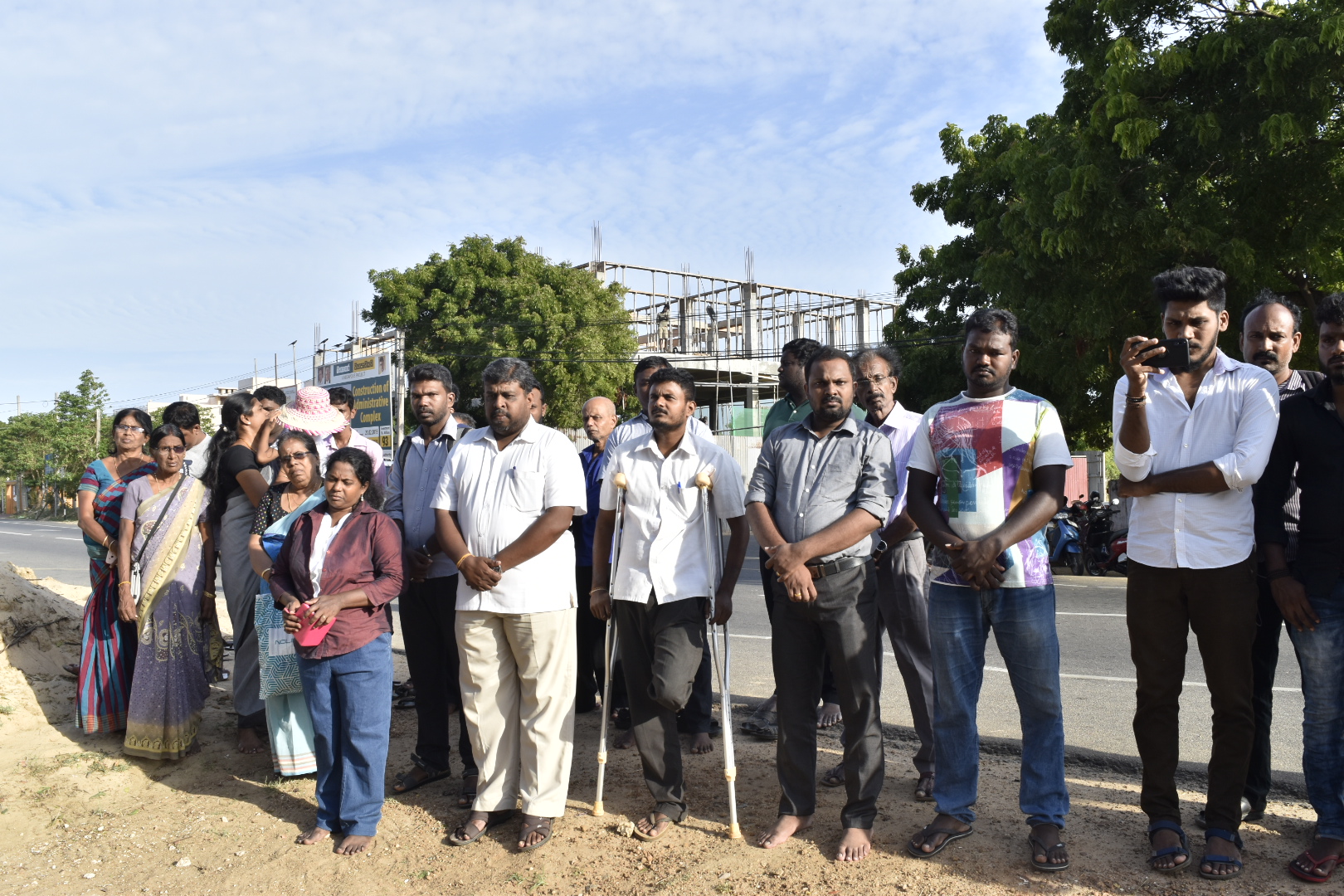 Speaking on the tenth anniversary of Nilakshan's murder in 2017, the journalist's former classmate and current Head of Law at the University of Jaffna, Guruparan Kumaravadivel said:
"Many of our young community leaders were killed after 2006. His killing was part of the systematic targeting of young Tamil activists, designed to silence those voices. He represents the importance of politics beyond party politics. Attempts to silence the struggle, not only militarily, have cost us many lives, including Nilakshan's."
On Thursday morning, Tamil journalists along with Nilakshan's family and friends gathered at the public monument to murdered journalists in Jaffna, a memorial built to remember at least 41 Tamil journalists assassinated during the armed struggle.