17 May 2020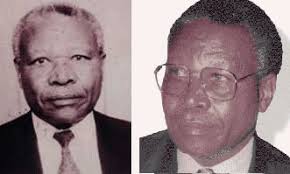 Félicien Kabuga, one of the main financiers of the Rwanda genocide, has been arrested in France under charges from the International Criminal Tribunal of genocide and crimes against humanity.
The Rwanda genocide claimed the lives of 800,000 Tutsi's and political opponents in 1994. The US was supportive of this arrest, offering $5 million reward for information leading to Kabuga's arrest. Kabuga is accused of paying the militant's who carried out massacres during this genocide.
Kabuga also founded and funded Radio Télévision Libre des Mille Collines (RTLM), which actively encourage the persecution and massacre of Tutsis.
Kabuga was living in France under a false identity before he was arrested on Saturday.
Read more from the BBC