26 July 2018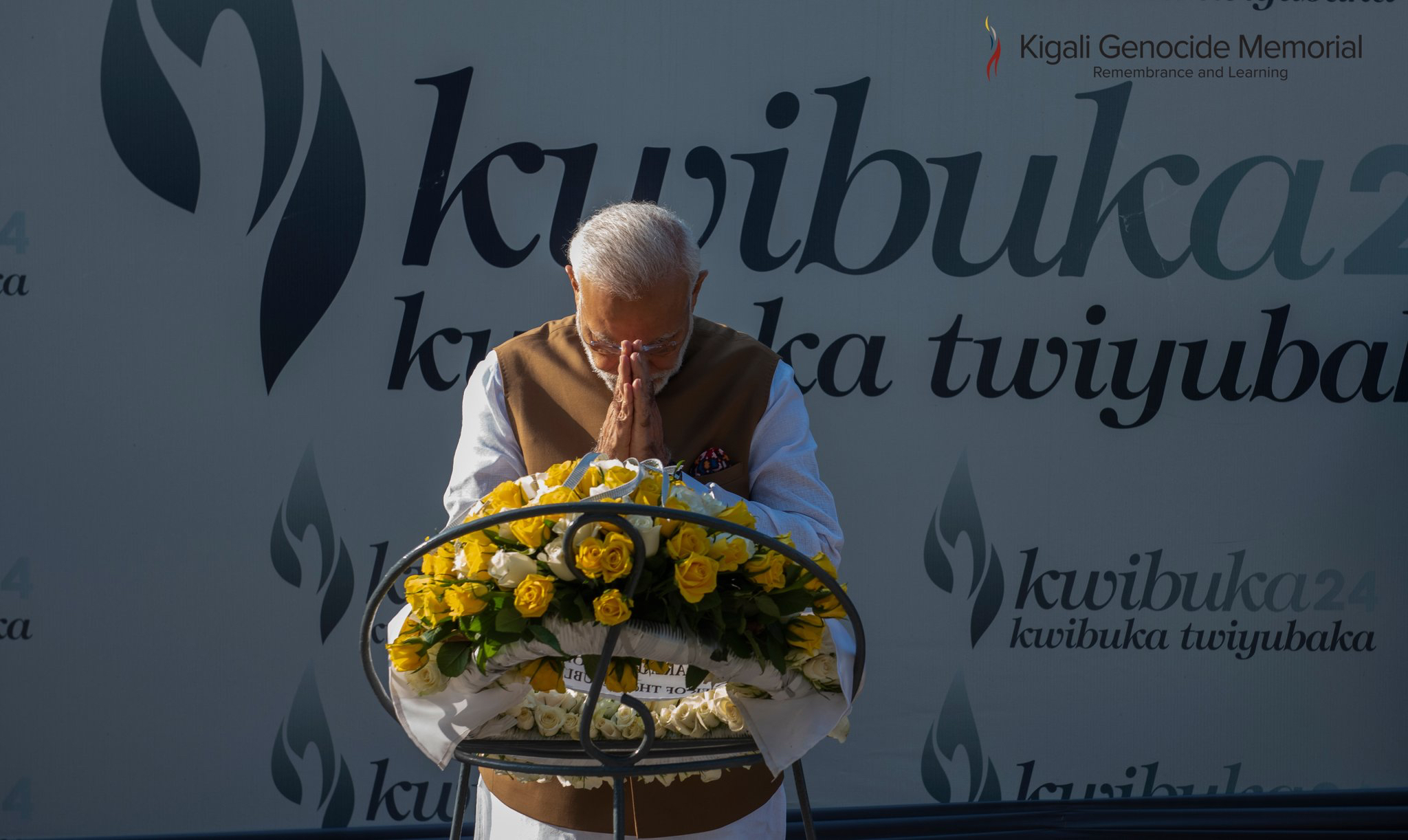 Both the Prime Minister of India and the President of China have paid tribute to the victims of the Rwanda genocide, in separate visits to the Kigali Genocide Memorial in Rwanda this week.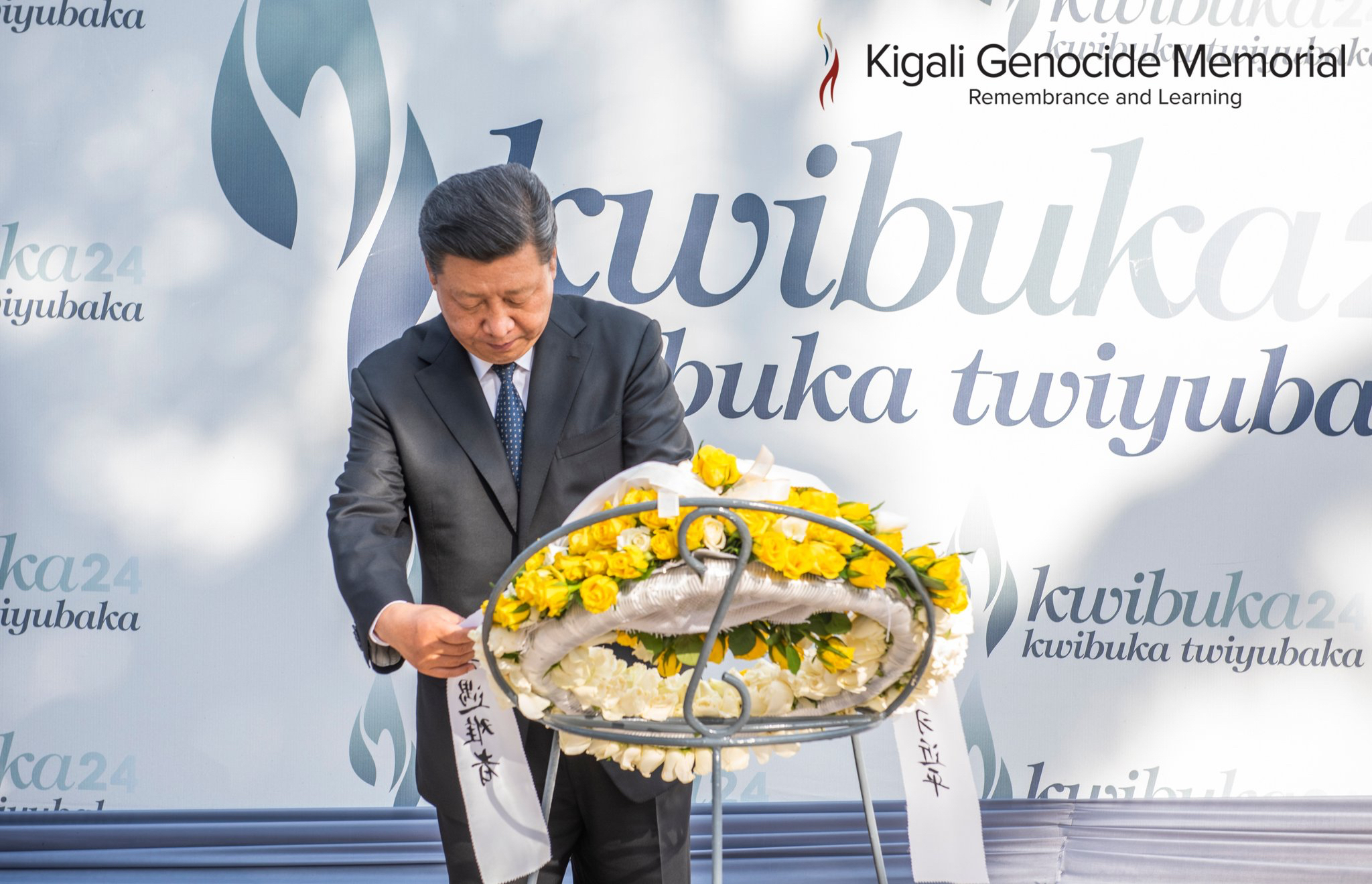 Chinese President Xi Jinping and Indian Prime Minister Narendra Modi were both on official visits to Rwanda.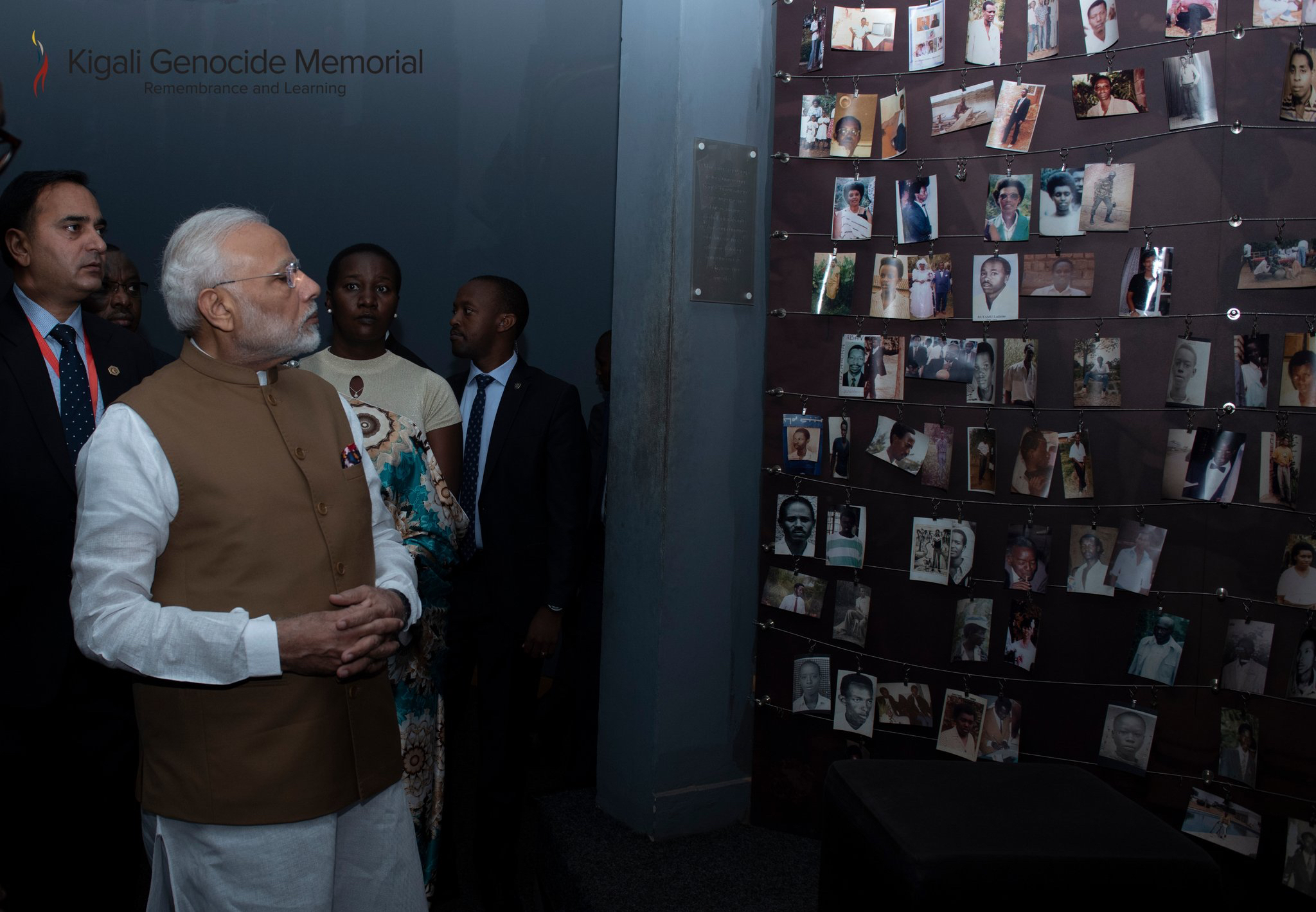 Both leaders visited the Genocide Memorial and left floral tributes.