09 April 2019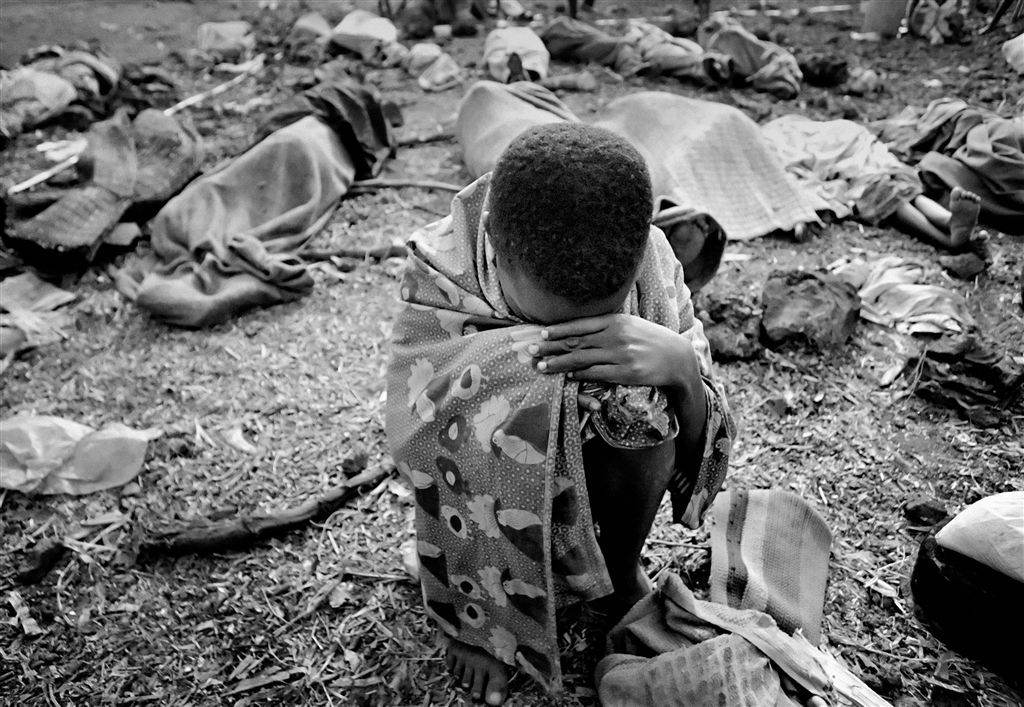 Photograph: The Sentinal Project
Five men are being investigated by UK police over allegations of involvement in the Rwandan genocide, The Guardian reports. 
Scotland Yard said on Monday they had received a referral from authorities in Rwanda last year, which led to British officers travelling there to aid the investigation. 
"As a result, we have subsequently commenced an investigation, which will initially involve a review of all the documentation transferred from Rwanda. Given the complexities involved, this is expected to be a protracted and lengthy process," a police spokesperson said.
Read more here. 
The recent case comes as Rwanda marked the 25th anniversary of the brutal genocide which took place in 1994 that saw over 800,000 mainly Tutsi Rwandans murdered.