02 January 2020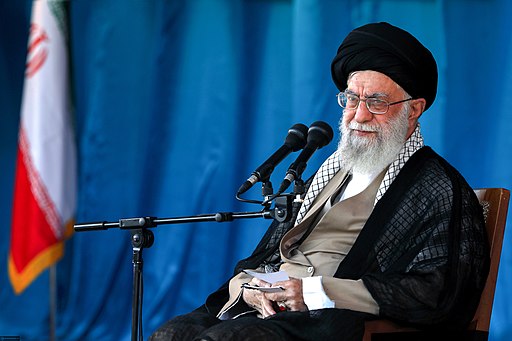 Iranian opposition website, Kaleme, has reported that at least 631 people have been killed in protests against the rise in fuel prices which began on 15 November. 
The actual figure of those who died during the protests has been disputed as Reuters has reported the death toll was closer to 1,500 and Amnesty International has estimated the figure closer to 1,800.
These reports have been denied by the Iranian authorities. Iran's Supreme Leader, Ayatollah Ali Khamenei, has claimed that these accusations are part of a ""very dangerous conspiracy" by foreign enemies.
Tehran said in December that some "rioters" were shot dead by security forces. Iran's top authority, Supreme Leader Ayatollah Ali Khamenei, denounced the unrest as a "very dangerous conspiracy" by Iran's enemies.
Read Reuter's account here.