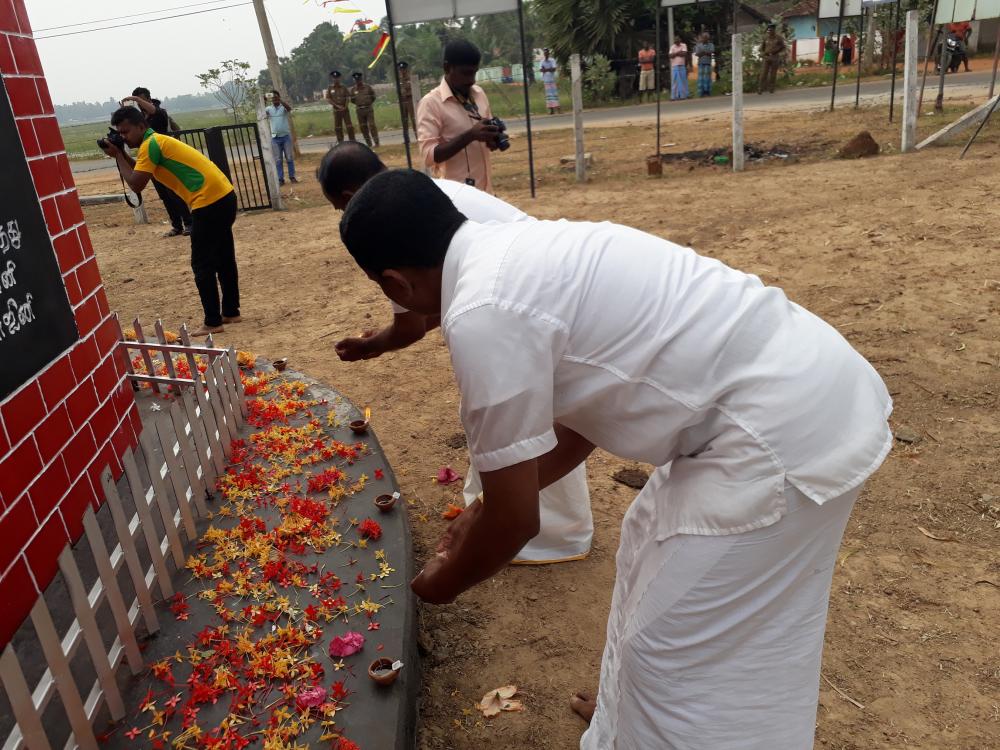 86 Tamils killed in the Kokkaddicholai massacre 31 years ago were remembered in Batticaloa on Sunday.
The massacre by Sri Lankan Special Task Force troops, in which workers of a shrimp farm were hacked and shot to death, is described as one of the worst atrocities perpetrated in the early years of the armed struggle.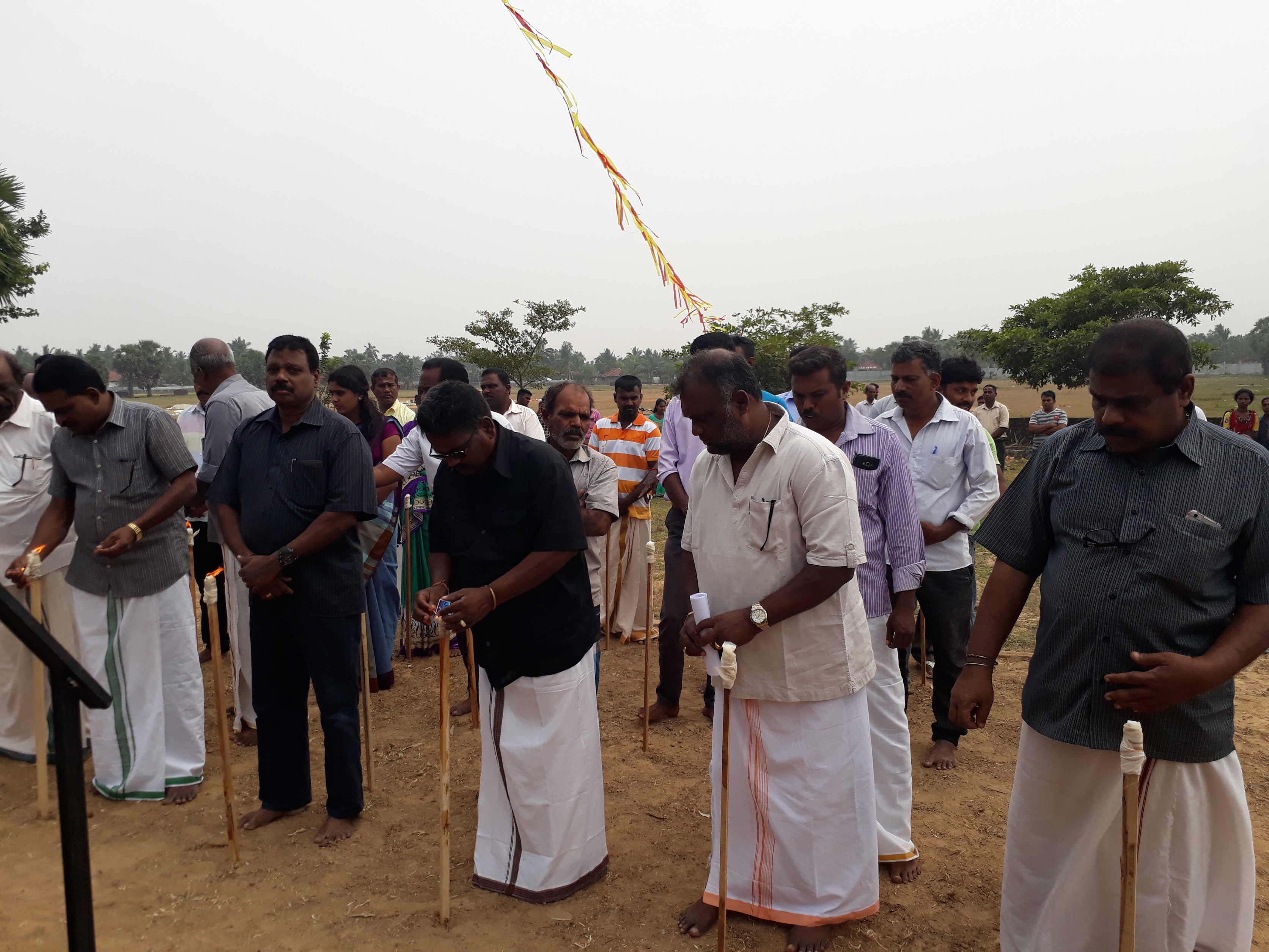 The remembrance event took place at the memorial commemorating the victims in Mahiladitheevu, a village 25 km southwest of Batticaloa town.