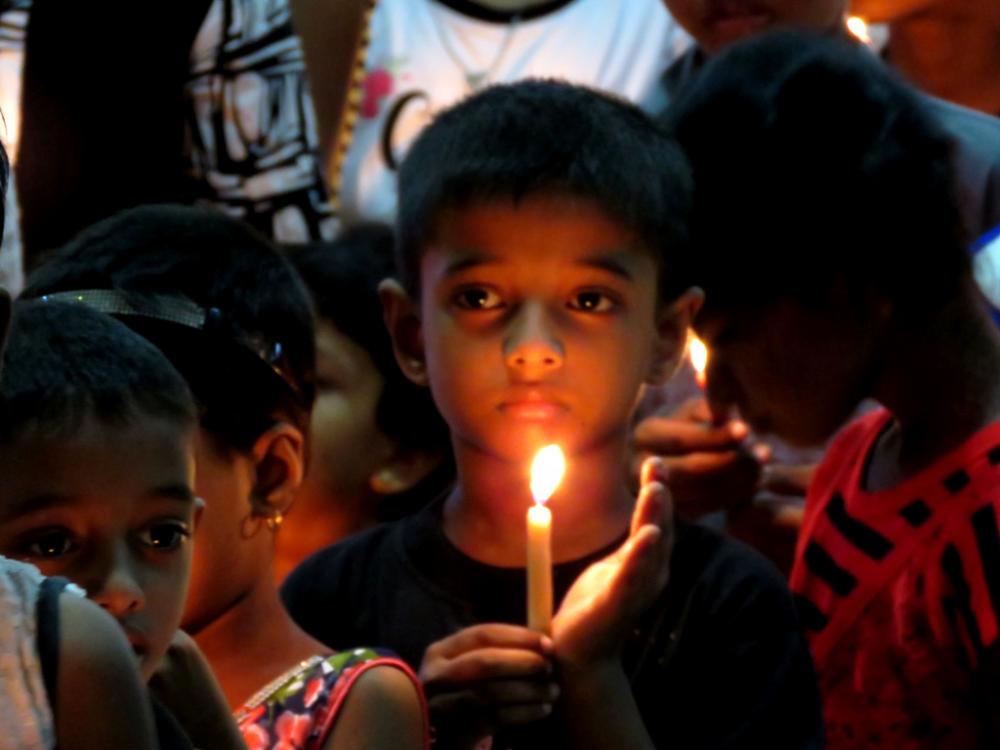 On Monday, Amparai residents remembered 7 Tamils shot dead by Sri Lankan Special Task Force Troops in Thirukkovil in 2002.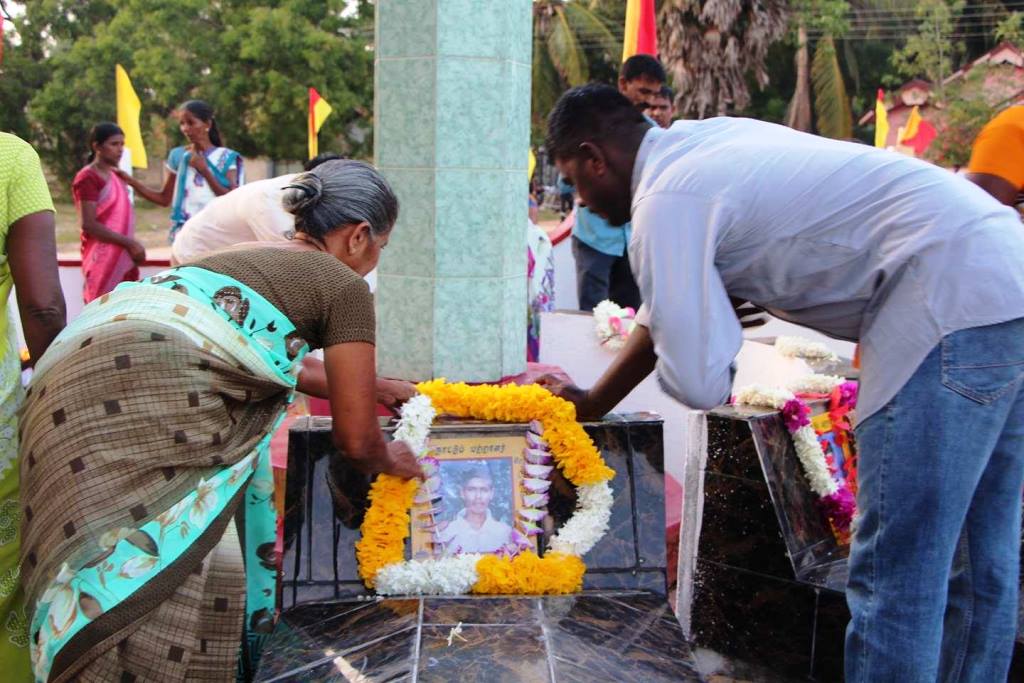 On October 9th 2002, during the ceasefire, STF troops opened fire on a crowd protesting outside their camp in Kanjirankudah, killing seven, including four students, and injuring several more.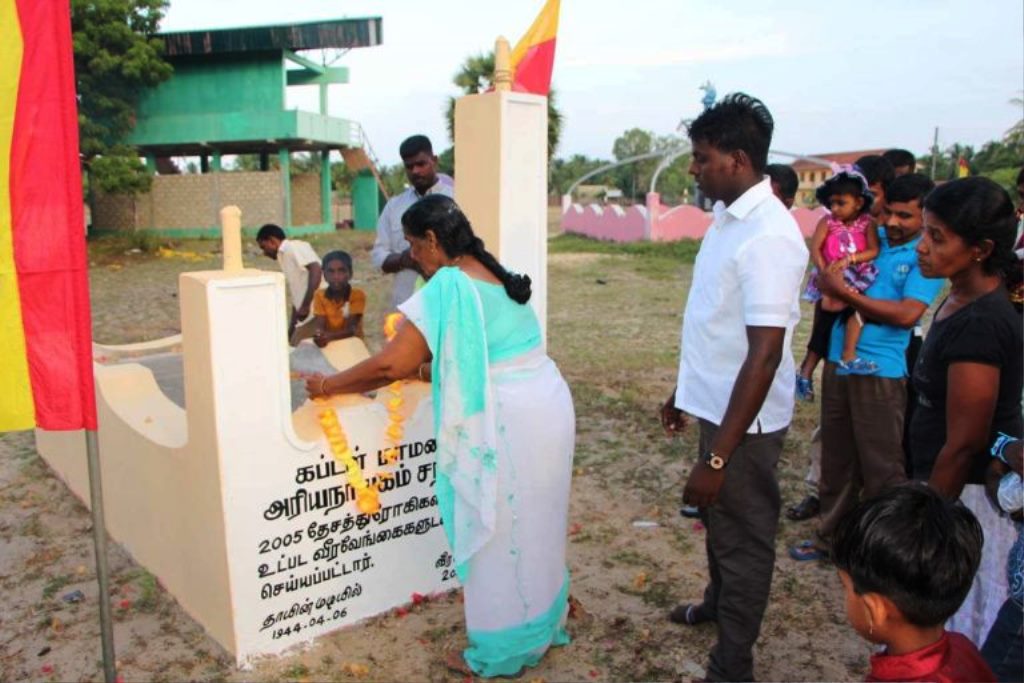 The demonstration was in condemnation of the STF's assault on LTTE members that day, but tensions between Amparai's Tamil villagers and troops had been boiling over for months due to the forces' interference in civilian activities, including perpetrating a ban on cultivation in some villages.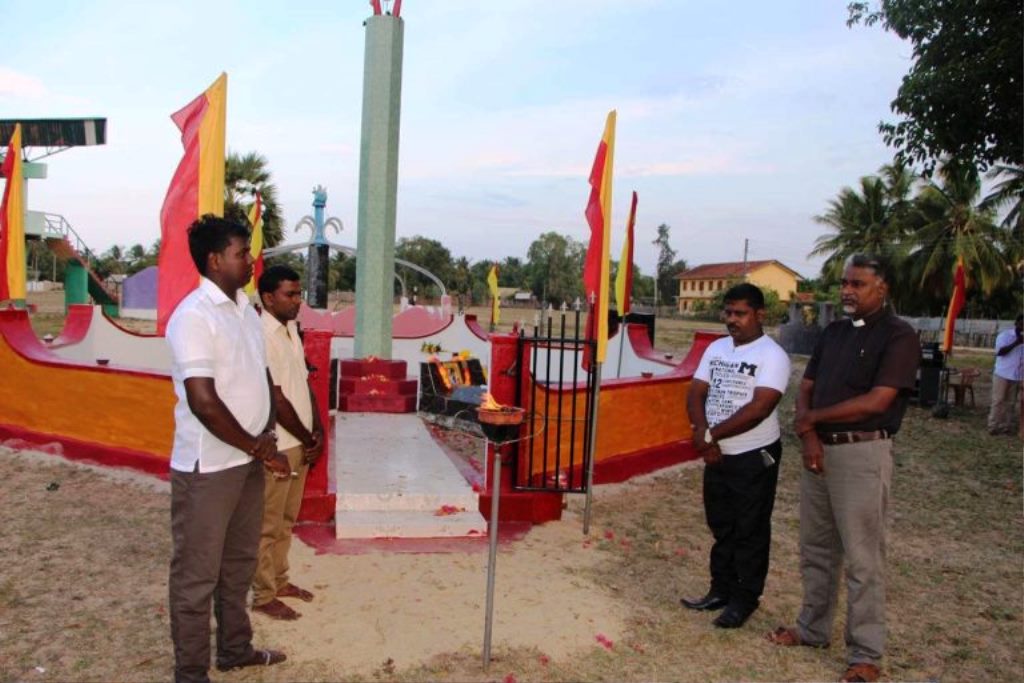 After paying tribute to the seven victims of the Thirukkovil massacre, the assassinated TNA MP Ariyanayagam Chandranehru was also remembered.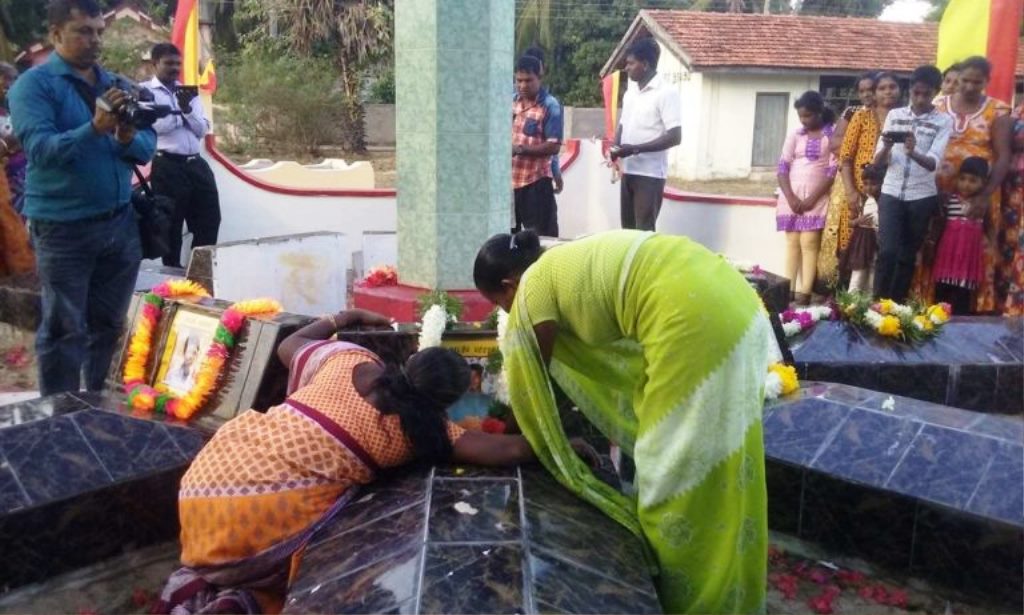 Chandranehru was the only Tamil parliamentarian for Amparai district at the time and was vocal about the Thirukkovil massacre and about the suffering caused to his constituents by the STF.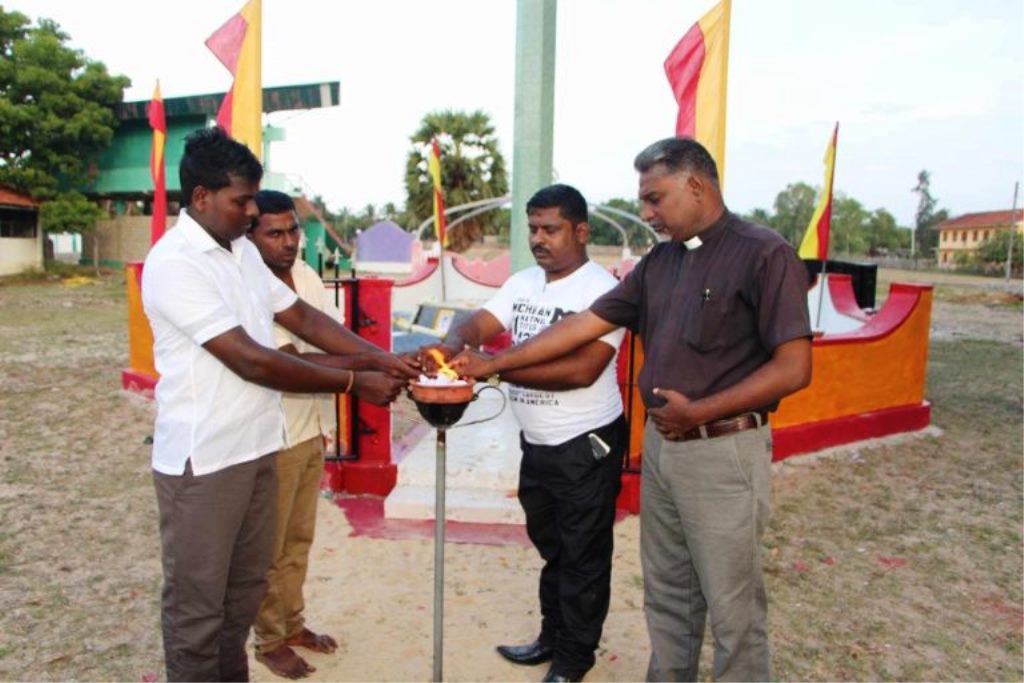 He was assassinated by a paramilitary group linked to Karuna in 2005.