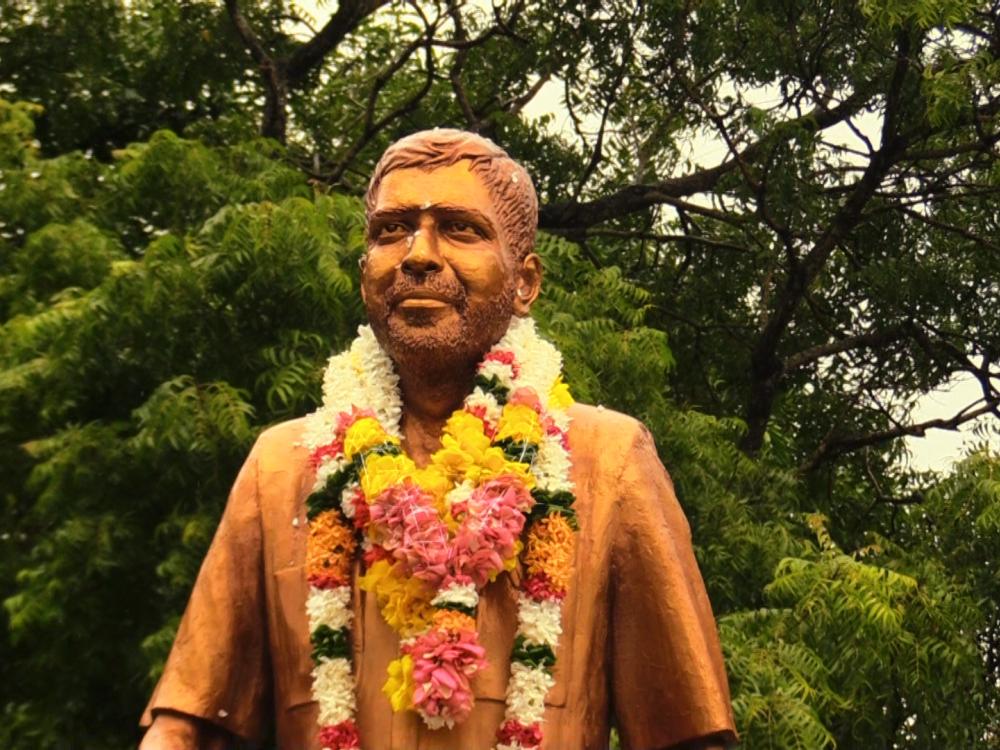 Batticaloa locals paid tribute on Thursday to 17 Tamil civilians massacred by Muslim Home Guards in Puthukudiyiruppu (Batticaloa) 27 years ago.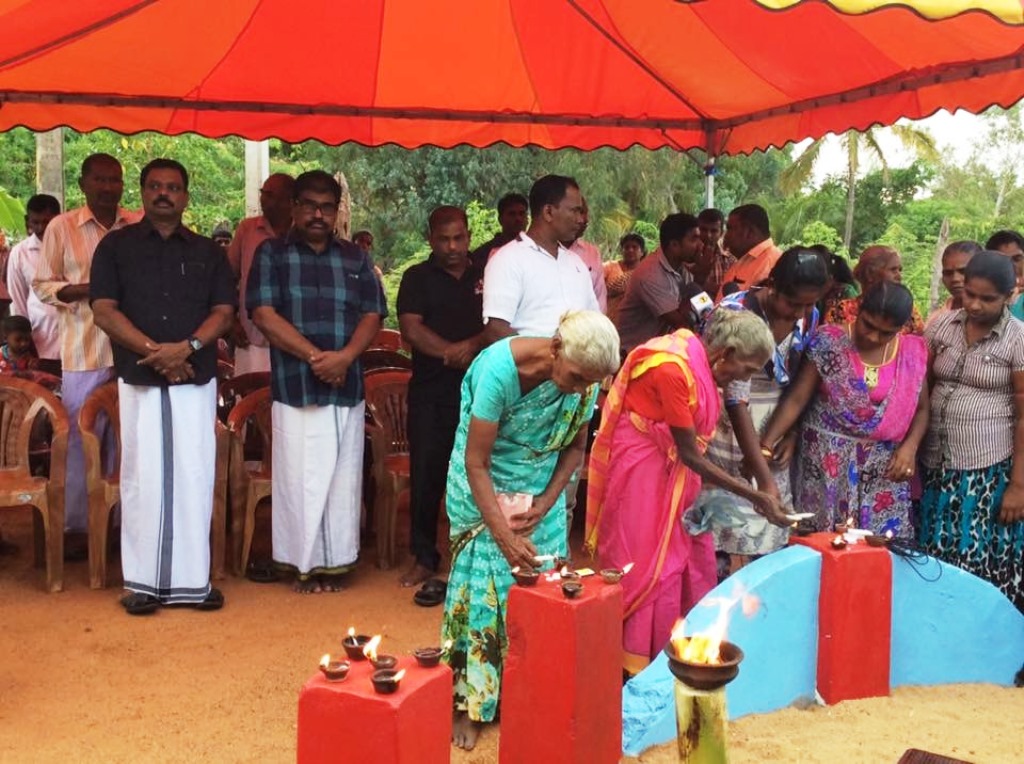 On 21st September 1990, 17 Tamils from the village on the Batticaloa-Kalmunai Road were stabbed or shot to death by Muslim Home Guards. The victims included women and children.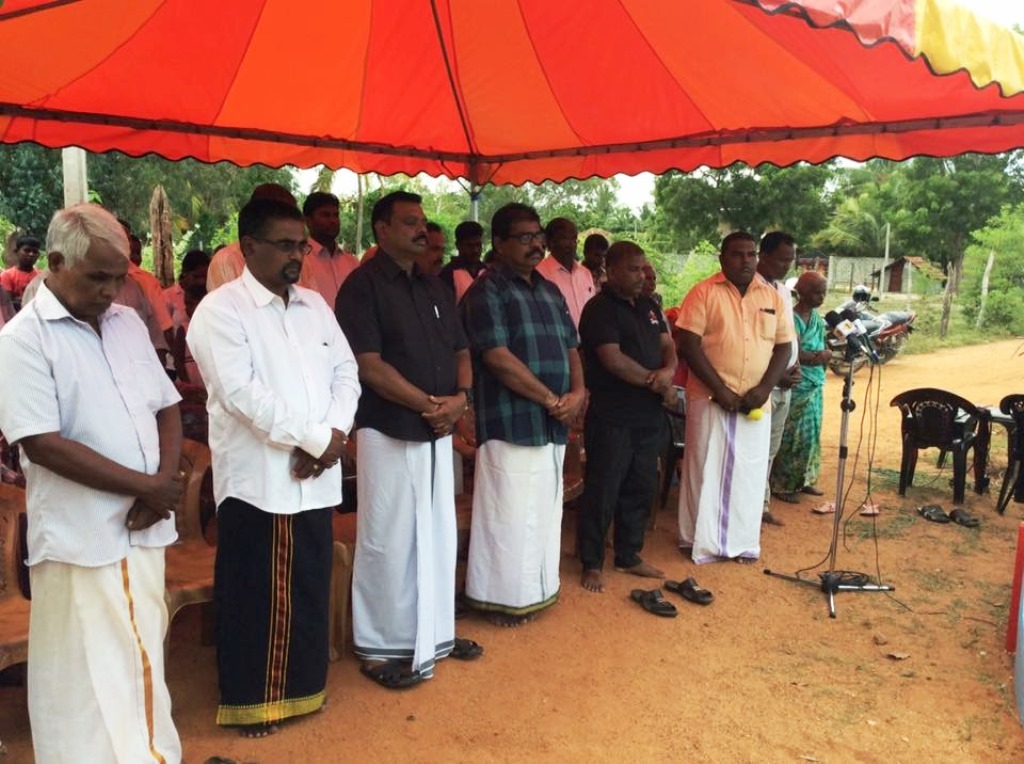 The massacre was part of an onslaught carried out by the Sri Lankan Army and supporting paramilitaries which resulted in several massacres of Tamils within days of each other in Batticaloa.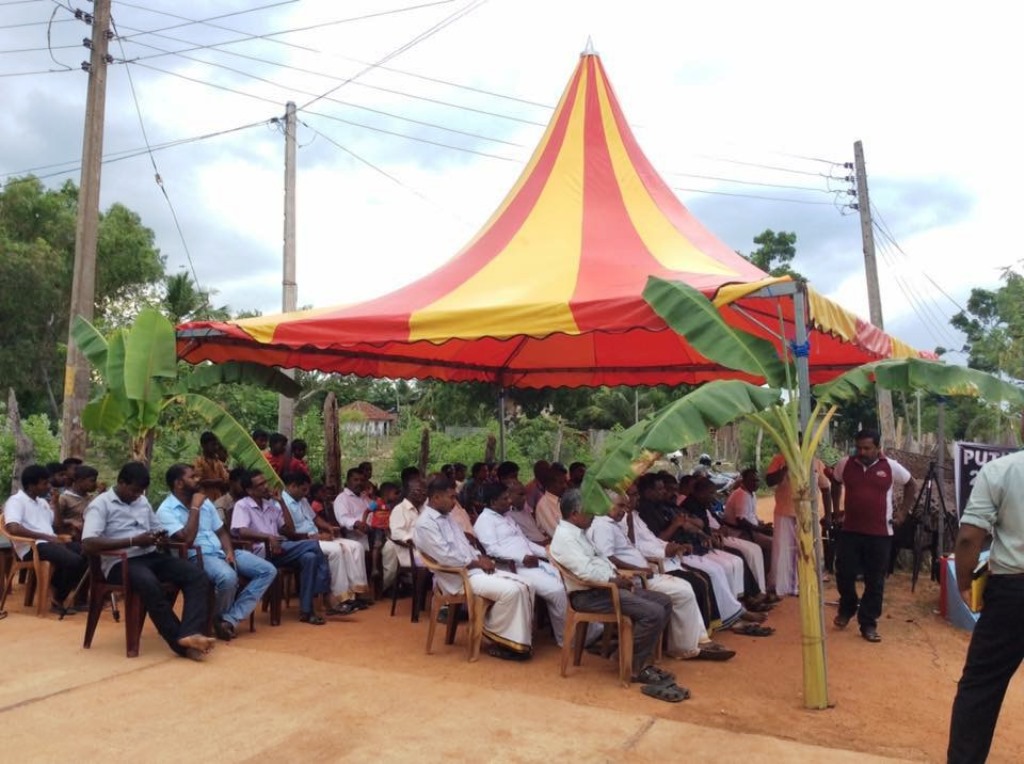 As well as a formal memorial event, a blood donation drive was held in memory of the victims of the massacre.