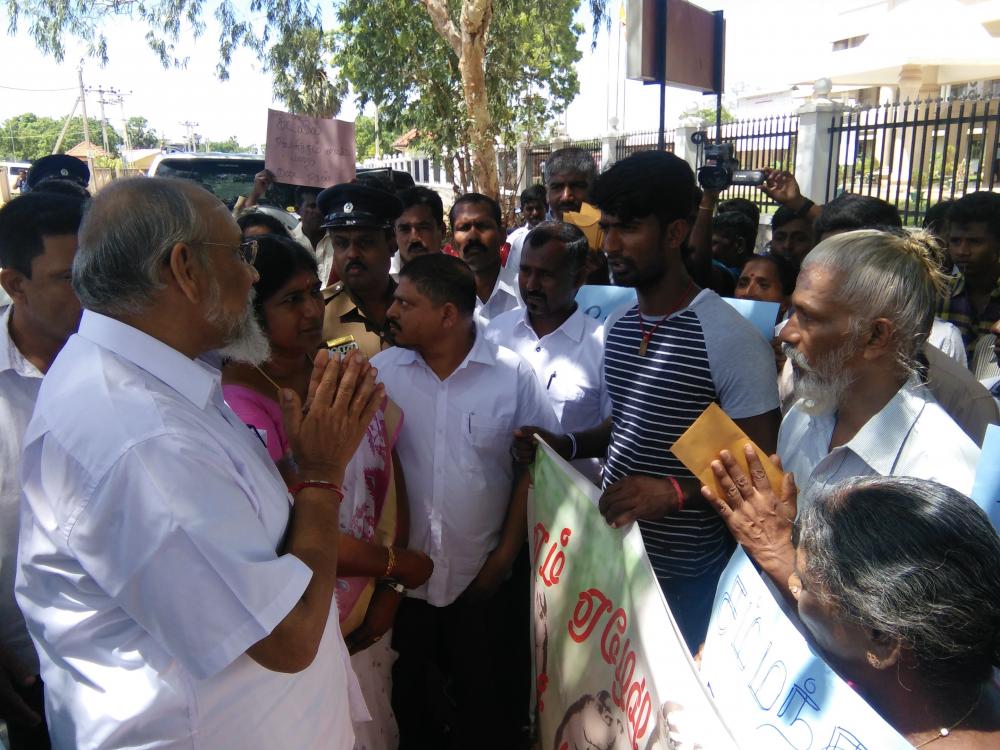 Jaffna University students have been boycotting classes since last Friday in solidarity with the hunger-striking Tamil political prisoners in Anuradhapura.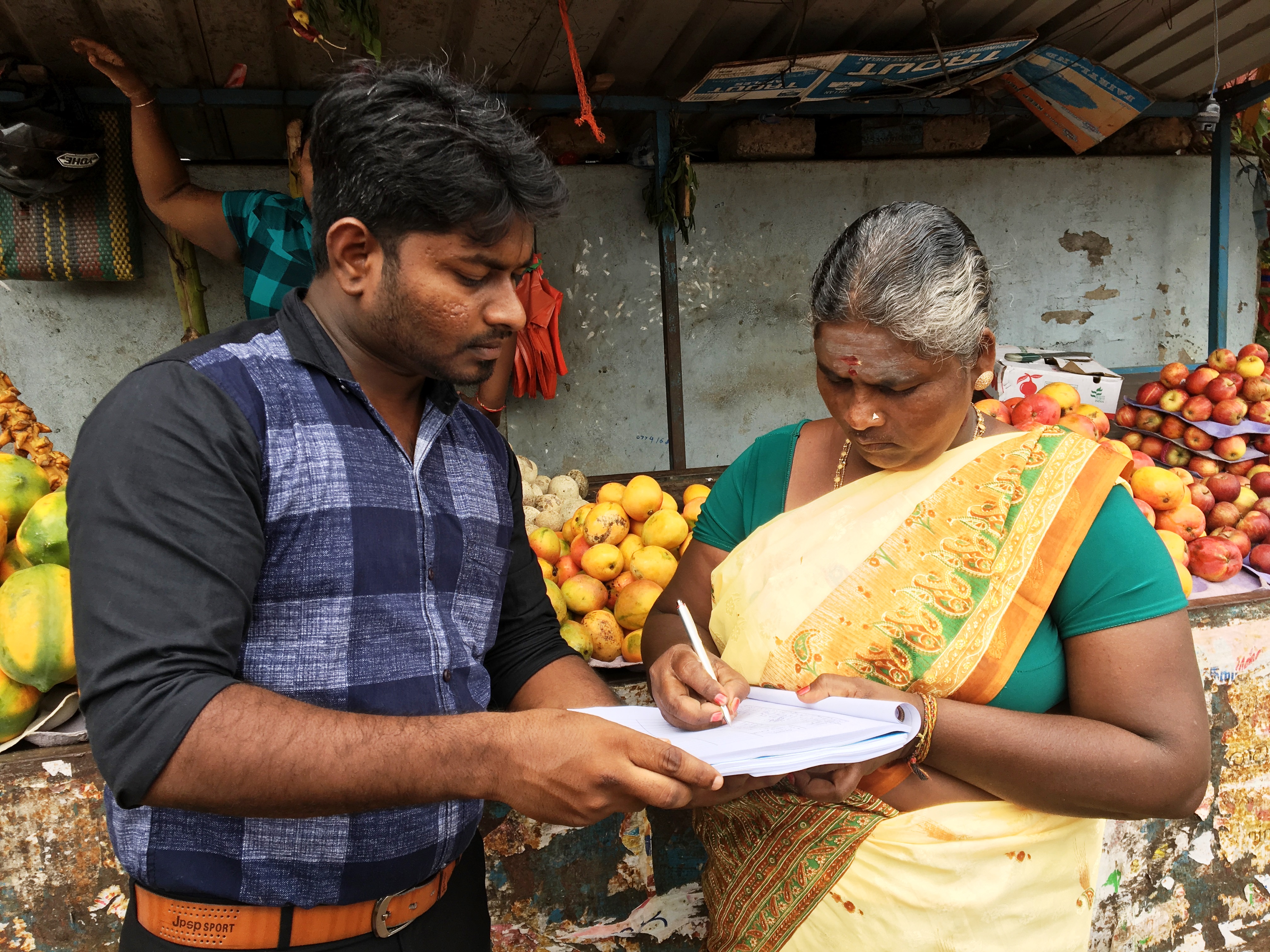 Students at the University of Jaffna slammed the Sri Lankan government for failing to offer an acceptable solution following a meeting between the Sri Lankan President and families of political prisoners last week.
The detainees are hunger-striking to reverse the transfer of their cases from the Tamil Vavuniya High Court to the Sinhalese Anuradhapura court.
Continuing to boycott classes on Tuesday, students from Jaffna University launched a signature campaign to gather public support in solidarity with the hunger striking political prisoners.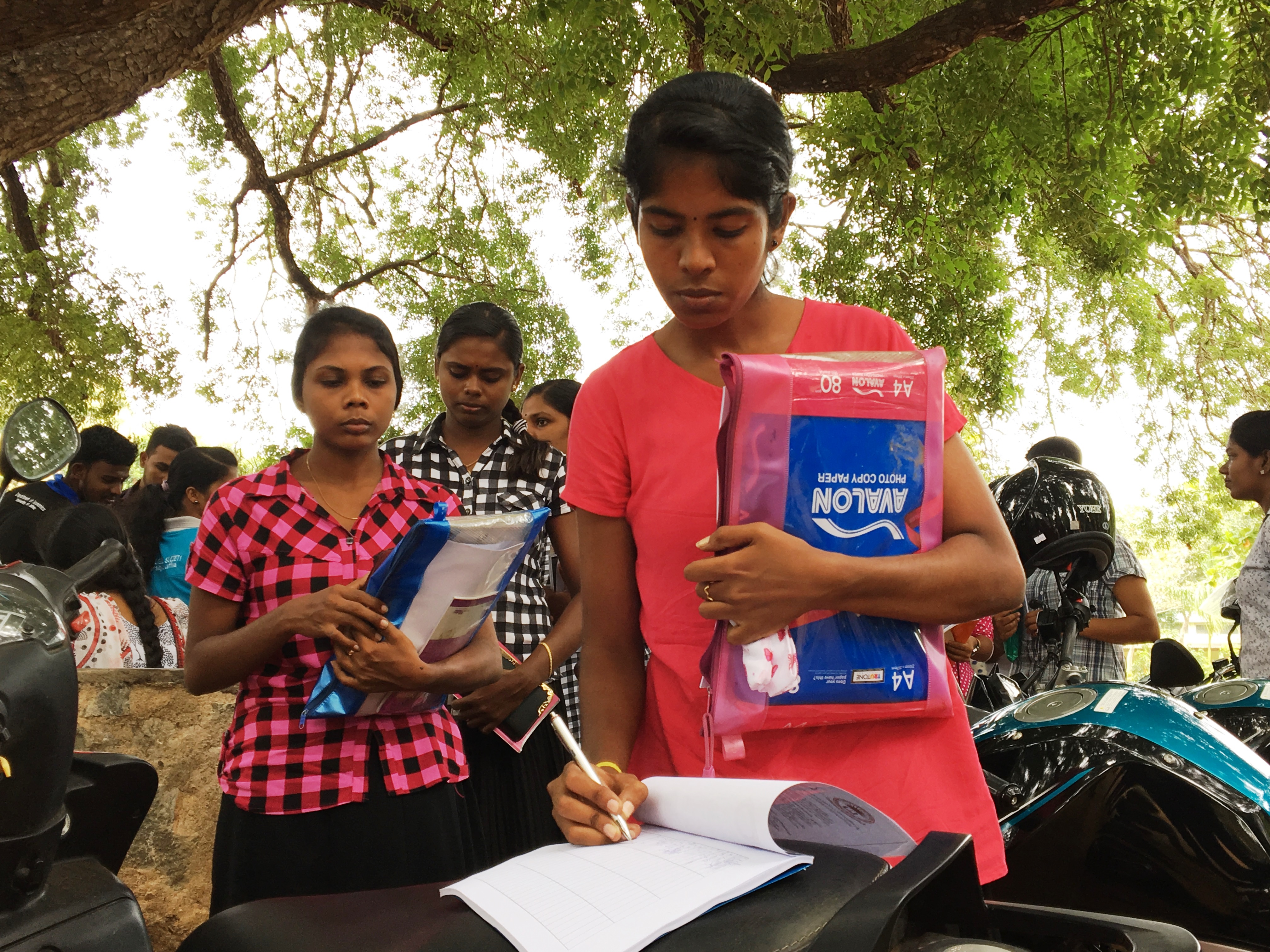 A similar campaign was also carried out in the East by students of the Eastern University, following a joint statement by the student unions of the two universities.
Photographs from Jaffna. (Shalin for Tamil Guardian)