12 February 2019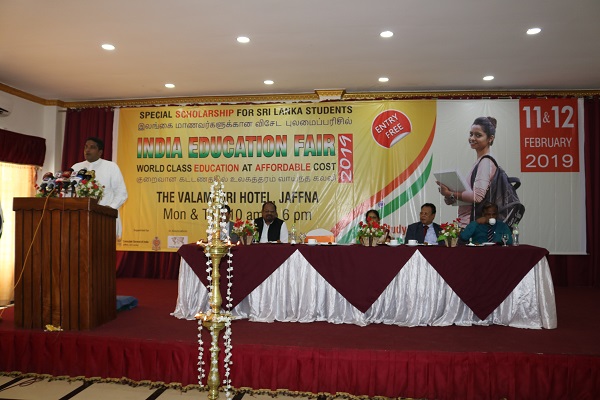 Indian universities officials attending an education fair in Jaffna this week granted admissions and scholarships to local students.
The Indian education fair took place in Jaffna on Monday and Tuesday, with 14 universities and colleges from India, with 10 from Tamil Nadu, taking part.
Institutions at the fair provided spot admissions as well as scholarships or fee remissions for deserving students, the Consulate General of India in Jaffna said.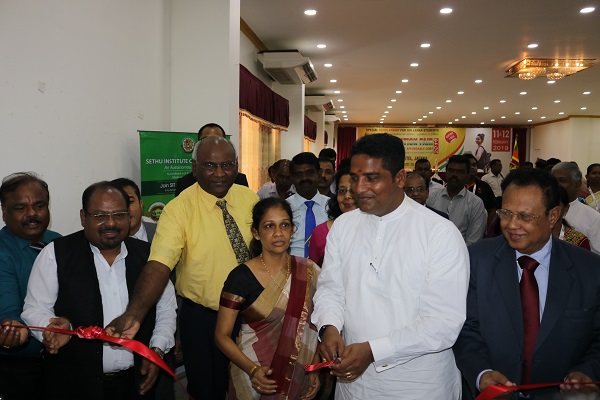 Consulate officials also guided students through visa formalities.
The fair was organised by the Consulate General in association with a private Indian company and the Northern Province education ministry.