29 January 2019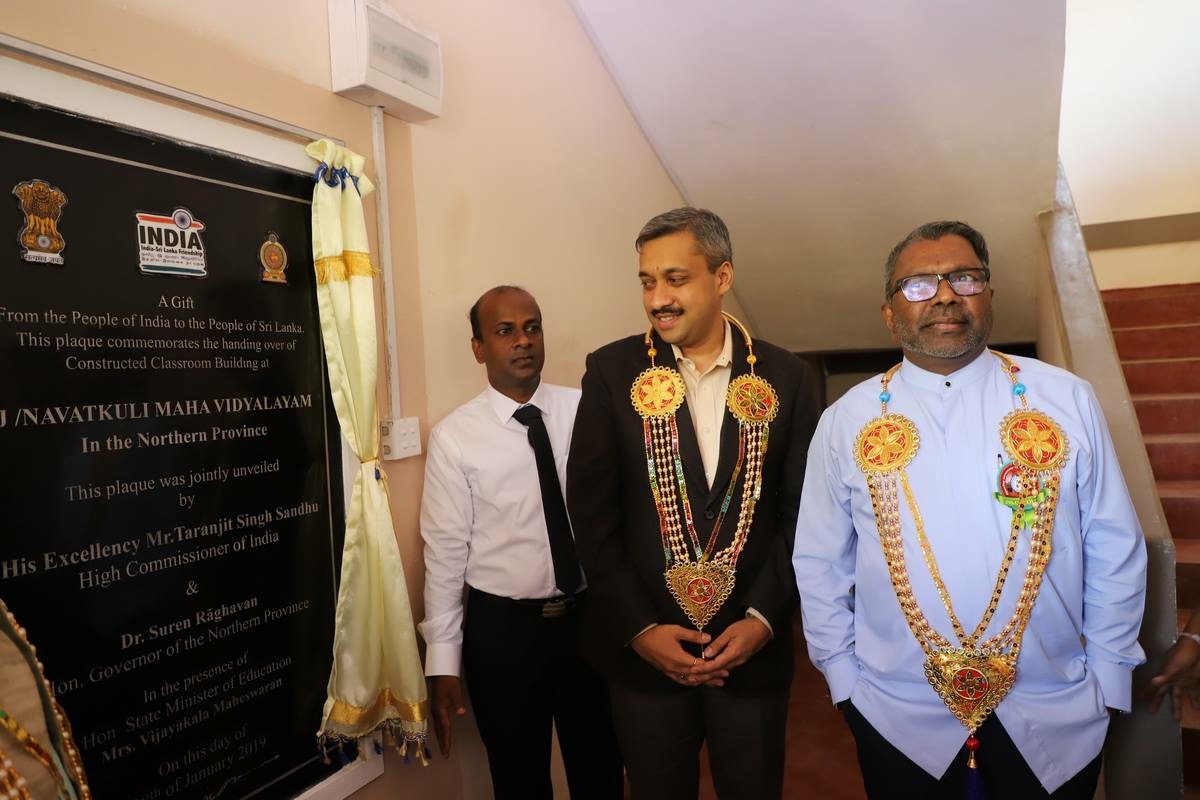 Two India-funded school buildings in the Jaffna district were inaugurated by Indian officials on Monday.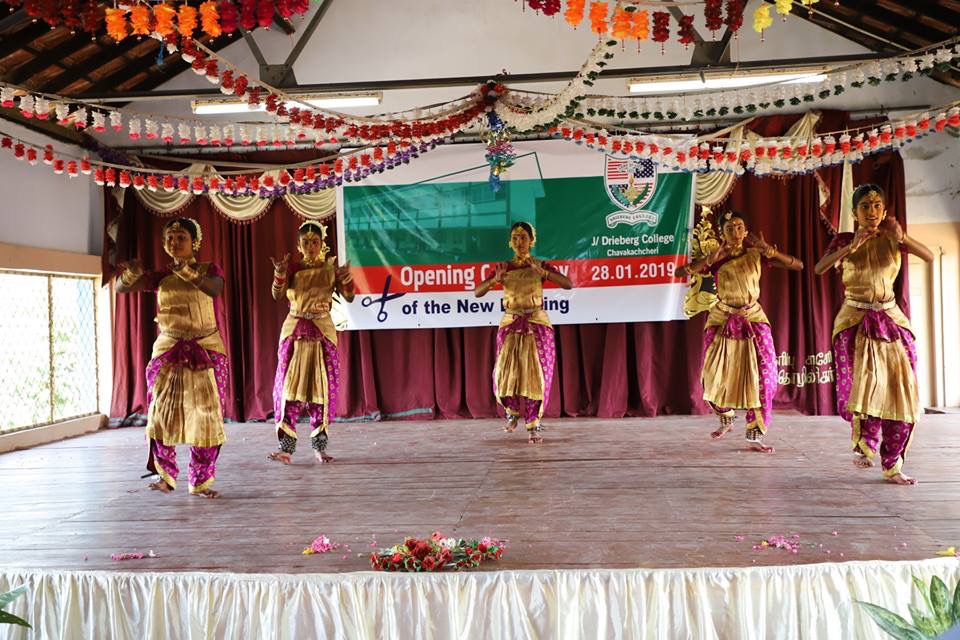 The buildings in Navatkuli Mahavidyalayam and Drieberg College were opened by the Deputy High Commissioner of India for Sri Lanka Shilpak Ambule and the governor of the Northern Province Suren Raghavan.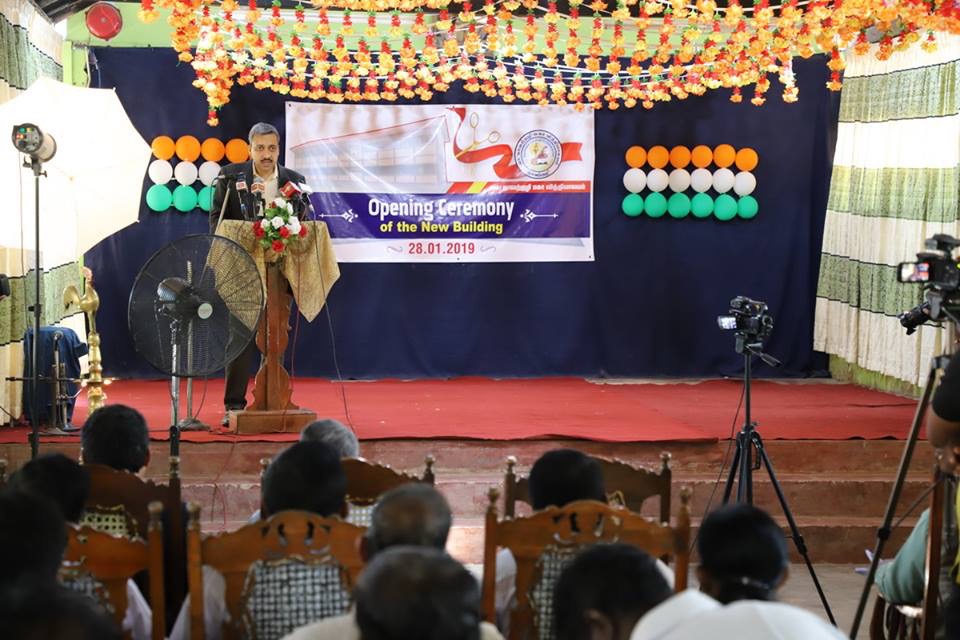 They were part of a 250 million rupee (LKR) project (approximately $1.4 million USD) by the Indian government to construct new buildings in 27 schools in the Northern Province.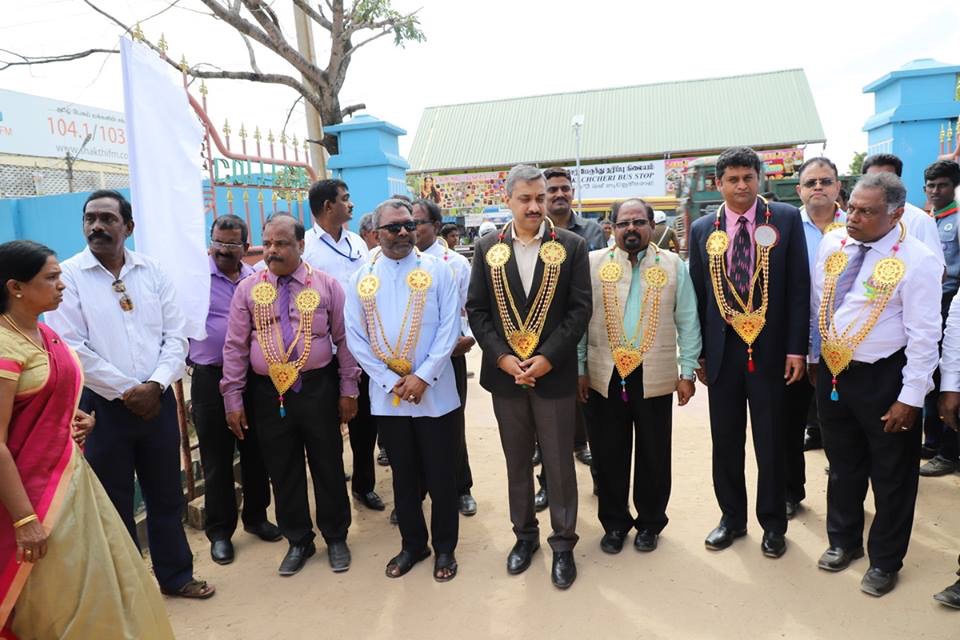 Including those at Navatkuli and Drieberg College, ten buildings have so far been completed and inaugurated.