23 January 2019
India has agreed to fund the refurbishment of facilities of the Swami Vipulananda Institute of Aesthetic Studies in Batticaloa through a grant of over 270 million Rs (LKR).
A memorandum of understanding (MoU) was signed on Monday by India's High Commissioner to Sri Lanka, with Sri Lankan Minister Rauff Hakeem present.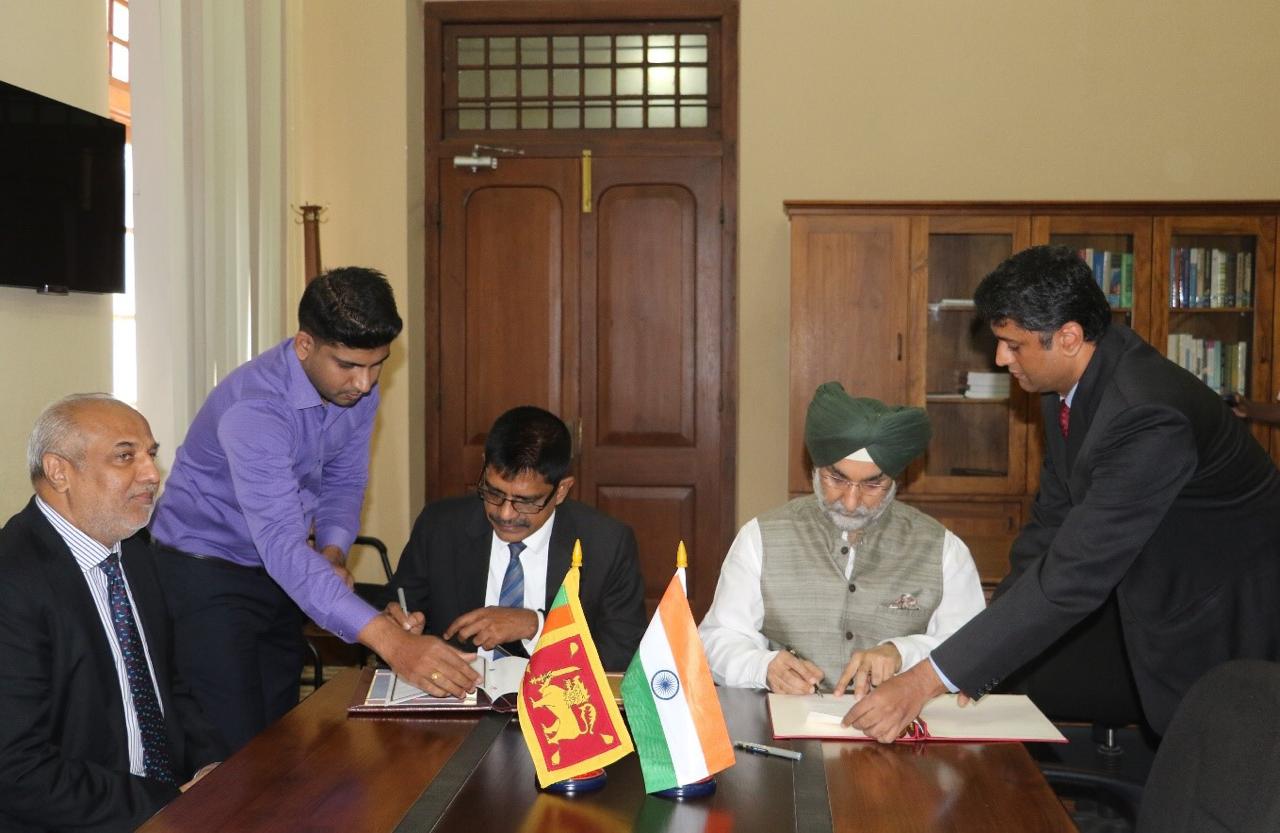 The project involves refurbishment of the auditorium and construction of a modern building complex with recording cum editing facilities and supply vehicles to the institute.
The institute, the arts school of the Eastern University offers a wide range of arts courses, and is renowned for programmes offering training in traditional Tamil fine arts such as Carnatic music and Bharathanatyam dance.