20 July 2018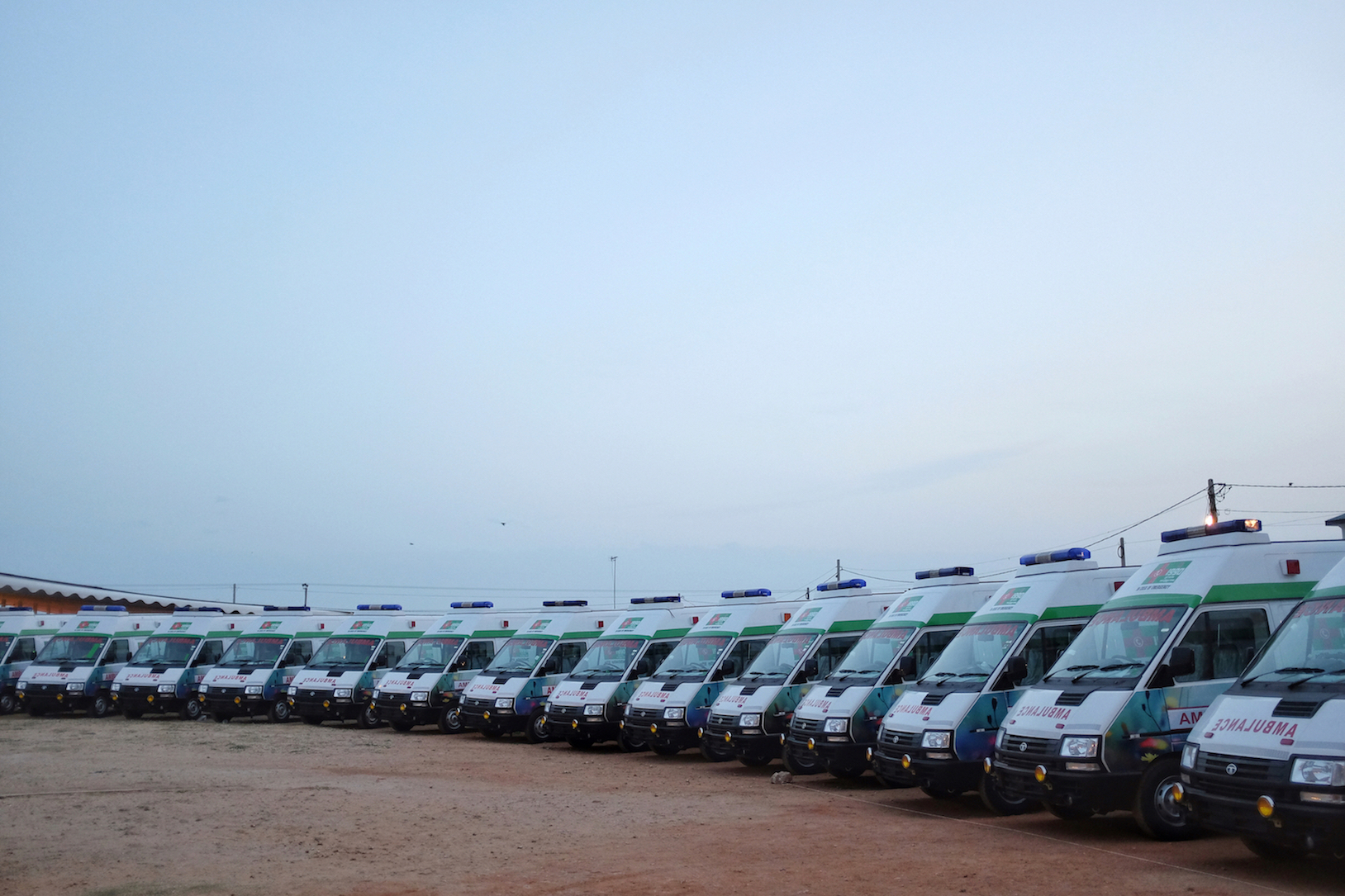 The Sri Lankan Army engaged in preparations for a large-scale event in Jaffna Town to mark the handover of ambulances funded by India.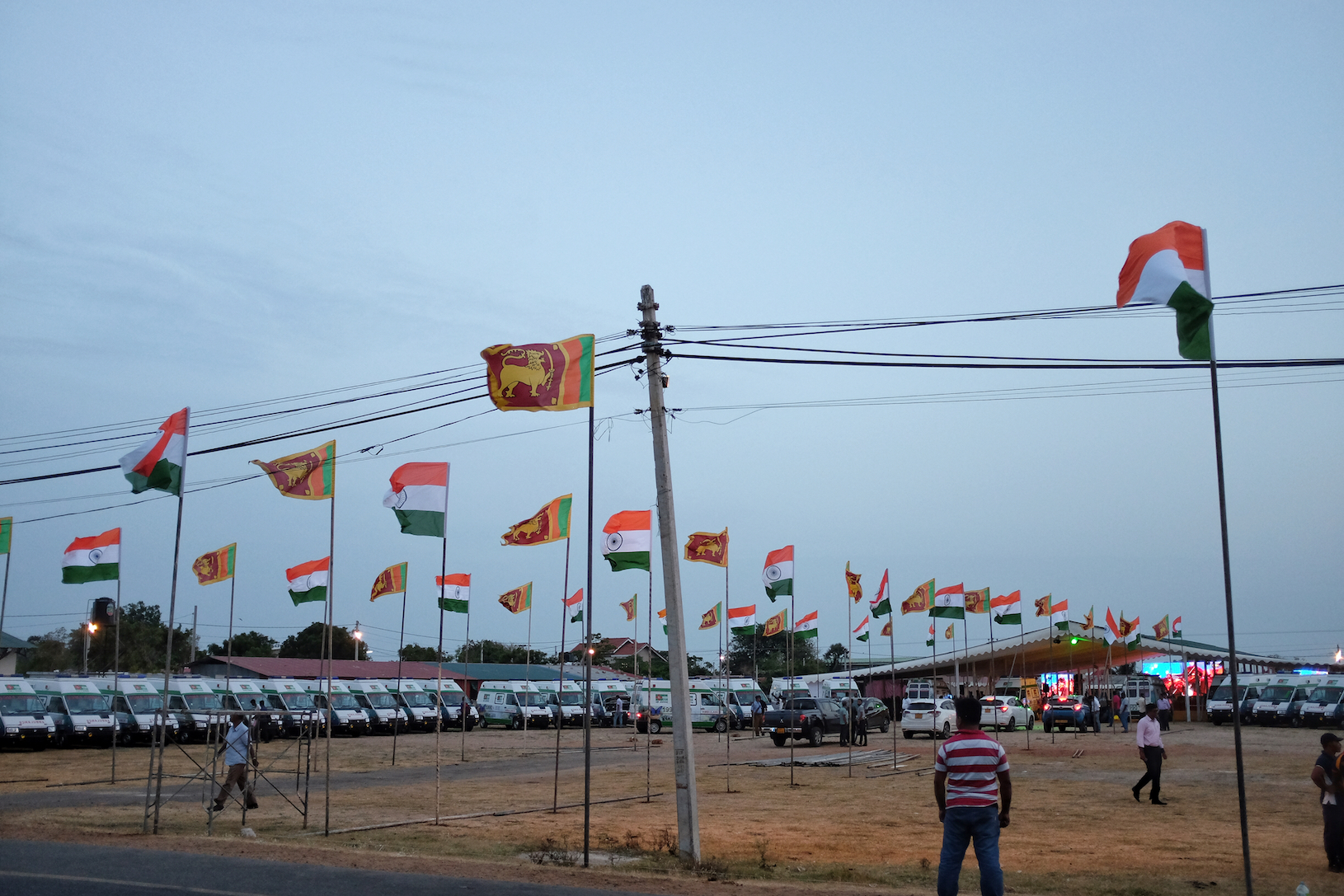 Soldiers were seen erecting a stage and marquee next to the Jaffna Police Station on Friday.
The vicinity was also decorated with India and Sri Lanka flags.