05 March 2020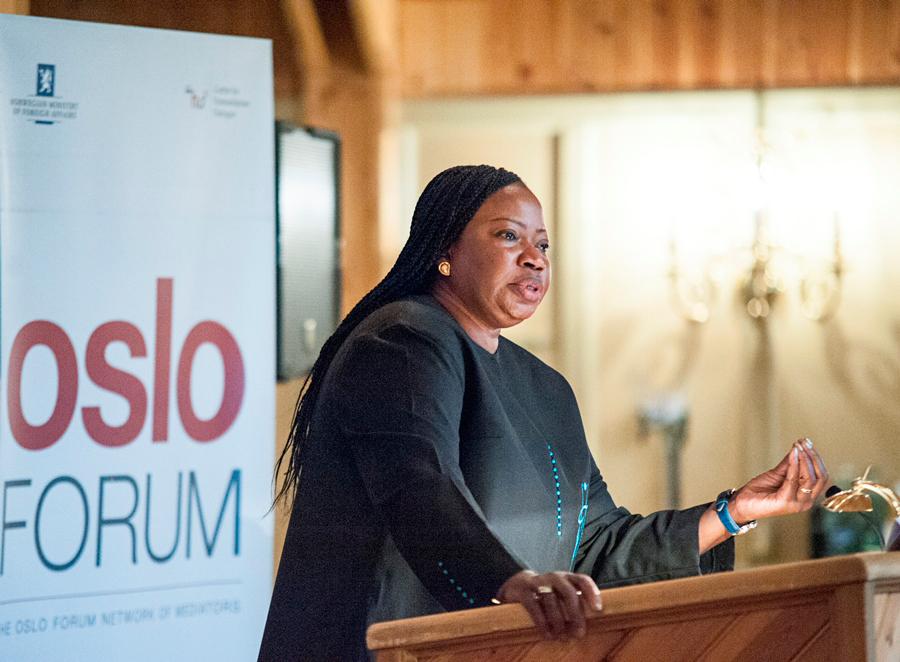 The ICC has ruled to launch an investigation examining the war crimes committed by US, Afghan and Taliban troops during the Afghanistan war, overturning a previous rejection of the inquiry.
The ICC's appeal chamber stated on Thursday, that the lower court had misinterpreted the court's rules and maintained that the investigation should go ahead. The investigators are permitted to examine the war dating back to 2003 as well as other crimes which relate to Afghanistan. The ICC judges are also permitted to investigate CIA black sites which operated in Poland, Lithuania and Romania. They will also investigate the actions of the Taliban and other militant groups which killed over 17,000 civilians since 2009 and the Afghan security force which is accused of utilising torture in detention centres.
Whilst the US administration have critical of the decision it has been widely welcomed by human rights groups.
Jamil Dakwar, director of the American Civil Liberties Union's human rights programme, stated;
 "This decision vindicates the rule of law and gives hope to the thousands of victims seeking accountability when domestic courts and authorities have failed them […] While the road ahead is still long and bumpy, this decision is a significant milestone that bolsters the ICC's independence in the face of the Trump administration's bullying tactics."
Similarly, Preetha Gopalan deputy of Reprieve, a UK based human rights group, stated;
"This is the first time the US will be held to account for its actions, even though it tried to bully the ICC into shutting this investigation down. That the ICC did not bow to that pressure, and instead upheld victims' right to accountability, gives us hope that no one is beyond the reach of justice."
Mike Pompeo, US Secretary of State, condemned the decision claiming;
"This is a truly breath-taking action by an unaccountable political institution masquerading as a legal body," Pompeo told a news conference following the ruling […] All the more reckless for this ruling to come just days after the United States signed a historic peace deal on Afghanistan, which is the best chance for peace in a generation."
In the past, Pompeo has threatened to revoke or deny visas to International Criminal Court (ICC) personnel involved in the investigation of possible war crimes committed by US forces and its allies in Afghanistan and warned the move may go further. This has resulted in the ICC's chief prosecutor, Fatou Bensouda having her US visa revoked.
Read more: US bars entry to ICC personnel investigating war crimes
The US stands accused of committing acts of torture, rape, sexual violence and committing grievous crimes against detainees in Afghanistan and other locations, primarily during the early years of the war.
Read more from the Guardian.