12 January 2020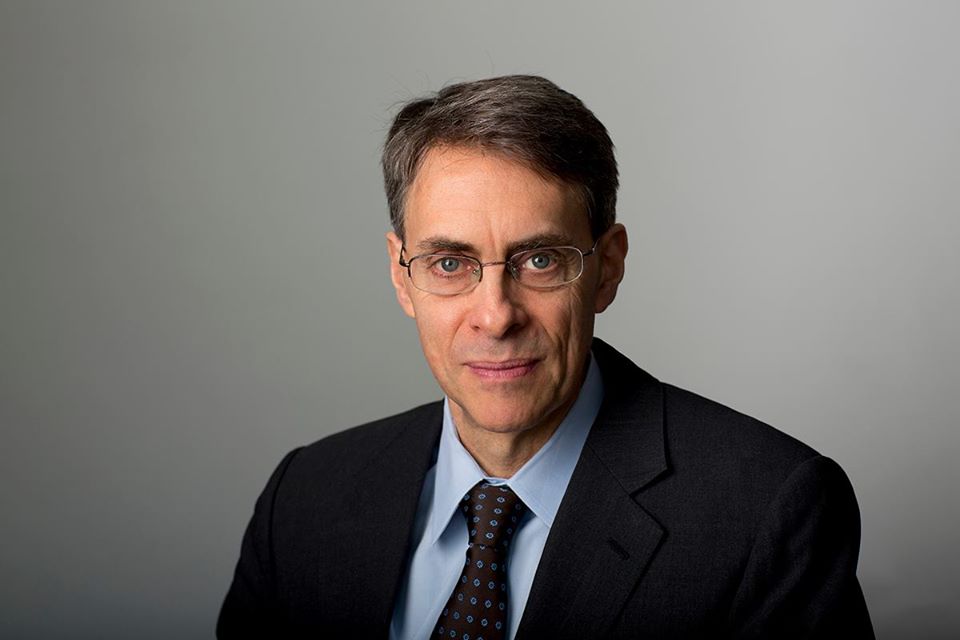 Kenneth Roth, Human Rights Watch's executive director has reported that he was denied entry to Hong Kong where he was set to launch HRW's latest annual report.
On Twitter Roth announced that this report would detail how China is "undermining the international human rights system". The reason given for denying him entry was "immigration reasons" however the decision follows China's pledge to sanction HRW, along with several other pro-democracy US organisations, in relations to anti-governments protests in Hong Kong in early December.
Roth further stated in a press release by HRW;
"This disappointing action is yet another sign that Beijing is tightening its oppressive grip on Hong Kong and further restricting the limited freedom Hong Kong people enjoy under 'one country, two systems'.
Read HRW's statement here and Al Jazeera's reporting here.
The full report is accessible here.